One of the main approaches in diabetes prevention is maintaining an optimum lifestyle and well-being through healthy eating and exercise. Nutrition at DDI integrates clinical care with research and audit to ensure we are offering our patients the very best care.
We are involved in all the Institute's activities, projects, research collaborations and services.
We also offer innovative services that are based on the latest research findings. We aim to assist in the maintenance of an optimum lifestyle by promoting healthy eating and exercise to prevent diabetes. Our nutrition services include research projects that aim to put your diabetes in remission, guide and support you through your weight loss journey and teach you how to count your carbohydrates.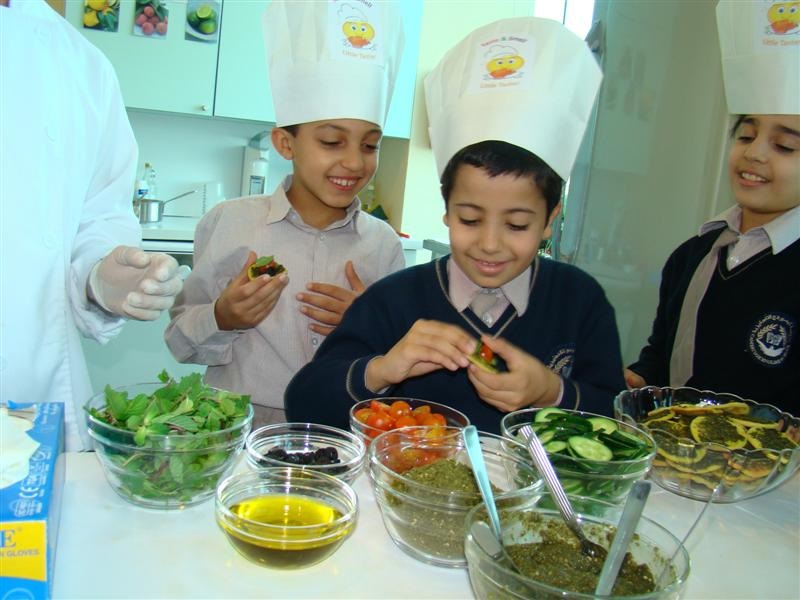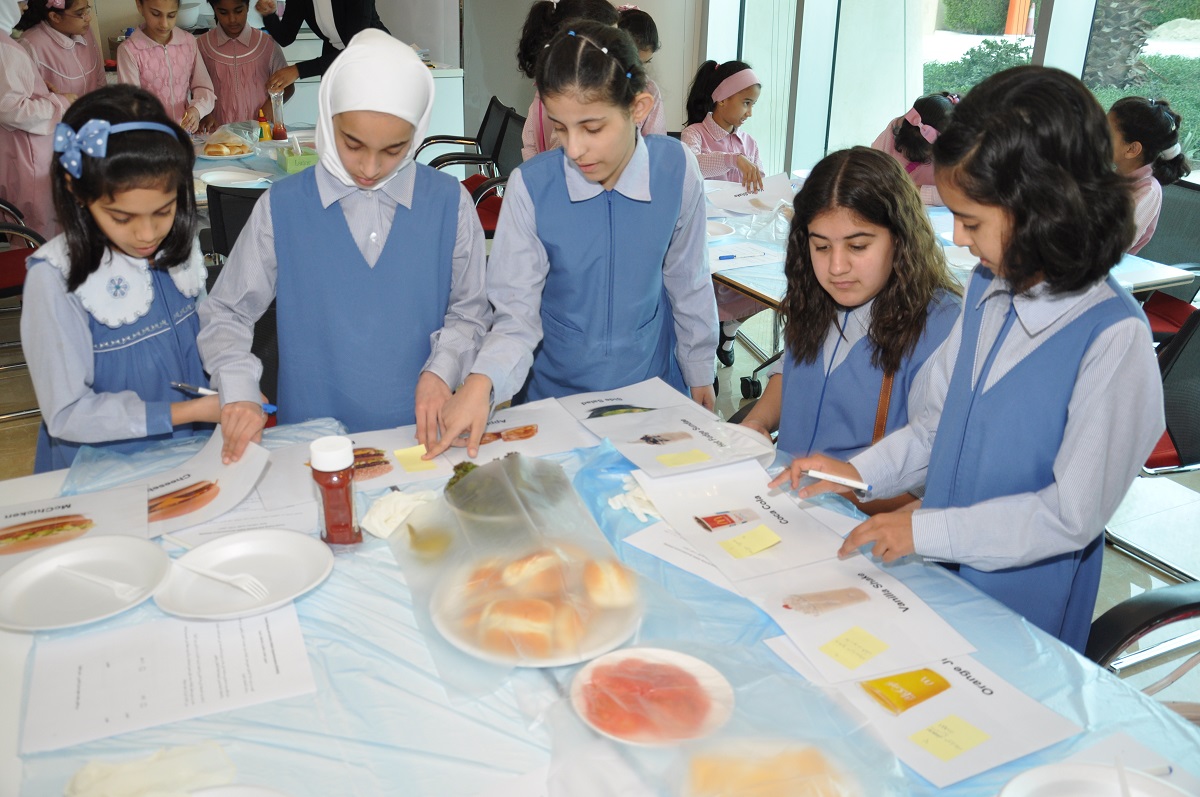 ---
Our Initiatives
---
At the Nutrition Clinic, we aim to offer the very best care to our patients. This includes:
Remission Clinic
In this clinic, participants will be guided towards remission of type 2 diabetes. This means that the participants can come off the diabetes medication and have normal blood sugar. In general, remission is easier to achieve if participants have had type 2 diabetes for less than 6 years. However, even in people who have had type 2 diabetes for longer, removal of some or all medications is possible.
We offer several diets for achieving this, including total meal replacement using commercial meal replacement products; low-carbohydrate diets and very low energy diets (approximately 800 kilocalories per day) using food.
We also offer a meal delivery service to help achieve the remission goals.
World Excellence in Carbohydrate Counting
In addition to our DAFNE team for adults, we are also developing group and
individual-based education initiatives to help children learn how to count carbohydrates. These include Kick-Off for 11-13-year-old children and a new workbook developed by a dietitian alongside an expert in educational graphic design and child psychology.
Research Participation
Our Unit is also carrying out world-leading research into the effect of diet on the management of type 1 and type 2 diabetes, including:
A dose-response study into the effect of carbohydrates on blood glucose (D-ROC2): This study is seeking to find out how low carbohydrate should be in the diet to lower blood sugar levels. This will help us to give more accurate advice to our own patients and help people with type 2 diabetes worldwide.
Time restricted feeding: we will be assessing whether time restricting feeding (where a person only eats during certain time periods during the day) can help people improve their type 2 diabetes and even come off medications.
Weight loss maintenance study: We will be running the largest remission of type 2 diabetes study in the world which will evaluate whether different types of diet and exercise are better at helping people stay off diabetes medications.
---
---
Are you interested in our research projects?
---

Would you like to stop your diabetes medication and follow a healthy lifestyle?

Would you like to lose weight and improve your HbA1C levels?
---