More about our Governance
Our Governance enables the delivery of the institutional strategy, corporate governance and asset commercialization in alignment with our stakeholders. Our governance management framework has been created to manage resources and monitor performance to ensure that all Sector efforts are focused with clearly defined outcomes.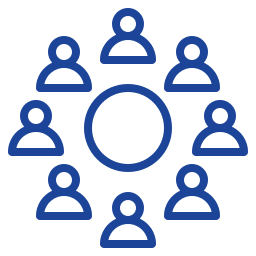 Board of Trustees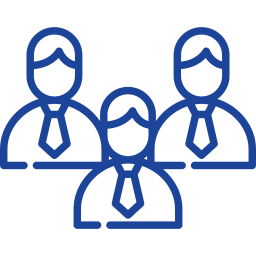 International Scientific Advisory Board
Our Board of Trustees' (BOT) aim is to establish, approve and monitor DDI's compliance to its' mission and strategic objectives.
Our International Scientific Advisory Board (ISAB) contributes to strengthening internal research strategy and management capabilities at DDI.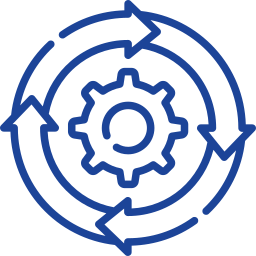 Strategy Management Office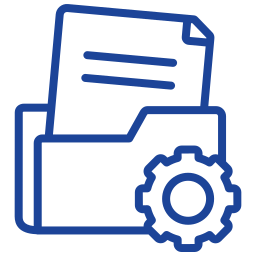 Office of Regulatory Affairs
Our Strategy Management Office aims to improve strategy alignment, accountability, resource coordination and organizational productivity.
Our Office of Regulatory Affairs (ORA) ensures applicant commitment and compliance to DDI's policies and standards with all Ethics laws' and regulations.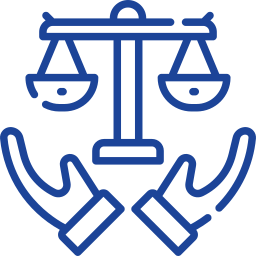 Ethical Review Committee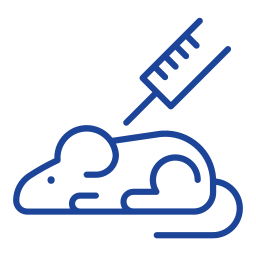 Animal Care & Ethics Committee
Our Ethical Review Committee (ERC) is charged to review the ethical aspect of all research proposals that involve Human Subjects, which will be undertaken by the DDI investigators.
Our Animal Care Ethics Committee(ACEC) is responsible for setting, maintaining and overseeing the implementation the latest standards of animal care and ethics in research throughout DDI.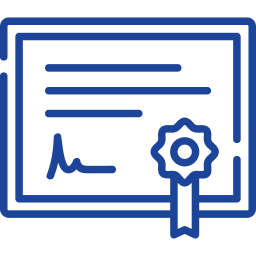 Patent & Research Translation Office
Our Patent and Research Translation Office (PRTO) is an organizational entity specifically developed through collaborations with multiple renowned law firms in the United States aiming to generate or resolve patents on novel findings within DDI.