What is PORTAL?
PORTAL or the Public Office for Research Translation and Liaison is a brand-new department with the aim to inform the public in a transparent way about the important work happening at Dasman Diabetes Institute (DDI) by various research groups and leaders. In addition, it aims at enhancing the participation of the public in research.
BREAKTHROUGH IN RESEARCH can only be achieved with the willingness of people to participate in discoveries for the benefit of all humanity. For Kuwaitis, this is embedded in our culture and religion and our vision at PORTAL is to encourage the Kuwaiti population to be involved and participate in research.
Why is PORTAL important for you?
FIND OUT MORE about your disease
Access NEW TREATMENT(S)
DISCOVER ways to prevent diseases
Receive ADDITIONAL CARE
Be a part of the INNOVATION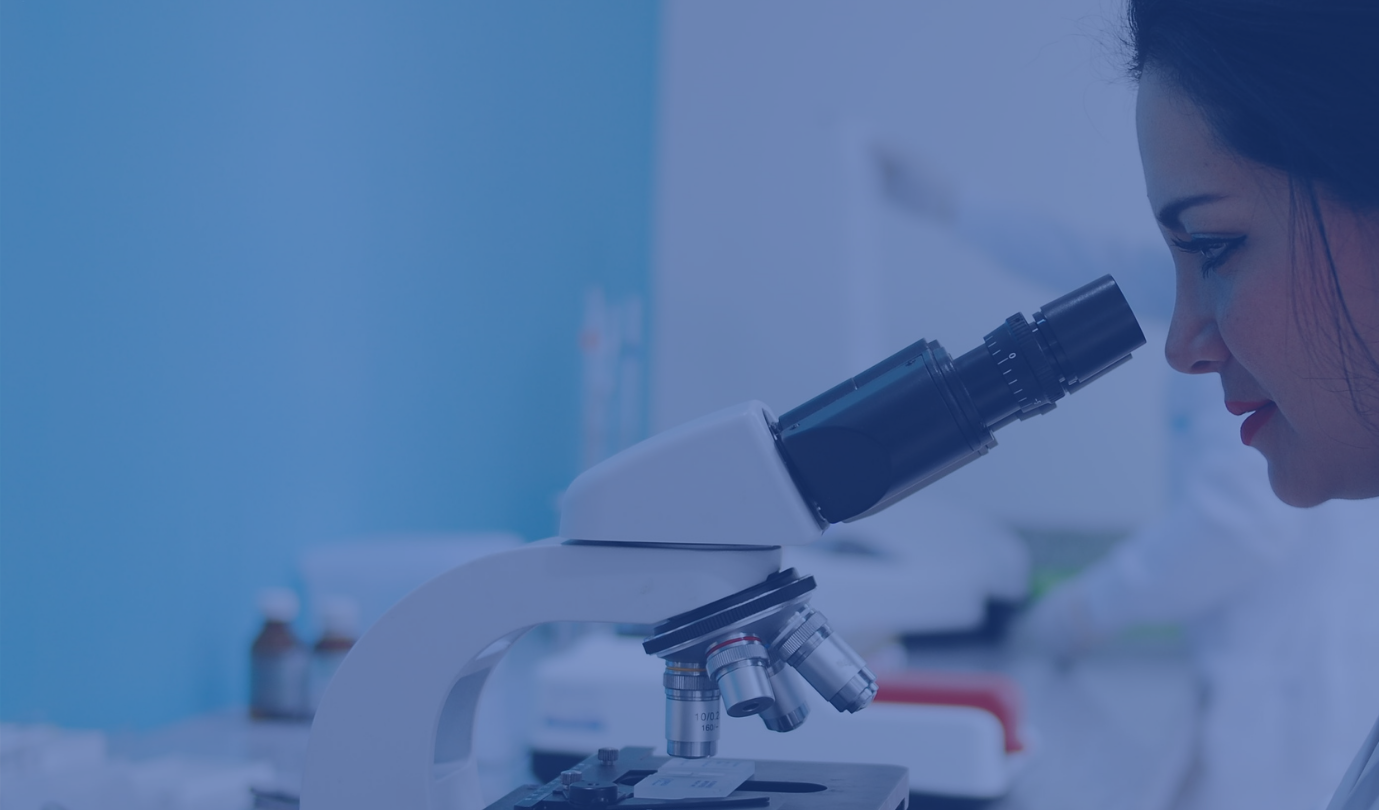 HELP KUWAIT TO BE A RESEARCH POLE
Why participate?
People participate in clinical trials for a variety of reasons. Healthy volunteers say they participate to help others as well as contribute to moving science forward. People with diabetes participate to help other patients, but also to possibly receive the newest treatment and to have the additional care and attention from the clinical trial staff.
This helps others, including family members, WHO MAY BE AT RISK.
Receive REGULAR MONITORING by professionals.
Test NEW DISEASE TREATMENTS.
HELP KUWAIT TO BE A RESEARCH POLE.
BE A PART OF THE NEXT DISCOVERY!
How can we help?
If 3 or more members of your family have DIABETES and one of them is under 45, give us a call!
If you are diabetic and you need to LOSE WEIGHT or have TROUBLE SLEEPING, join us!
Give us a call if you would like to EXERCISE BETTER!
Contact us if you would like to learn more about ongoing RESEARCH PROJECTS in DDI.
What is your risk of developing diabetes?
Take the DDI Risk Score.
Contact Us
Email: portal@dasmaninstitute.org
Telephone: 22260004