Dasman Diabetes Institute (DDI) was established under the patronage of His Highness Sheikh Jaber Al Ahmed Al Sabah, the late Amir of the State of Kuwait, and the Kuwait Foundation for the Advancement of Sciences (KFAS) to combat the prevalence of diabetes in Kuwait. Since its inauguration in 2006 by His Highness Sheikh Sabah Al Ahmed Al Sabah (the current Amir of the State of Kuwait), the Institute has strived to address the diabetes epidemic in Kuwait through focused diabetes research, integrated prevention, training and education.
To learn more DDI, please click on the button below.
Read More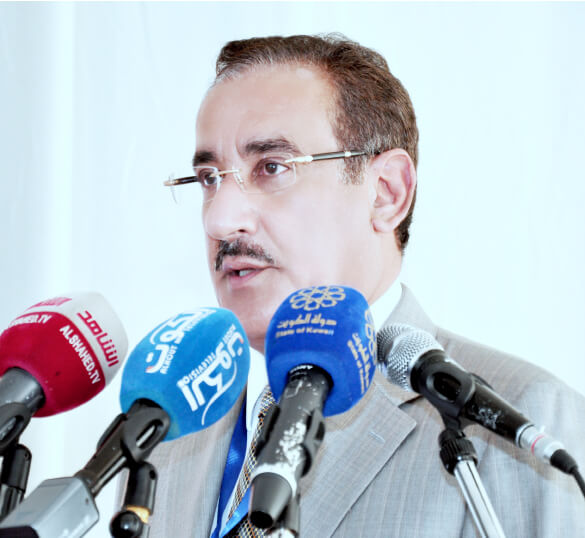 DDI Sectors

DDI is made up of three Sectors: Research, Medical and Operations. Our Sectors allow us to successfully translate our research from bench to bedside.

Research Sector

Our Research Sector represents the backbone that supports the Institute's disease-targeted research.

Medical Sector

Our Medical Sector is the fuel that drives the Institute's initiatives: research, training, education and health promotion.

Operations Sector

Our Operations Sector builds and maintains the foundations of the Institute, thereby transforming philosophies to measurable outcomes.
Our Latest Publications
Here you can find our latest publications and novel discoveries. We strive to create a knowledge-sharing platform where we explain explain and highlight the basic sciences, novel discoveries, clinical trials and point-of-care testing that will better serve the community.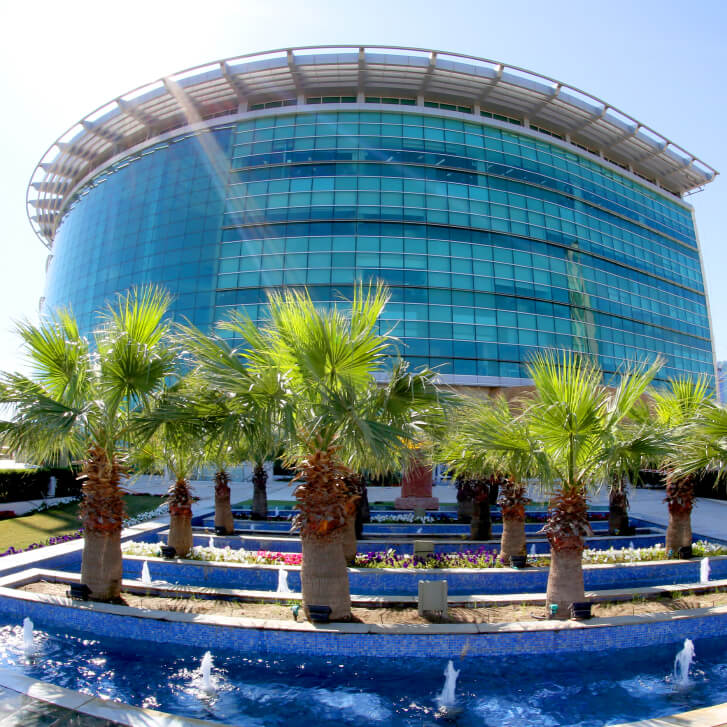 Would you like to book a venue for your next meeting, seminar, or workshop?
DDI has a variety of different venues you can use for your next event. Click on the link below to see what spaces we have available for booking.
Book Now
Would you like to subscribe our mailing list?
Contact Us
Gulf Road intersecting
JassimAlBahar St. Sharq, Block 3, P.O. Box 1180 Dasman
15462 Kuwait