The Dasman Diabetes Institute Geohealth Lab (DDI-GeoH) is a partnership between the Dasman Diabetes Institute (DDI) and the University of Canberra (UC) to support population research in Kuwait applying spatial epidemiology to understand and prevent chronic disease.
DDI-GeoH enables the elucidation of built, social, natural and physical environmental factors to be targeted by policy and practice-level innovations to reduce risk factors and treatment costs arising from diabetes, obesity, metabolic syndrome, cardiovascular diseases and cancers. Such work involves geospatial modelling with inferential, multi-level analyses assessing environmental features together with individual risk factors (diet, physical activity, smoking, clinical measures, biomarkers and disease outcomes) as these vary over time and change in response to policy, and public health and practice-based intervention.  Predictive modelling informs the depiction of high-priority target areas and provides stakeholders indispensable decision-making tools for the planning of public health policy and practice interventions. 
The goals of DDI-GeoH are:
Provide a resource with appropriate flexibility in support of both public and private sector initiatives applying geospatial analysis of health and health care relevant data;
Exemplify a foremost collaborative effort to facilitate the geospatial analysis of public health data for prevention research involving internal and external partner agencies;
Support and co-ordinate existing expertise in trans-disciplinary geospatial analysis, health policy, health planning, environmental health analysis, and spatial epidemiology; and
Facilitate the development of new approaches and methodologies to sustain effective public health and health and medical care interventions.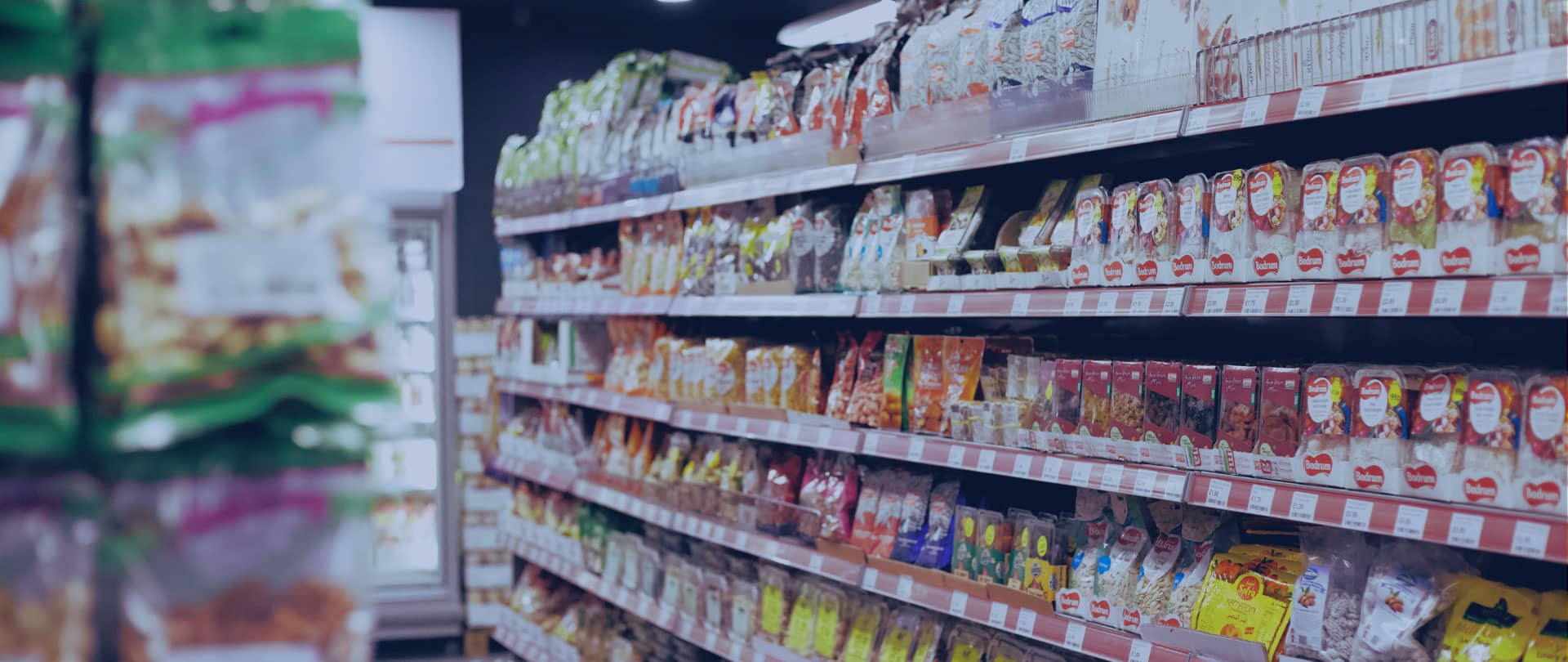 Learn more about our DasmanSwitch App!
Our Research
Staff associated with the GeoHealth Lab work on a range of health-related research projects with colleagues here in Kuwait and in Australia.
The international literature reflects consistent associations between obesity and Type 2 Diabetes with the built environment. However, the majority of this research is in North America, Europe, and Australia, with minimal research being conducted on the built environment and associations between diet and physical activity in the Arabian world. Our research at the DDI-GeoH adopts innovative solutions that focus on prevention and intervention. We focus on using Geographic Information Systems (GIS) to detect disease clusters with statistical analysis of socio-demographic factors and spatial variations in built and physical environmental factors.
Cooperative Societies (Co-ops)
Co-ops are an integral feature of Kuwait's lifestyle. They comprise some 70% of retail trade in Kuwait and are the main shopping outlet for residents. This research applies a spatial lens to analyze food purchase data from Co-ops and evaluate categories of food purchases concerning demographic features and the built environment, including accessibility to Co-ops. This geospatial analytic approach provides the capacity to investigate household-level food purchase patterns as a critical component of the relationships between social and built environmental factors and chronic diseases, including diabetes.
DasmanSwitch
In collaboration with the George Institute for Global Health and the University of Canberra, DDI-GeoH set up the DasmanSwitch mobile application for Kuwait. The DasmanSwitch mobile App empowers consumers to make better food choices by providing simple nutrition information on a scanned product and suggesting healthier alternatives to 'switch' to. The healthiness of these alternative products is decided according to the filter used. Out of these filters is the DiabetesSwitch specifically designed to help people with diabetes to better manage their diet. The App also asks consumers to help out by crowdsource images of new products. In addition to the App, the underlying food database holding this food information bank is integrated within the GeoHealth Laboratory infrastructure. It offers a comprehensive nutritional profiling system for food products in Kuwait, which, in turn, is assisting our research and helping to advocate for improved food environments.
For more information about DasmanSwitch and answers to frequently asked questions, click on the button below.
COVID-19
The COVID-19 pandemic continues to burden healthcare systems around the world. Spatial technologies have proven to be indispensable for the timely understanding of new infectious disease sources, dynamics, epidemiology, and guiding the public health response efforts. This research utilizes a GIS-based anonymous population-based survey to detect potential COVID-19 clusters to help guide public health officials and policymakers in their efforts in controlling the spread. Findings are communicated with current public health stakeholders and serve as a detection tool for COVID-19 spatial clusters.
---
For more information, contact the GeoHealth Lab