Research Achievements 2023
DDI's Quarter 1 and Quarter 2 Research Achievements of 2023. We would like to share our accomplishments and contributions so far.
Explore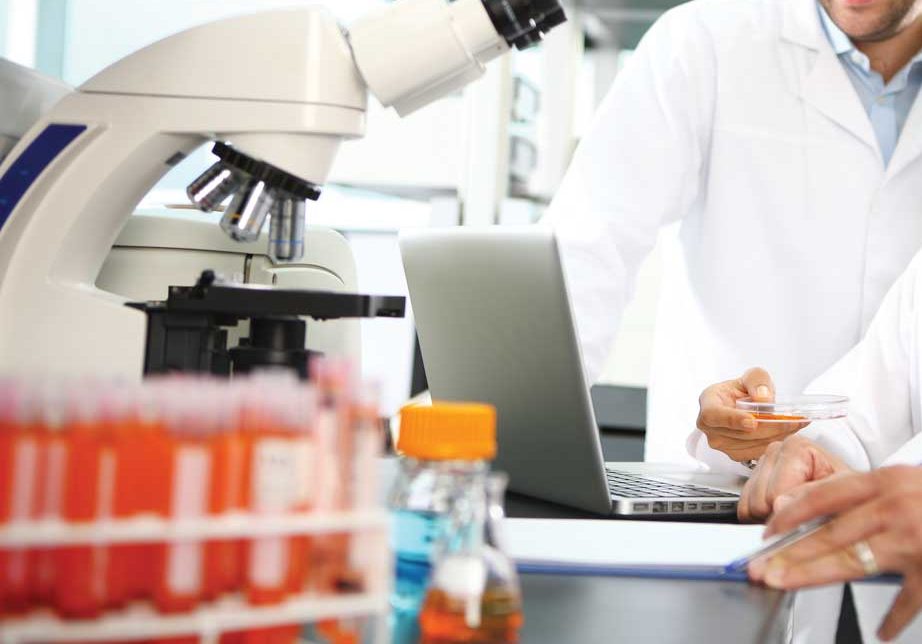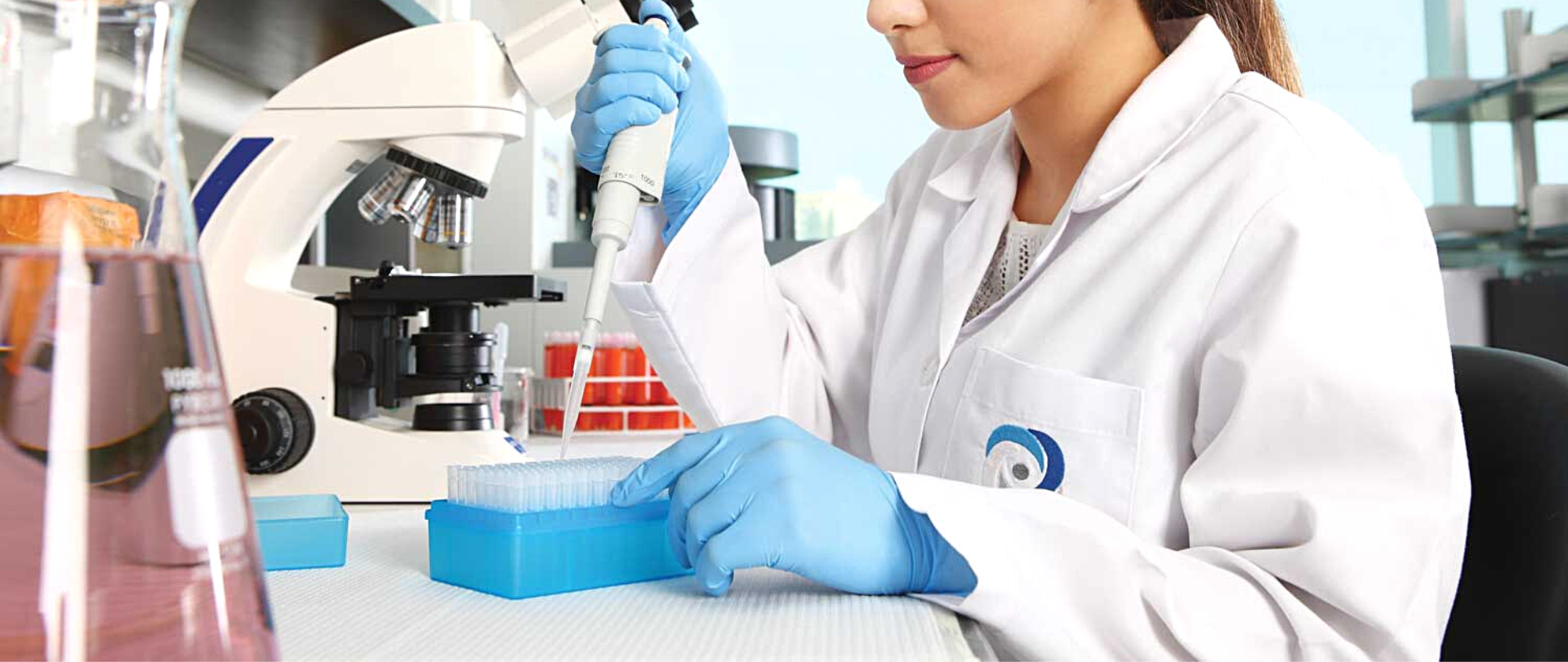 Research Achievements 2022
DDI's research aims to translate fundamental/novel research findings into clinical practice and community-based health outcomes. Learn more about our Research Achievements of 2022.
Explore
What is PORTAL?
PORTAL or the Public Office for Research Translation and Liaison is a brand-new department with the aim to inform the public in a transparent way about the important work happening at DDI by various research groups and leaders.
Explore