Research Achievements 2022
DDI's research aims to translate fundamental/novel research findings into clinical practice and community-based health outcomes. Learn more about our research achievements of 2022.
Explore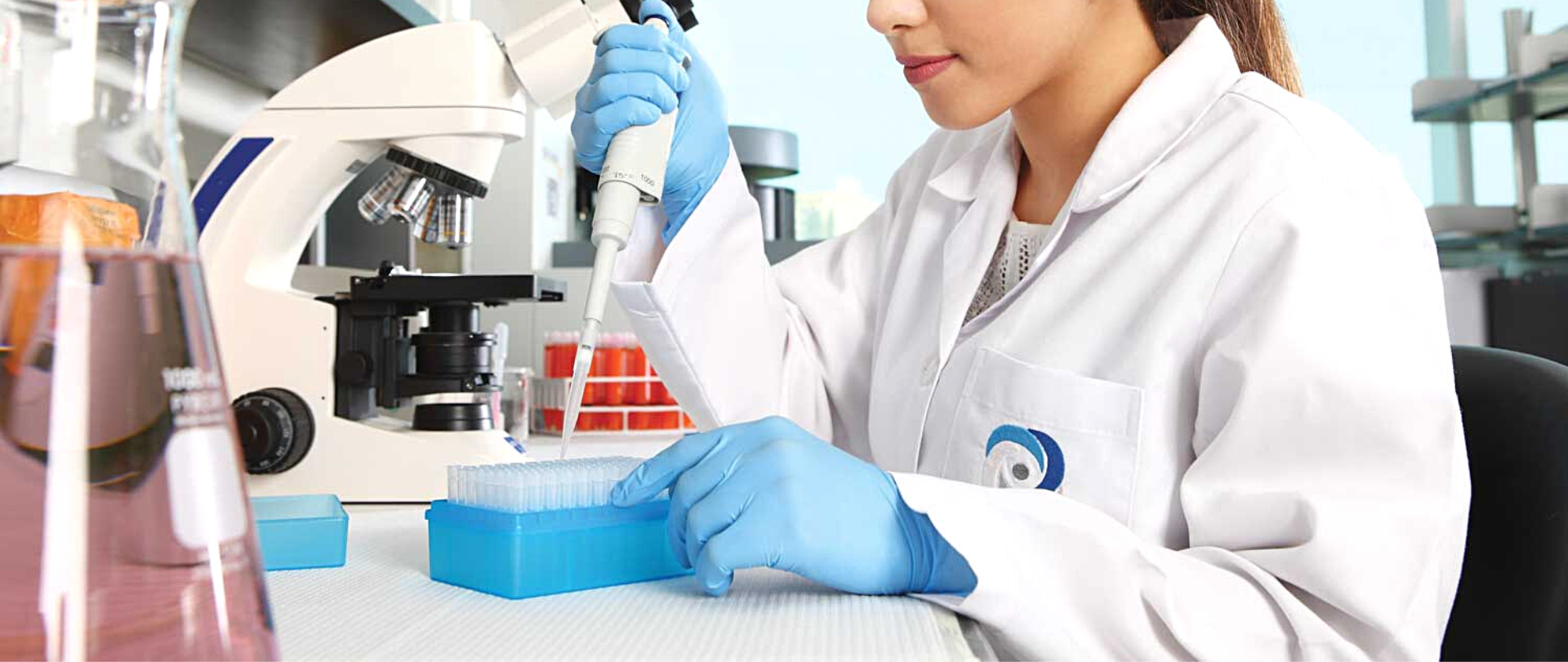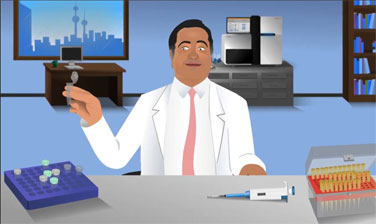 What is PORTAL?
PORTAL or the Public Office for Research Translation and Liaison is a brand-new department with the aim to inform the public in a transparent way about the important work happening at Dasman Diabetes Institute (DDI) by various research groups and leaders. In addition, it aims at enhancing the participation of the public in research.
Explore