Our Medical Fitness Center (MFC) is a medically-oriented gym that offers high quality services to the public in Kuwait. Our Center promotes a healthy lifestyle through the delivery of scientifically designed fitness programs via personal training, group studio glasses, aqua classes and open gym.
Our members receive a complete assessment by a medical doctor upon joining, as well as ongoing monitoring of their vital signs. Our fitness instructors design personalized safe and effective fitness programs, catered to people with diabetes, to help them improve glycemic control and avoid diabetes complications, but also non-diabetics who are looking to improve their lifestyle.
COVID-19 preventions and policies are firmly in place to ensure the safety of our current and prospective new members, alongside staff.
To book you gym session, click on the button below!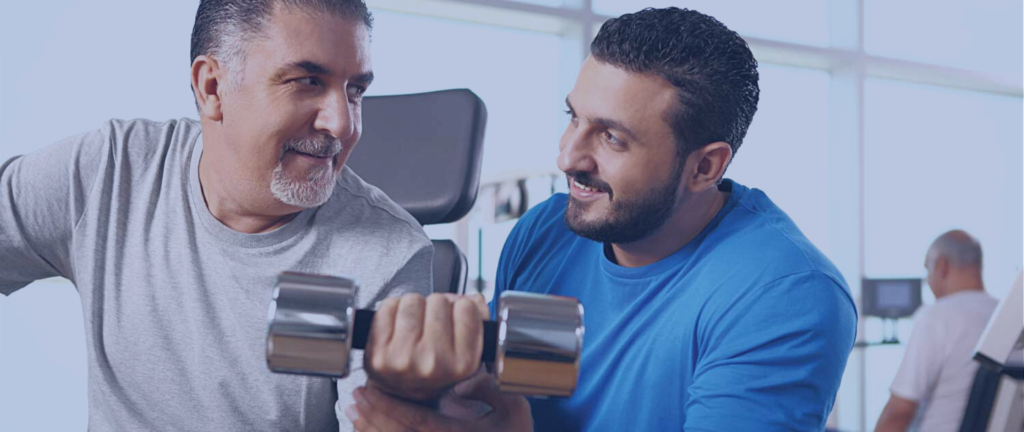 Check out our Class Schedule!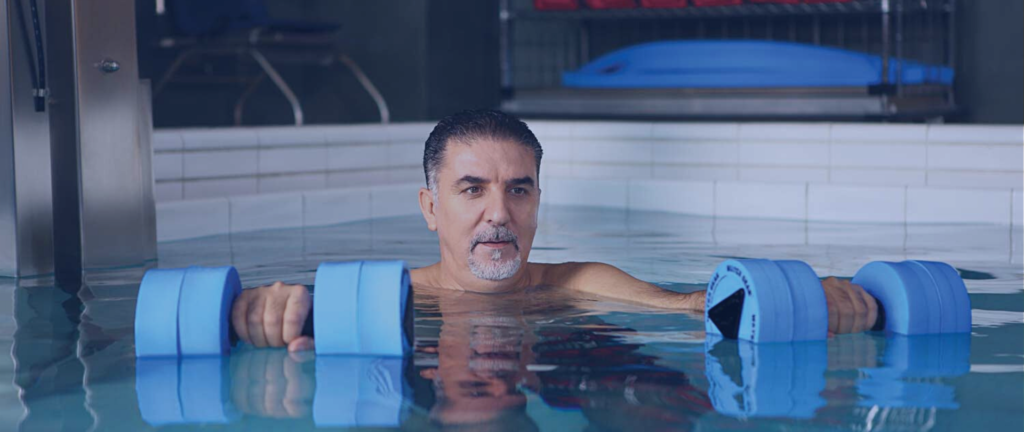 Read more about our classes.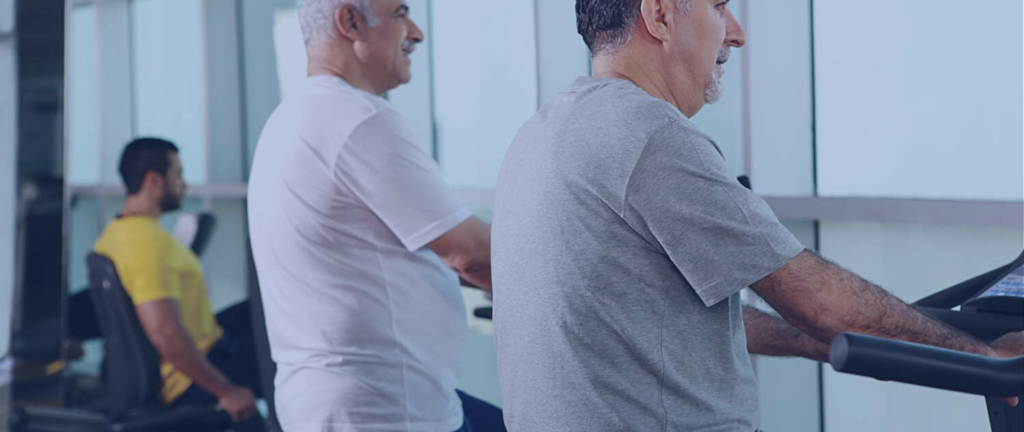 Meet our fitness instructors!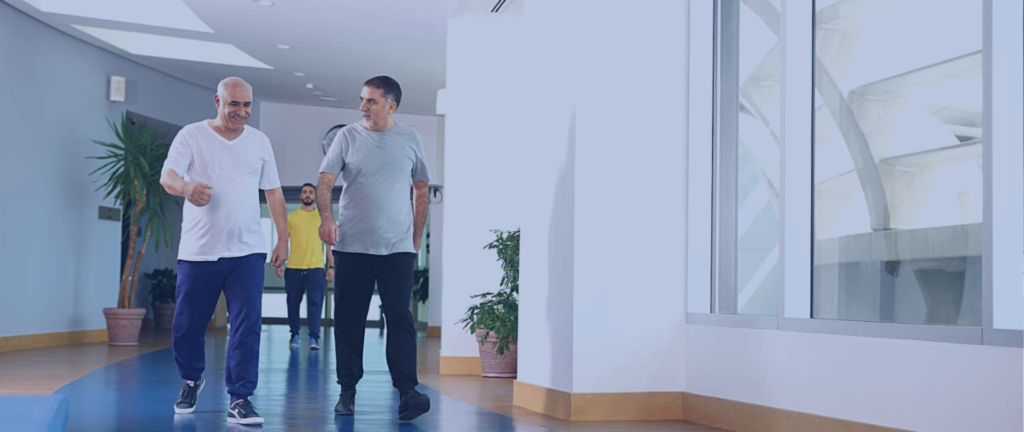 Book your gym session now!
Our Memberships
Our facility is the ideal fitness center for people with diabetes and healthy individuals who need to improve their fitness level. Our members can enjoy personal training, aqua classes and group classes. We also offer participants a chance to volunteer in our research projects.
To know more of our membership offers, please click on the button below.
Take a Tour of Medical Fitness Center