Our Clinical Laboratories is one of the units in the Medical Sector, it is ACI and CAP certified, offers high quality services to the public in Kuwait. The laboratory mission is patient's safety and quality of services; thus, the lab is under strict national and international Quality Assurance programs.
Our lab provides the Institute's physicians with laboratory tests requested before patient next visit. They receive a complete lab tests upon joining, as well as ongoing monitoring of their blood glucose, lipid profile, complete liver and kidney function tests and other more specific tests to differentiate between the types of diabetes. Laboratory tests will help physicians to complete the diagnosis and to monitor the effectiveness and dose of the treatment.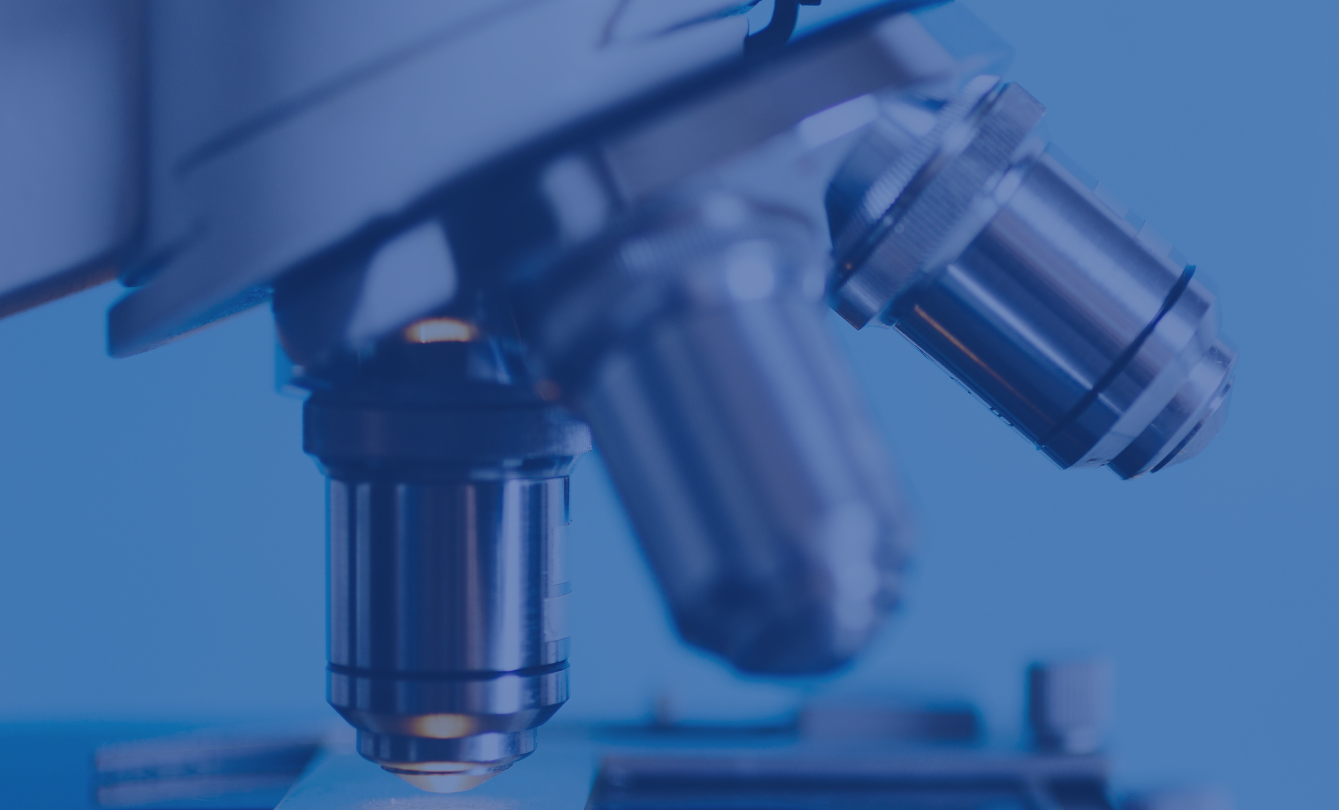 Meet the Clinical Team
Clinical Laboratory Units
---
To extract and collect blood and other body fluids samples from research and DDI patients.
To train new laboratory staff, nursing staff and students.
Microbiology & Serology Unit
To process microbiology routine and cultured specimens and serology samples.
Hematology & Coagulation Unit
To process hematology and coagulation samples.
To process serum chemistry samples, human urine chemistry, hormones, specific proteins and whole blood samples for clinical chemistry tests.
Clinical Laboratory and Research
DDI Clinical Laboratories provides it`s services for the Research Sector too, clinical trials and other national research by planning with the P.I. the required number and quantity of samples for their projects, other related issues and processing the required clinical lab tests.
Our Lab participates with clinical research through retrospective studies that highlights the correlation between diabetes and certain lab findings.
Take a Tour!