Diabetes Self-Management Education and Support (DSME/S) plays a major role in good blood sugar control, empowers people with diabetes and their caregiver to manage their diabetes, and helps in overcoming daily challenges. We closely work with them to set and meet their goals for better quality of life and to prevent or delay the potential acute and chronic diabetes-related complications. It is truly fulfilling when a patient comes back with excitement to share with us how DSME/S has improved their blood sugar. Those moments in diabetes education make what we do so joyful.
The Education & Training Unit has a strong network of diabetes educators, whose scope of work includes:
Providing Diabetes Self-Management Education and Support for youth and adults with diabetes.
Providing insulin pump training and follow-up for patients using insulin pump and their caregivers.
Facilitating Group Therapy sessions for various categories of people with diabetes.
Providing structured diabetes group education for adolescents with type 1 diabetes "Kids in Control OF Food (KICk-OFF)".
Developing and providing Diabetes Awareness and Prevention Program(s) for people with or at risk for diabetes at the state of Kuwait level.
Developing and providing diabetes education programs for Healthcare Professionals (HCPs).
Our Initiatives
Individualized Education Sessions
Empower patients to take control of their diabetes with support from our diabetes educators, who encourage and motivate people to conquer their diabetes. Our diabetes educators offer one-on-one consultations where they can discuss questions and concerns and set realistic goals with patients and their families. In a private environment, patient can learn:
How to respond to changes in blood glucose levels.
How to treat diabetes when traveling across time zones.
How to recognize and treat low or high blood glucose levels.
How to take insulin or other medicines.
Ways to eat healthier and get more active.
Diabetes education is a continuous process, whether the patient is newly diagnosed with diabetes or had diabetes for many years.
We offer educational activities for people with type 1 and type 2 diabetes and their families. These programs are led by expertly trained diabetes educators who help guide patients through living with the condition. In 2020, the Education and Training Unit offered:
Five webinars for the children, adolescents, and their caregivers:
Ramadan and type 1 diabetes for children and adolescents I
Ramadan and type 1 diabetes for children and adolescents II
Complete guide for Children & Adolescents with Newly Diagnosed T1DM
All you need to know about pump for children and adolescents
Q&A: About insulin pump for children and adolescents
Five webinars for adults with diabetes or prediabetes and their caregivers:
Managing diabetes during the lockdown (COVID-19)
Diabetes Prevention: How to protect yourself from developing diabetes for pre-diabetic and people with high risk
All you need to know about insulin
Diabetes and Foot Care
A Complete guide for Newly Diagnosed T2DM
School-age children spend nearly half of their day in school. If they have diabetes, they need medical support in school to ensure their safety. It is so important for school nurses to be updated with current treatment plans for diabetes and the type of issues that affect school-age children. Our diabetes Education Program for School Nurses started in 2013.
The Education and Training Unit offers two programs for school nurses:
What school Personnel Should Know about Diabetes
What school Personnel Should Know about Insulin Pump at School
Both programs are designed to train school nurses about the management of diabetes, to prepare them to handle students with diabetes at school, and to build self-confidence in dealing with emergency situations at school.
It is necessary for school nurses to understand some of the issues children with diabetes may face, including monitoring of blood glucose, dealing with hypoglycemia, the role of food and activity, hyperglycemia, ketones and more.
Diabetes Education for Undergraduates and Healthcare Professionals
The Education and Training Unit offers:
Basic Diabetes Education program
Advanced Diabetes Education program
Basic Insulin pump Training for Pediatric healthcare professionals.
Shadowing in the education clinics and insulin pump clinics.
Undergraduate nurses training.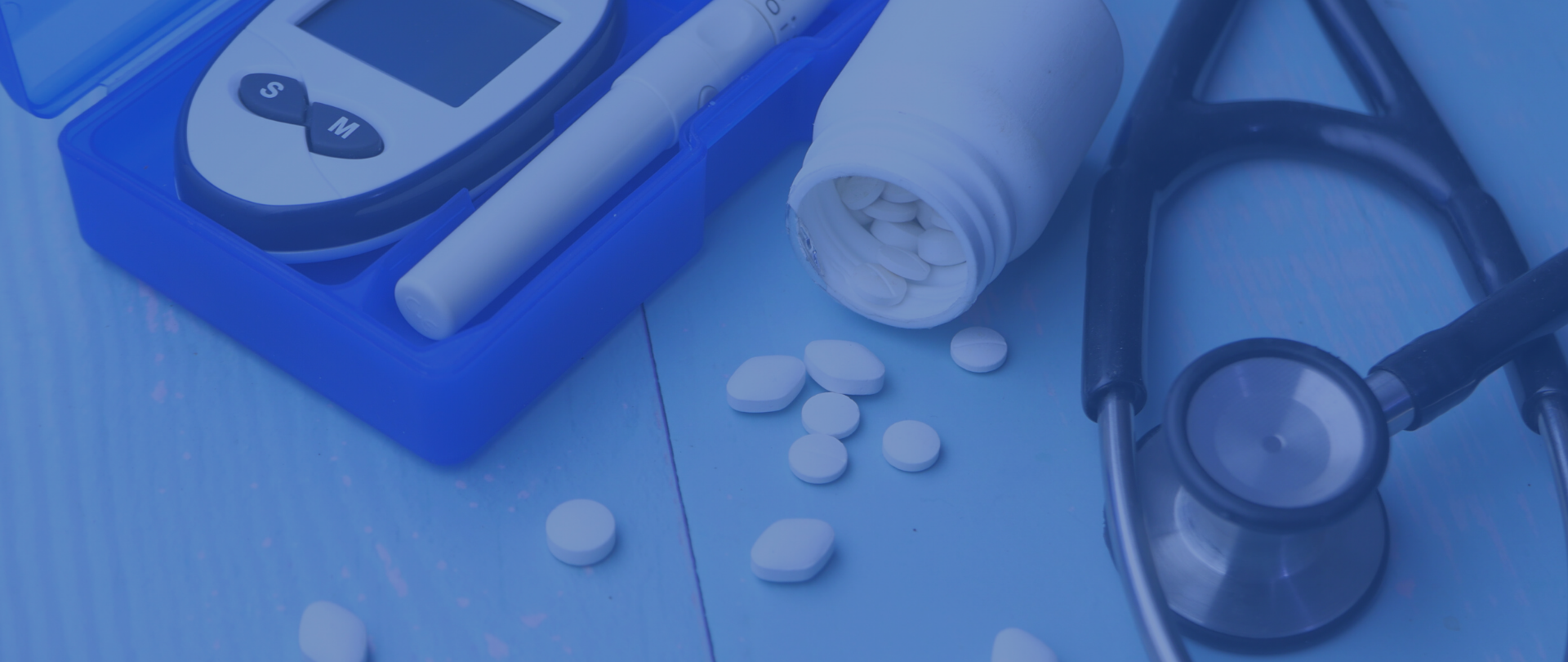 Meet our diabetes educators!