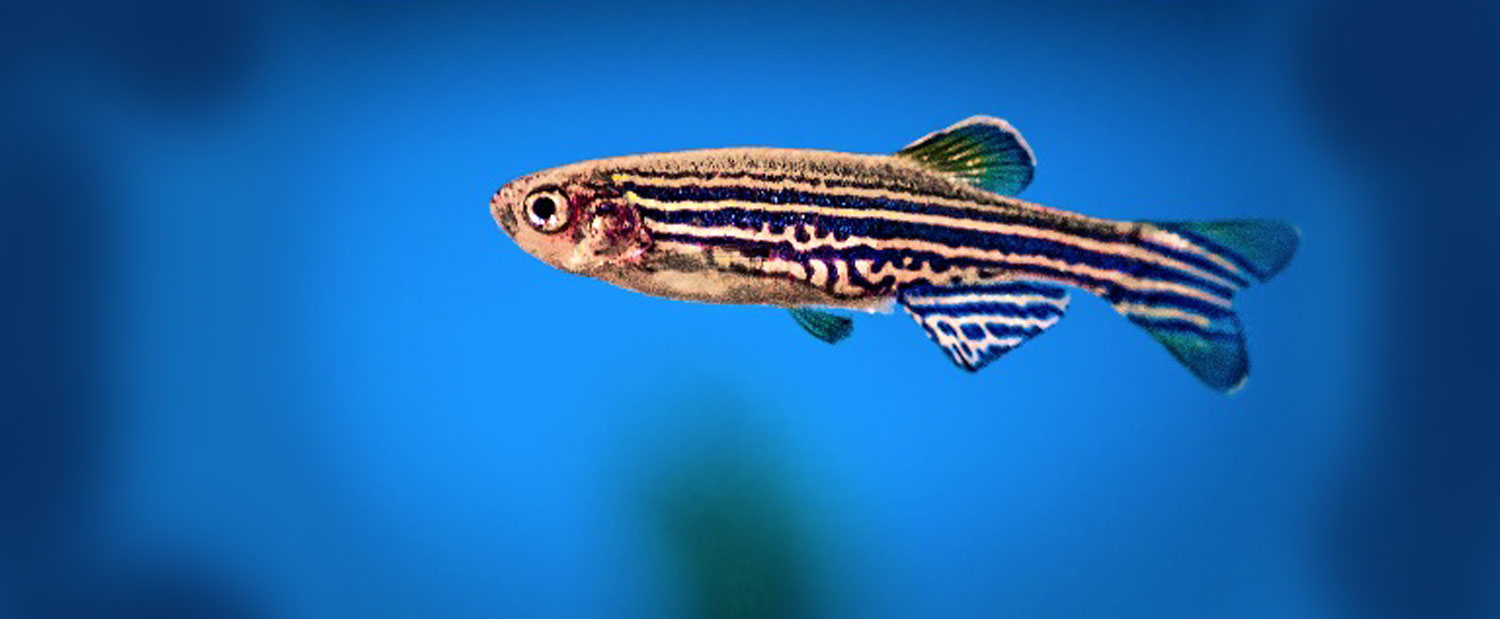 ANIMAL AND IMAGING CORE FACILITY
In this issue of the newsletter, we will be highlighting the research being carried out by the Animal and Imaging Core Facility at DDI, led by Dr. Ashraf Madhoun.
MEET THE SCIENTIST
Meet the scientists behind DDI's research
Dr. Ashraf Al Madhoun
Published on 01/11/2019
Senior Scientist / Head of Department Animal and Imaging Core Facilities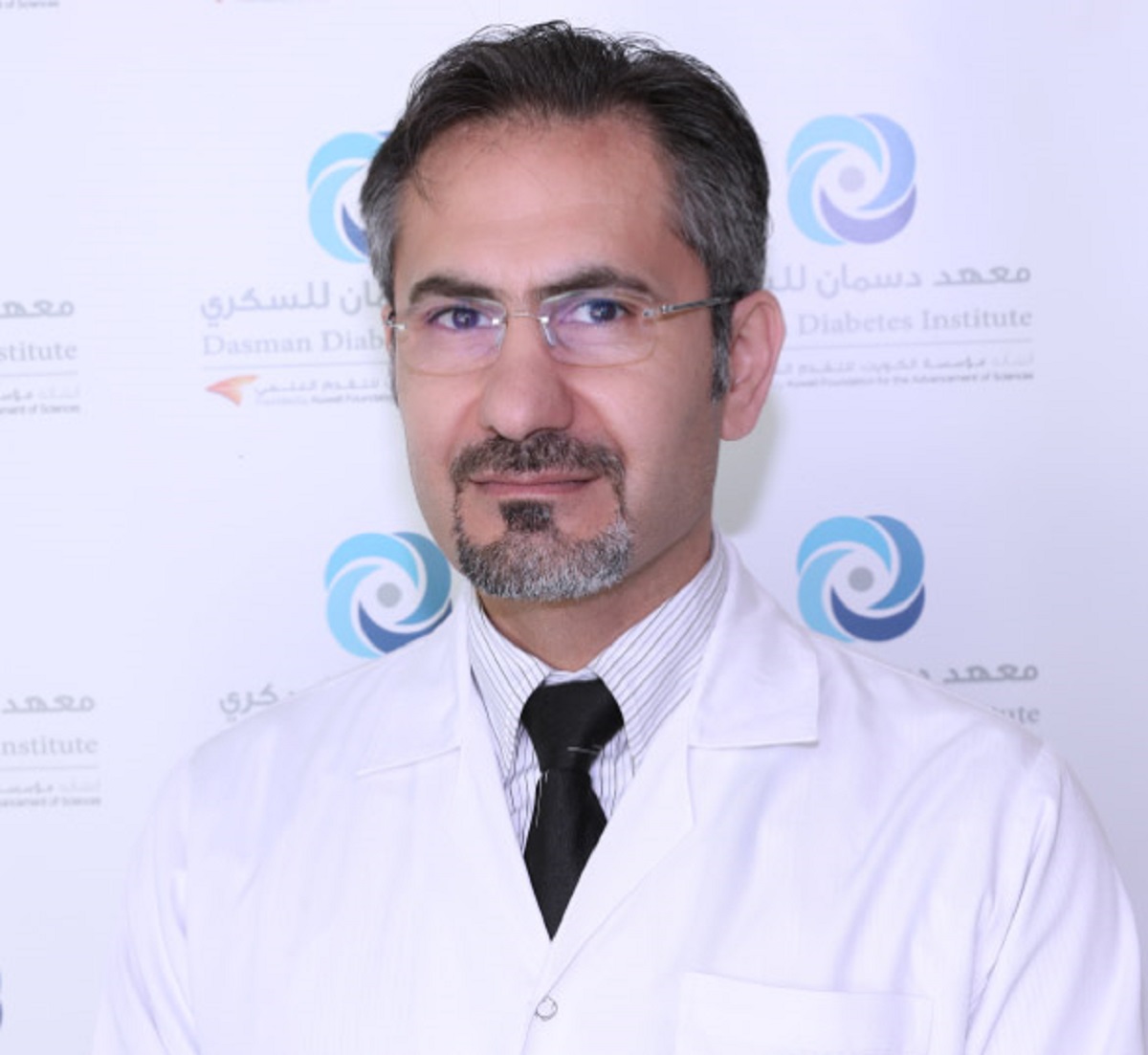 In 1990, Dr. Ashraf Al Madhoun graduated from Kuwait University and pursued his post graduate studies in Medicinal Plants (MSci1); Cellular Biology and Biochemistry (MSci2) and Molecular Biology and Genetic (PhD) at The Institute of Molecular Biology and Biotechnology-Crete University, Greece. In 2000, he conducted his postdoctoral training at the Biomedical Center in Uppsala, Sweden; where he was promoted to a Research Assistant Professor. In 2004, Dr. Madhoun moved to the University of Ottawa Heart Institute and the Faculty of Medicine, Canada; and got specialized in the field of stem cell biology and regeneration. In 2012, Dr. Madhoun joined Dasman Diabetes Institute, Kuwait. Currently, he is a senior scientist leading the Functional Genomics group and the Head of the Animal and Imaging Core Facility.
Dr. Madhoun worked at several international laboratories and was involved in several cross-disciplinary projects in the fields of gene regulation, biochemical signaling, enzyme kinetics, stem cell-regenerative medicine, developmental-, cellular- and molecular biology. In his earlier career, his research was focused on understanding gene regulation at transcriptional and post-translation levels. Later, his research was directed toward drug discovery; designing and screening new nucleoside analogues for Brain tumor- Boron Neutron Capture Therapy (BNCT) using enzyme kinetics approach for remodeling. Since 2004, Dr. Madhoun's research focuses on developmental biology, understanding the fundamental mechanisms and signaling pathways that regulate stem cell differentiation into different cell lineages for prospective use in regenerative medicine and drug screening. Furthermore, in collaboration with colleague scientists, Dr. Madhoun is studying the cellular and signaling mechanisms associated with wound healing and regeneration.
MAIN ACHIEVEMENTS:
1. The first to design a functional structural model for the active site of human thymidine kinase-1 (TK1) based on enzyme kinetics (2004). 2-years later, crystal structure analyses confirmed his design.
2. Identification the mechanism to generate cell-type specific cardiac pacemaker nodal cells from human stem cells (2013).
3. Identification of a new functional role for MLCK2 phosphorylating the transcription factor MEF2C. MLCK2 was only known to phosphorylate the structural protein myosin light chain (2011).
4. The first to identify the role of pT80-MEF2C in chromatin remodeling and epigenetic modulations to regulate stem celllineage specific differentiation (2011).
5. Establishment of an innovated protocol to generate the precursors for glucose responsive- insulin- producing cells using mesenchymal stem cells (2016).
6. Dr. Al Madhoun is an author of over 60 peer-reviewed scientific publications, conference papers and review articles in respected journals including Cancer Research, Biochemical Pharmacology, J. Medicinal Chemistry, J. Mol. and Cell. Cardiology, Nucleic Acids Research and EMBO J.