Meet the Scientist – Dr. Mohammed Dashti
Published on 04/04/2022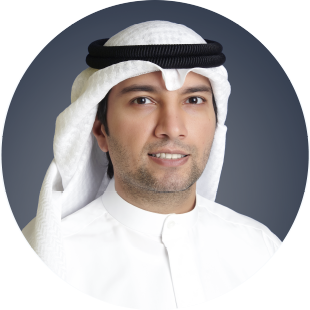 DR. MOHAMMED DASHTI
Meet the scientists behind DDI's research
DR. MOHAMMED DASHTI has a PhD in Genetics, Genomics, and System medicine (Genetics
and Bioinformatics). He received his training at BHF Glasgow Cardiovascular Research Centre and Imperial College London, U.K.
As a scientist at DDI, he elucidates the genetic determinants of complex and monogenic disorders using a multi-omics approach from human and animal studies. Currently, his research focuses on the genetic associations between diabetic and obese individuals compared to healthy controls via integrative sequencing approaches of genes variant, expression, and methylation profiling.