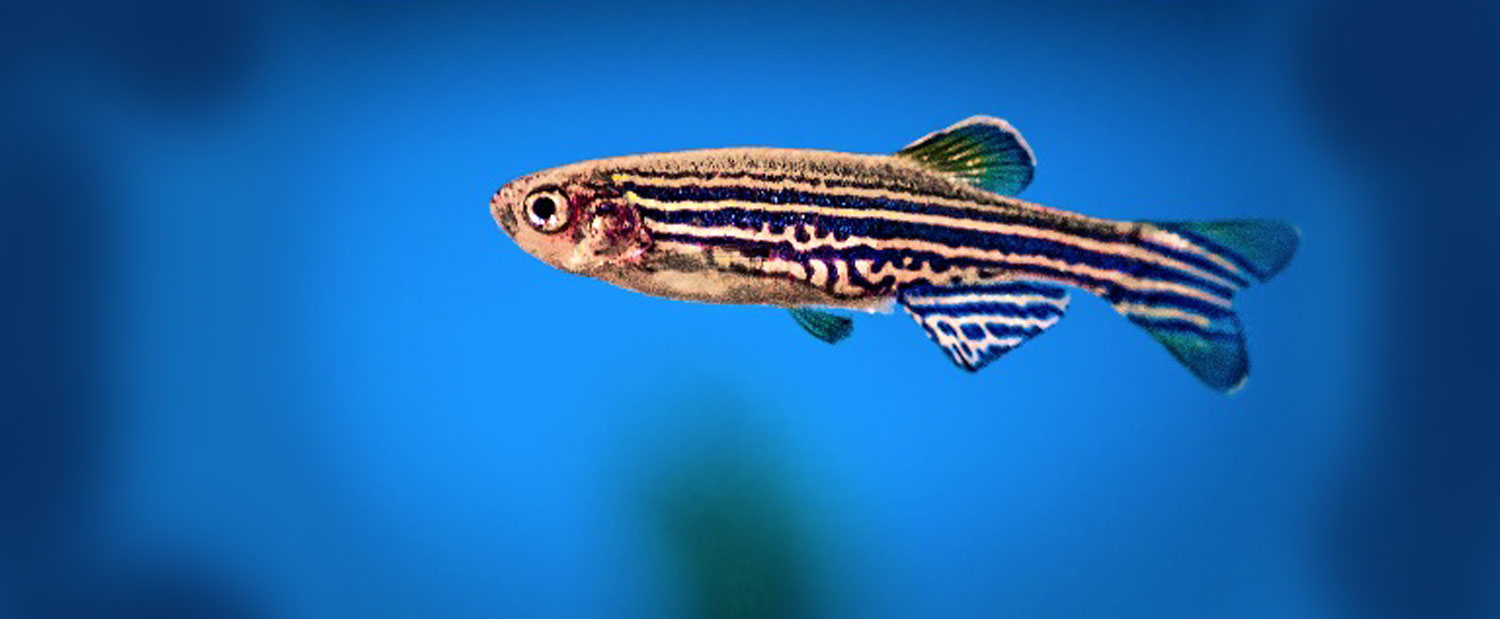 ANIMAL AND IMAGING FACILITY
In this issue of the newsletter, we will be highlighting the research being carried out by the Animal and Imaging Core Facility at DDI, led by Dr. Ashraf Madhoun.
RESEARCH UPDATE
Find out what is new within the Research Sector at DDI The Animal and Imaging Facility is a core facility within the DDI Research Sector that offers researchers useful biological systems and imaging tools to facilitate diabetes research. The facility aims to establish collaborations with national, GCC and international institutions.
Animal Core Facility
Published on 01/05/2019
The Animal Core Facility offers expertise and training on the use of animals for research, according to international guidelines and standards. At the facility, the team can work with researchers to design experiments with the appropriate animal model and implement them based on a defined timeline. The Facility is equipped with sophisticated instruments, including live surgery, rodent patch clamp and insulin perfusion.
THE FACILITY OFFERS:


IMAGING CORE FACILITY

ZEBRAFISH PLATFORM WORKSHOPS
As part of the Project 9.0 Zebrafish Training, a MMI-Kuwait collaborative initiative, DDI is hosting two workshops on the use of zebrafish as a research model. The first workshop, which took place in March 2019, included the visit of the lab director Prof. Drapeau and the research scholar Dr. Abdelhamid Bekri, from the University of Montreal, Canada, to DDI. The workshop included a series of training sessions which covered zebrafish handling, care and breeding, microinjections, embryonic development analysis, RNA extractions, and in situ hybridization techniques. In addition, the workshop included two public lectures on zebrafish training and genome editing approaches, delivered by Prof. Drapeau at DDI
SOME OF THE HANDS-ON TECHNIQUES COVERED DURING THE WORKSHOP:
Handling of zebrafish embryos and the adult fish
Mold preparation for egg microinjections
Injection drop measurements
Programming and use of micropipette puller and microinjector
Needle preparation and microinjections (Phenol Ren, RNA, CRISPR/Cas9)
Total RNA extraction and synthesis of cDNA and probes
Whole mount in-situ hybridization
Mounting and microscopy for analysis
Analysis of the embryonic development of zebrafish
The second workshop, which took place in June 2019, was led by Dr. Abdelhamid Bekri. The workshop focused on cell transplantation for generation of chimeras (zebrafish cells) and xenographs (human cells), and in the troubleshooting and refinement of methods and protocols used for in-situ hybridization and immunohistochemistry.
Have a look at the video, showcasing the zebrafish workshop at DDI: