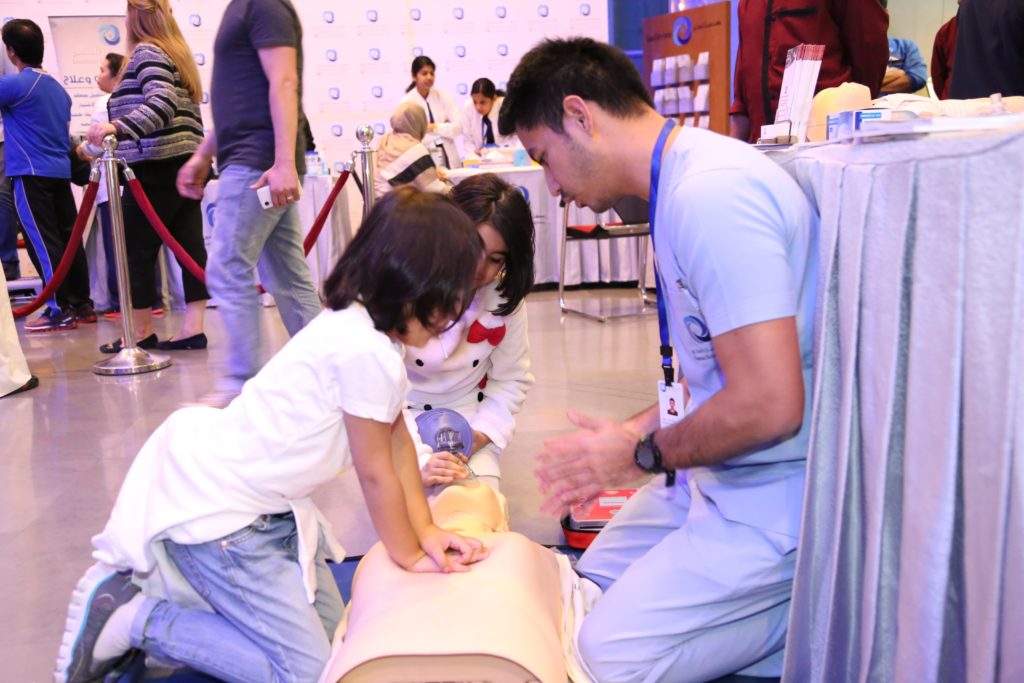 Our Clinical Skills Center (CSC) is a training facility dedicated to meet the growing needs of students, healthcare professionals and the general public for health, safety, and simulation courses. We have partnered with the Kuwaiti Boards to establish the CSC as an optimal place to hold the Residents' Objective Structured Clinical Examinations (OSCEs).
We strive to create a learning ground for our trainees as an approved American Heart Association (AHA) International Training Center and all the courses are registered at Kuwait Institute for Medical Specialization (KIMS).
To know more about the courses we offer, click on the link below.
Our Courses
We value and understand the needs of every healthcare professional and lay person to meet their training needs. Therefore, we have the best facilities, competent instructors, up-to-date training equipment and manikins to achieve this purpose while making sure that our students create a unique experience in every course they take.
To view our courses, please click on the button below.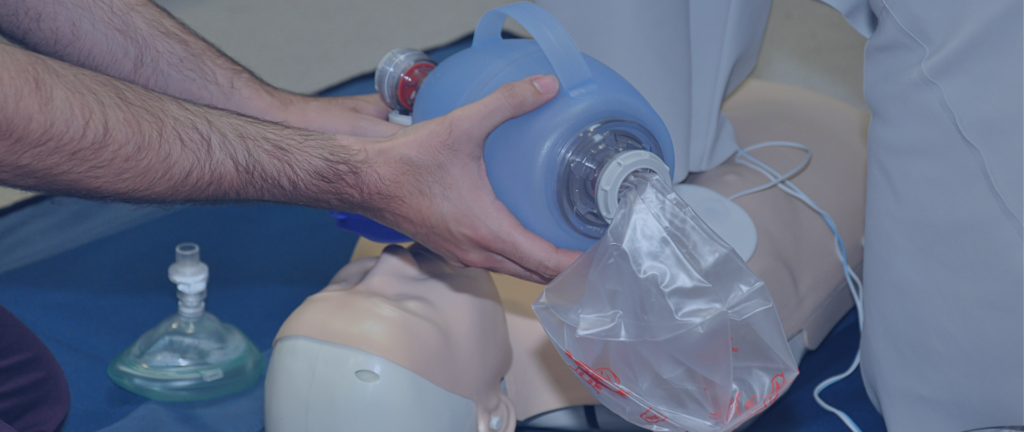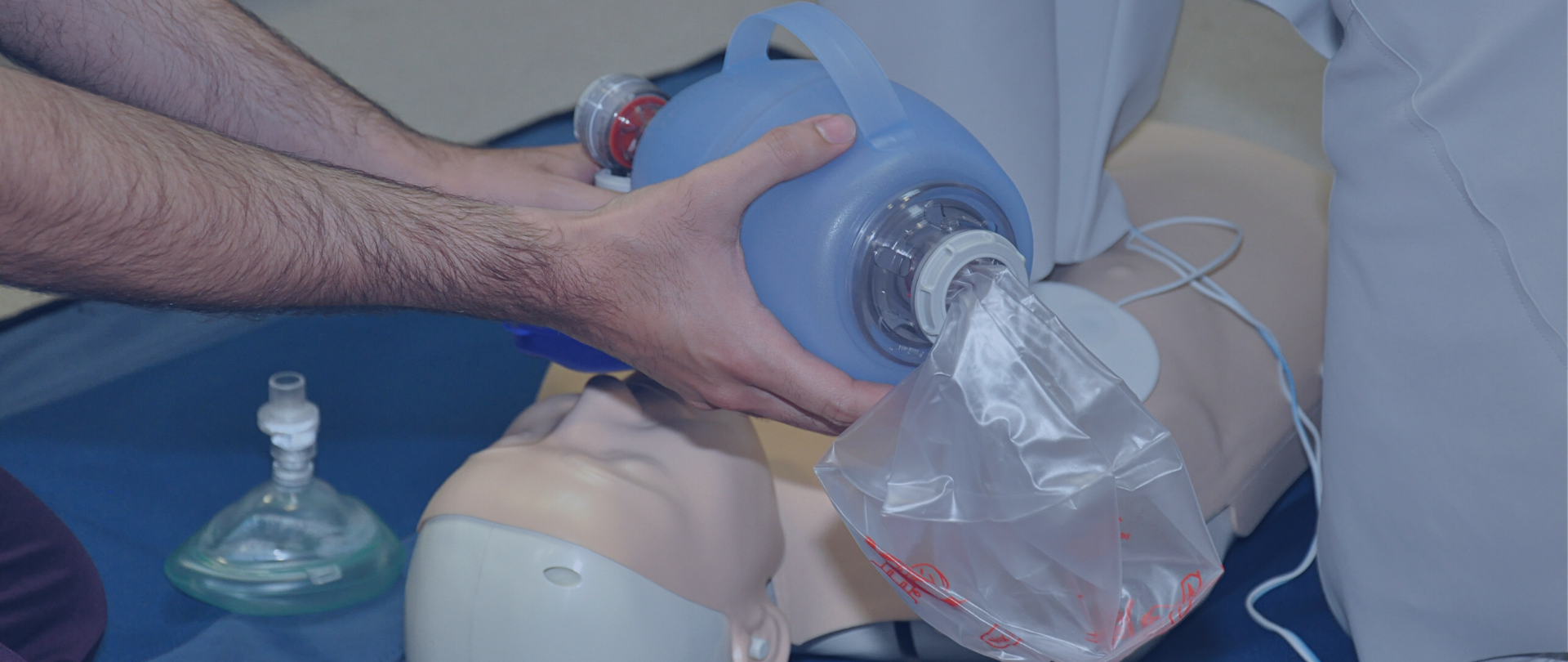 Our Life Support Courses include CPR and First Aid for adults and children.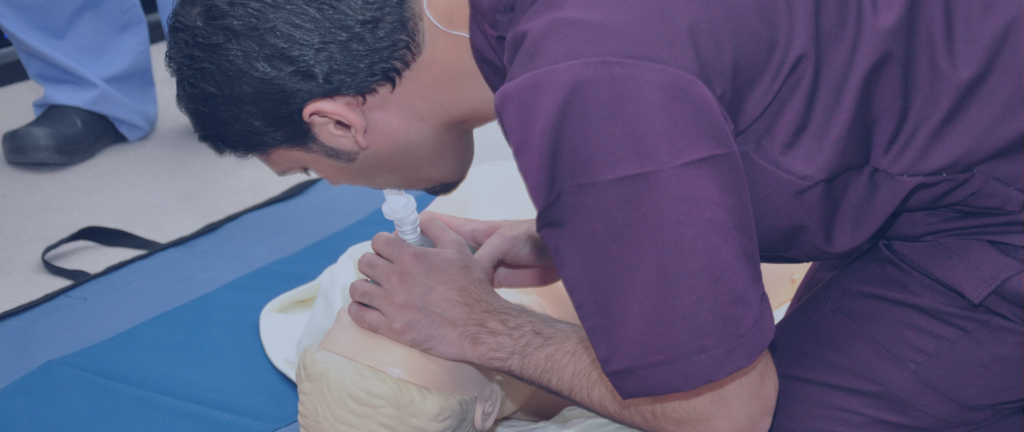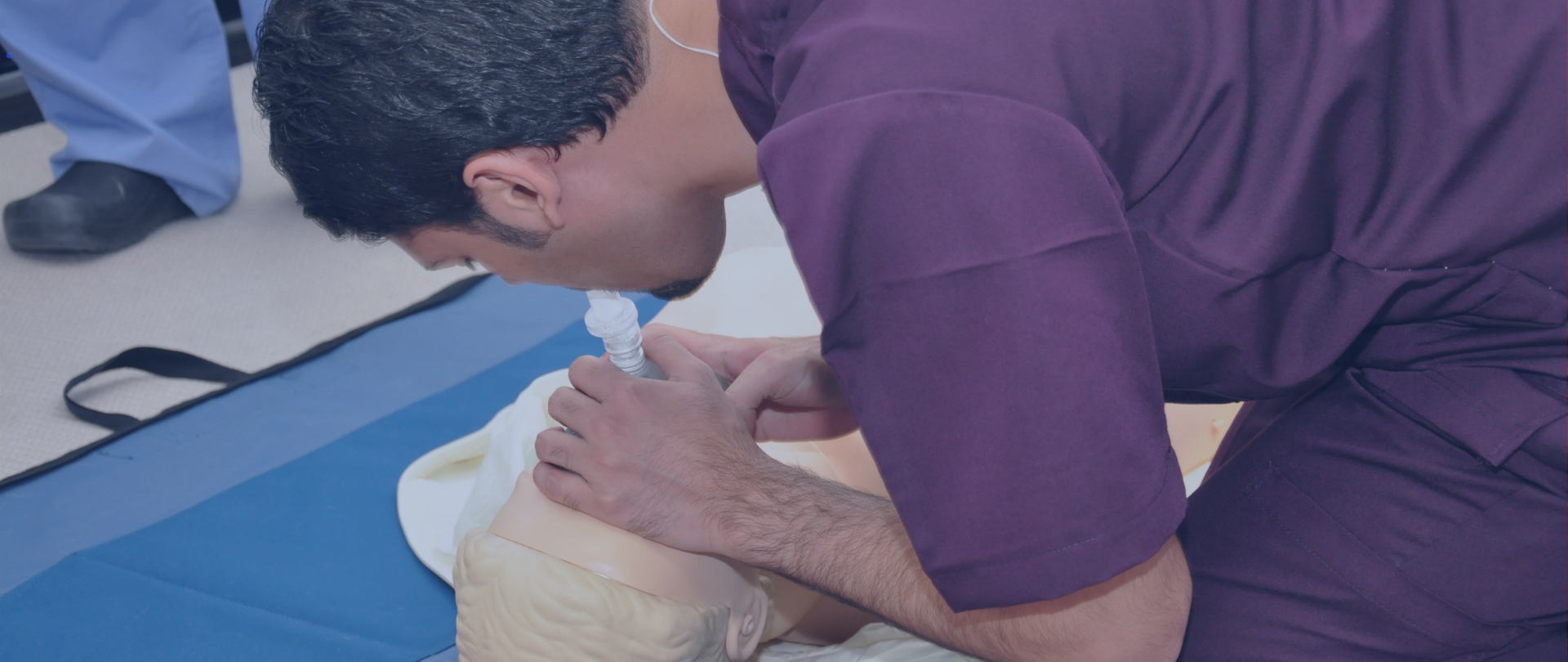 Our AHA Courses are designed for healthcare professionals who care to learn lifesaving skills.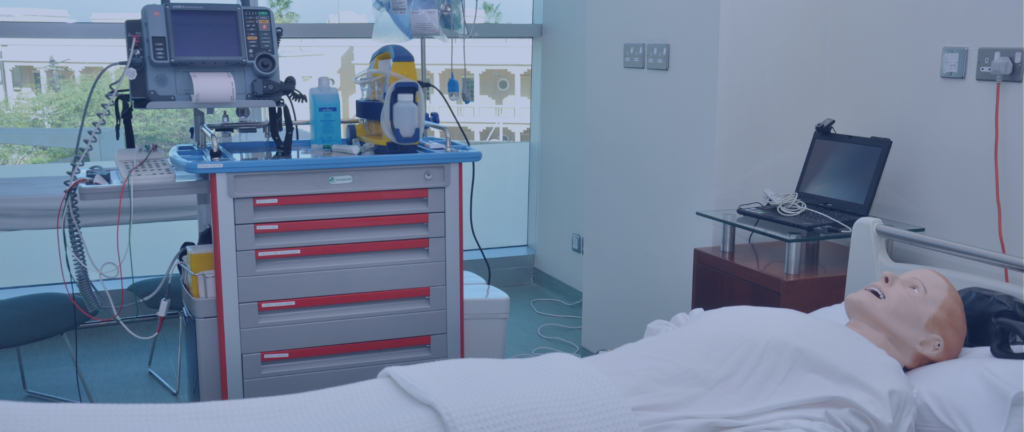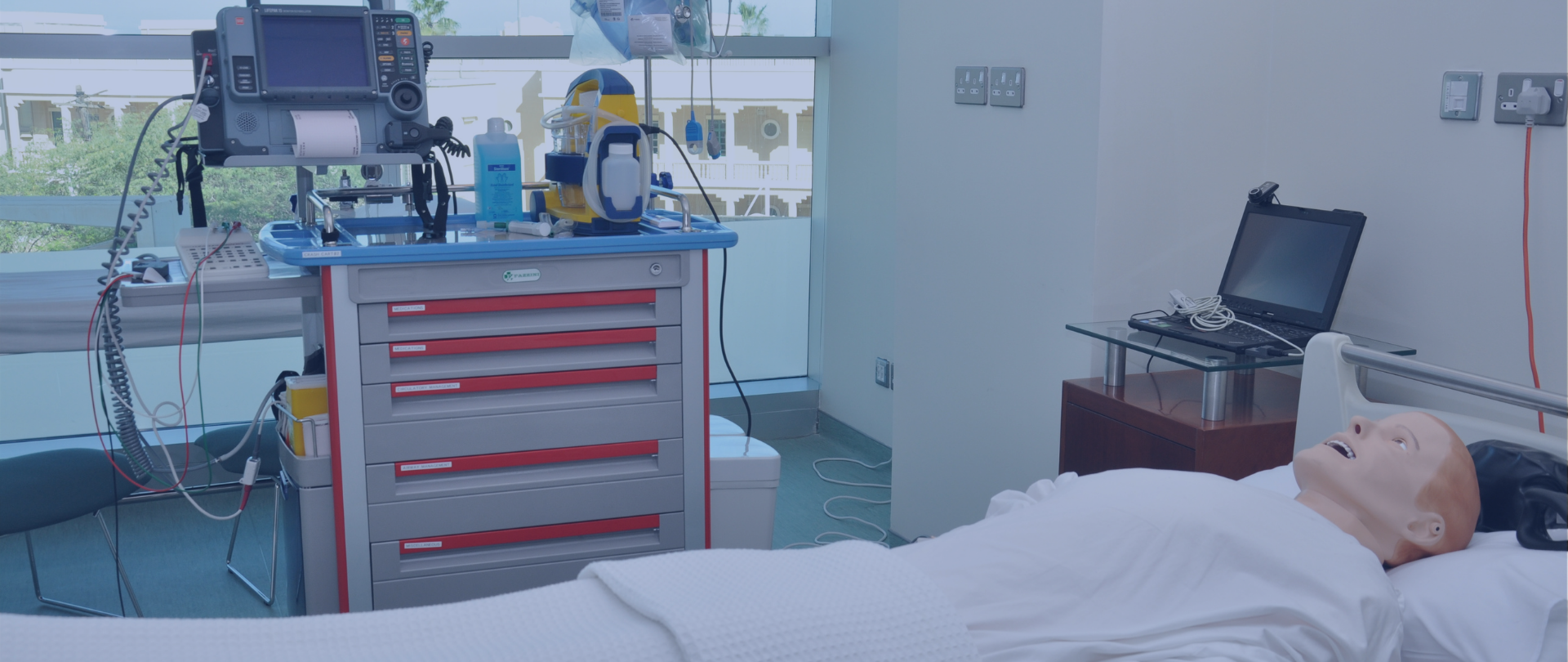 Our Simulation Courses imitate the operation real-world processes.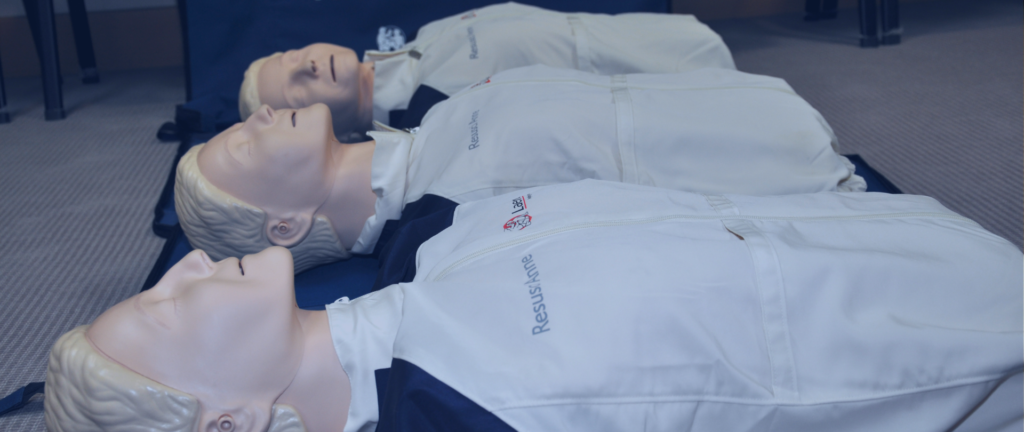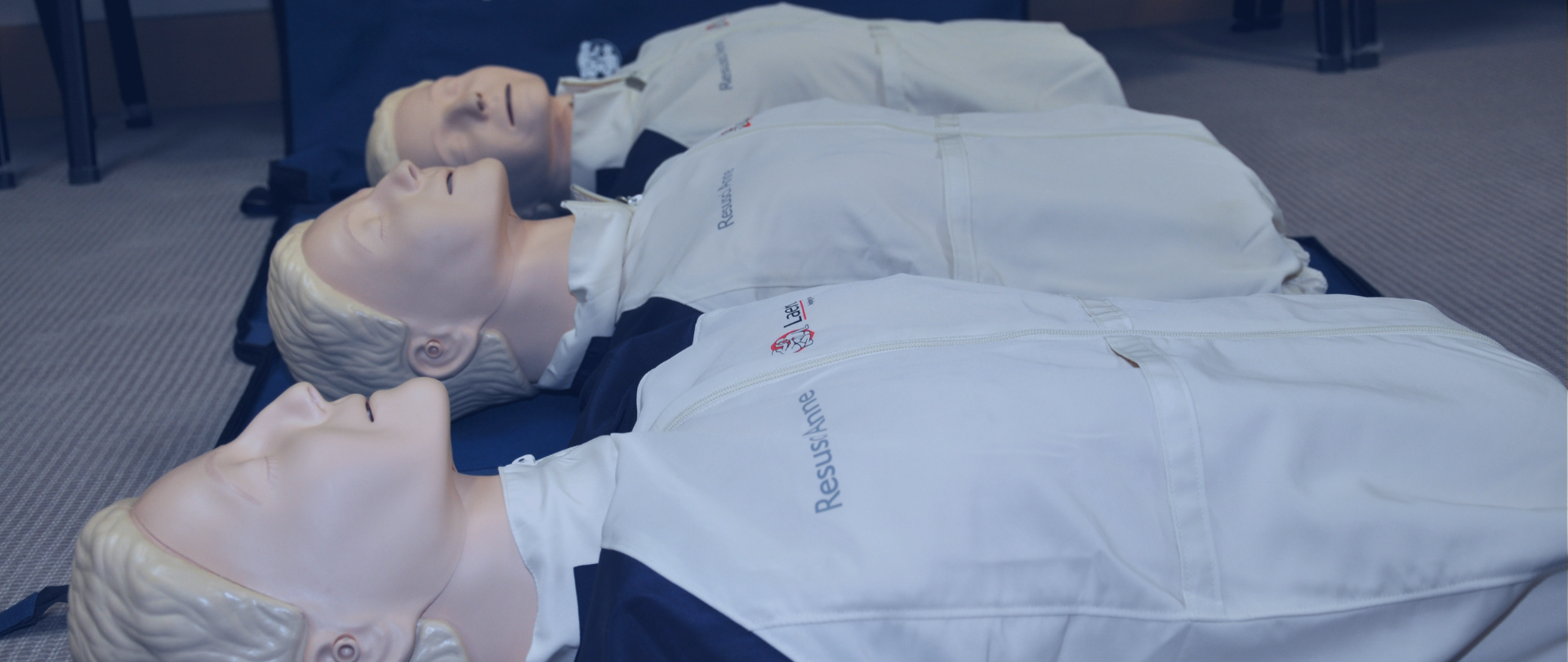 Would you like to intern at the CSC?
At the CSC, we aim to
To provide the latest American Heart Association training courses.
To develop clinical training programs for healthcare providers and healthcare students based on the assessed needs.
To provide educational activities for DDI Staff to meet departmental needs.
To provide research opportunities in the field of clinical skills education.
To adapt and continuously upgrade clinical training standards at par with international norms.
To provide OSCE site for Kuwaiti Boards. To provide health and safety educational programs to the public. To provide educational related training resources for all departments at DDI.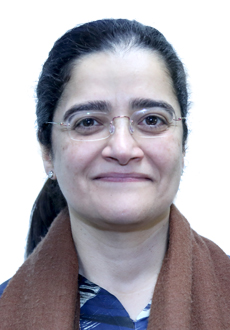 Take a Tour!