Our department was integrated in the Research Sector to provide administrative support in all areas of DDI research, and to facilitate the communication among the different departments. Working alongside the different research departments and core facilities, the Research Operations and Project Management (ROPM) department is a management platform responsible for standardizing project and operations-related governance processes and enabling the sharing of resources, methodologies, tools, and techniques.
Our Functions
The functions of the ROPM department include:
Research Operations, Project Management and Strategy Planning: All research-related projects are coordinated by the ROPM department, which ensures the appropriate use of resources, budgets and timelines, compliance with guidelines, analysis of research outputs and overall management of research activities. In addition, the ROPM supports research departments achieve their objectives by monitoring and managing their activities according to the DDI research sector 5-year strategic plan.
Library, Education, Training and Profile Management: In the scope of ROPM, the library provides a collection of print and electronic resources that support the research needs of the Institute and offers a variety of educational programs for effective use of information sources. The library services also coordinate the organization of research scientific programs, seminars and lectures, and catalogue all new publications from DDI.
Publication Management, Writing and Editing Services: ROPM supports researchers delivering their research outputs, in the form of publications in peer-reviewed journals, abstracts and presentations in internationally recognized conferences. The writing services provide a streamlined process to facilitate the writing and editing of research publications, by ensuring compliance with plagiarism and ethical guidelines, and improving the overall quality of the manuscripts prior to publication.
Our Objectives
The key objectives of the ROPM Department are to establish, implement and maintain robust supportive platforms across the research sector, which include:
Research Management System: for research proposals and project management, strategy roll out, implementation and monitoring, research outcome/output reporting
Integrated Interface for Research and Operations Sectors: streamline all related operations-related activities within the Research Sector
Publication Management and expert scientific writing/guidance platform
Library management, education and training support: a facilitative platform for journal and library access and researcher profiling.
Our Achievements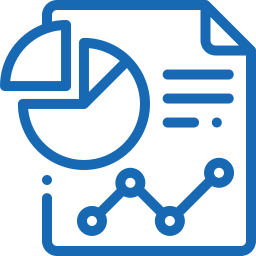 39
Reviewed Proposals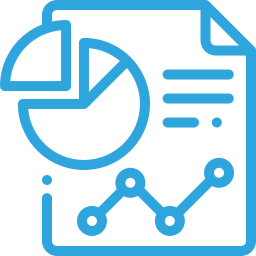 13
Project Proposals In-process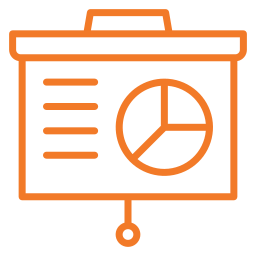 22
Proposals Approved