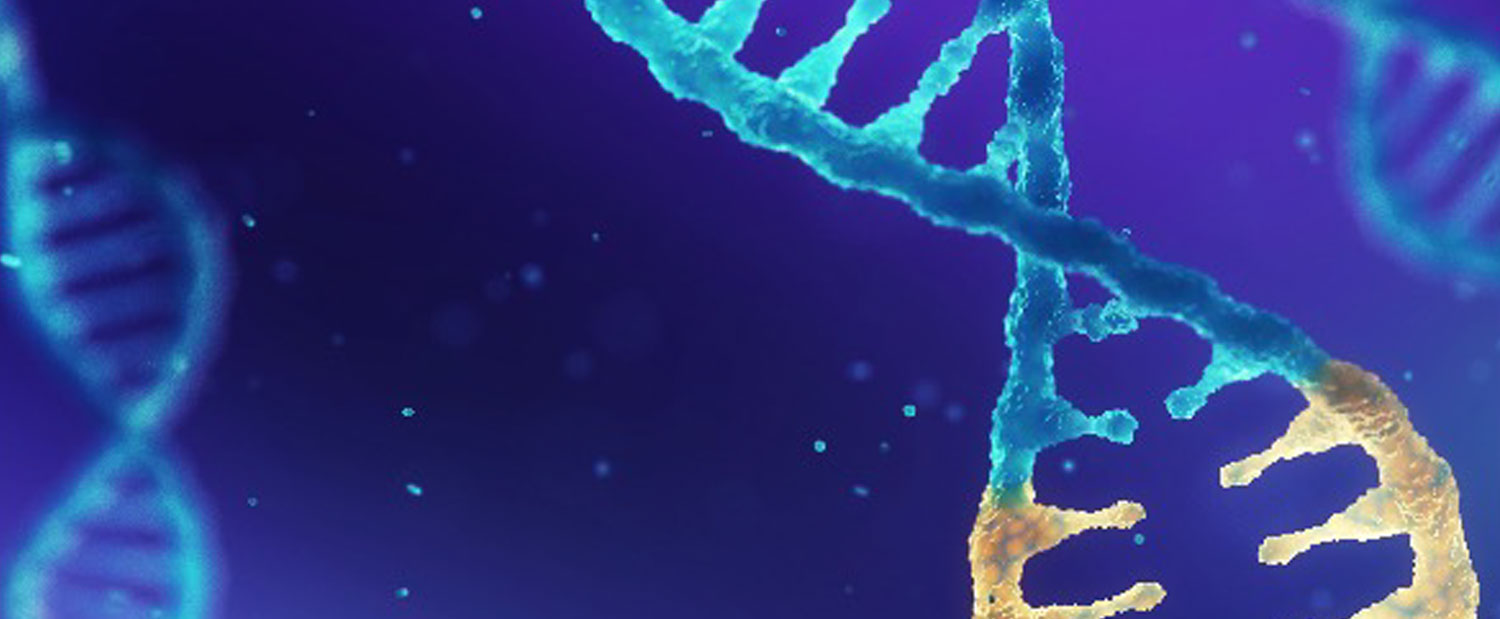 SPECIAL SERVICES FACILITY
In this issue of the newsletter, we will be highlighting the research being carried out by the Special Services Facility at DDI, led by Dr. Mohamed Abu-Farha.
MEET THE SCIENTIST
Meet the scientists behind DDI's research
Meet The Scientists Behind DDI's Research – Special Services Facility
Published on 19/10/2019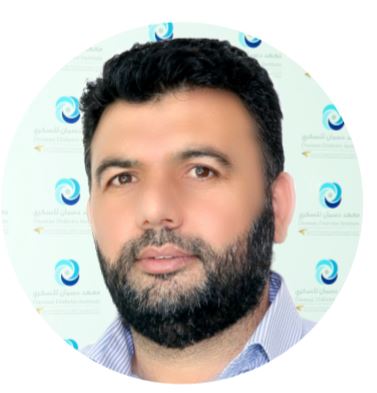 MOTASEM MELHEM, Acting Manager of the OMICS Core
Motasem is Senior Research Assistant. he has experience in wide range of genomics techniques such as DNA sequencing and RT-PCR, and quantitative real time-PCR. He has 20 years' experience in genetics including Forensic laboratory and research. His work at the institute has enhanced and expended his research experience in genetics as well as molecular biology. He is actively involved in ongoing projects providing genetic analysis support. He has contributed to 17 peer reviewed publications in international journals from DDI and outside.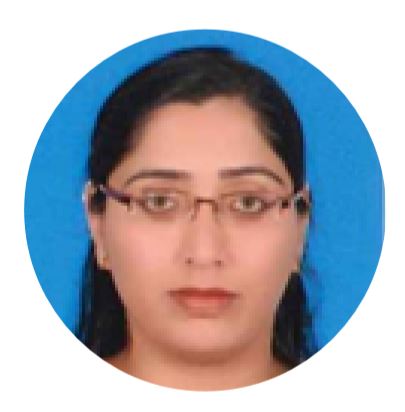 BETTY S. CHANDY, Senior Research Assistant
Betty has been actively involved in biospecimen processing at Dasman National Diabetes Biobank. Ms. Betty has a bachelor's degree in biotechnology and botany. Her work in DDI is mainly focused on pre-analytical sample management which includes nucleic acid extraction, gel electrophoresis. Currently she is handling DNA samples for genotyping analysis. She works closely with scientists in other research departments for their research projects.