Meet the Scientist – Dr. Anwar Mohammad
Published on 09/10/2020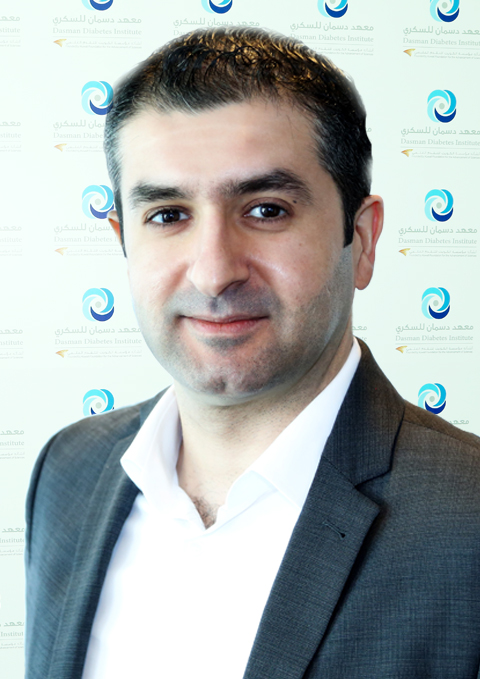 DR. ANWAR MOHAMMAD
Meet the scientists behind DDI's research
Dr. Anwar joined DDI in 2012 as a scientist in the Department of Public Health. Since 2018, he has been working within the Biochemistry and Molecular Biology Department. He received his Ph.D. in Structural Biology and Biochemistry with a focus on Hydrogen bond stability in proteins using Nuclear Magnetic Resonance (NMR) Spectroscopy from University College London in 2010. From 2009 to 2012 he joined the Biomolecular NMR lab as Postdoctoral Research Follow at the University of Auckland, School of Chemical Sciences, where his research primarily focused on protein-protein interactions and developing new tools to measure protein dynamics with interleukin-6 being the target protein.
Currently, his main research interests include utilizing Magnetic Resonance Imaging (MRI) to observe body fat distribution mainly abdominal fat and liver fat. At present, his research focuses on measuring visceral and liver fat in patients pre- and post-bariatric surgery. In addition, he studies the effect of protein mutations on their structure and dynamics using computational modeling tools. Such a method can be utilized in understanding the effect of
amino acid mutations on the overall structure of the protein and on its interaction with other enzymes and ligands.