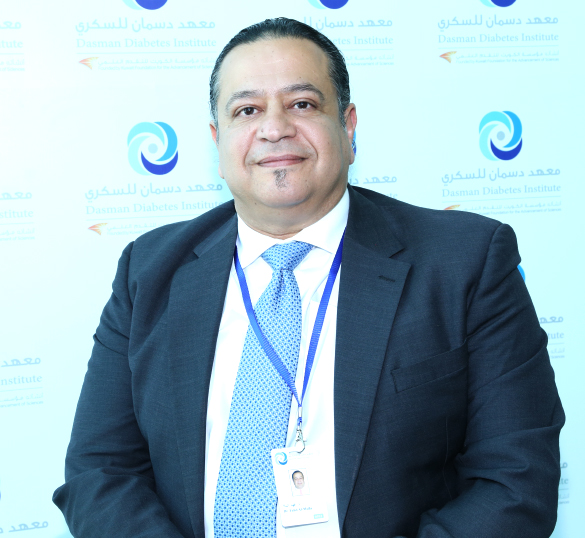 Meet The CSO
Published on 01/02/2019
PROF. FAHD AL-MULLA CSO at Dasman Diabetes Institute
As the Chief Scientific Officer (CSO), Professor Fahd Al-Mulla steers the research activities carried out at DDI, providing direction and focused pipelines to support all aspects of research. Prof. Al-Mulla also heads the Department of Genetics and Bioinformatics at DDI and is a Professor of Genomic Medicine at the Molecular Pathology Unit at the Faculty of Medicine, Kuwait University.

Prof. Al-Mulla received his Medical Doctorate and Ph.D. from Glasgow University. He is a Fellow of the Royal College of Physicians of Edinburgh and holds a Professional Certification in Translational Medicine (PCTM) from the European Society for Translational Medicine. Throughout his career, Prof. Al-Mulla has devoted his time offering advanced molecular tests to the Ministry of Health (MOH) and academics in Kuwait to serve patients locally and regionally. He authored numerous publications in peer-reviewed journals, including Nature Genetics, Cell and Cancer Cell. He is also the Chair of the Global Genomic Medicine Collaborative (G2MC).
Now at DDI, Prof. Al-Mulla provides guidance to scientists across the research departments and ensures that DDI's research is directed towards improving the understanding, treatment and prevention of diabetes and its complications. Since being appointed CSO, Prof. Al-Mulla steered the implementation of a new research strategy and drove the establishment of novel platforms, such as the Patent and Research Translational Office, and the Kuwait National Genome Center.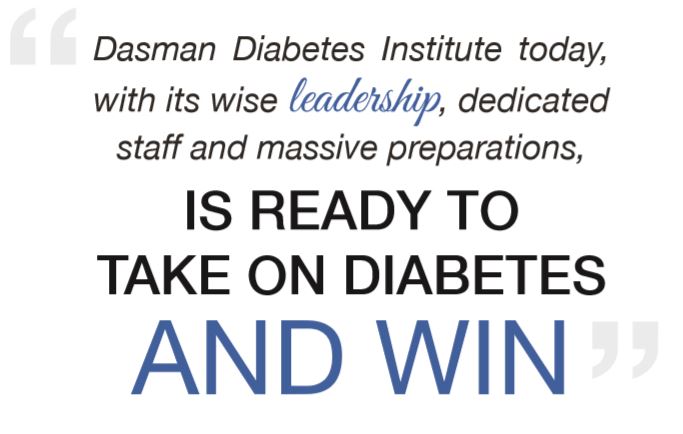 With a new research strategy in place, Prof. Al-Mulla is confident that DDI's research sector is on the right path to deliver DDI's mission to address the diabetes epidemic in Kuwait through focused diabetes research, integrated prevention, training, education and treatment.