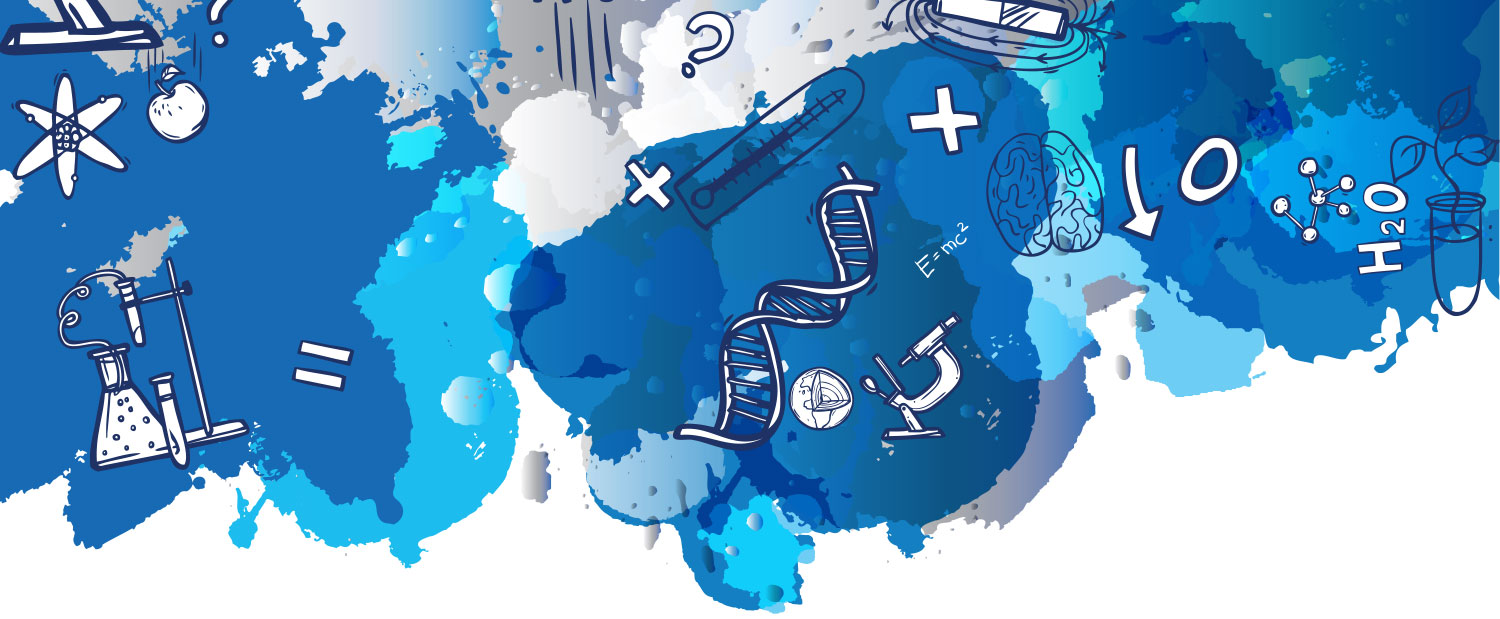 Launch Of DDI Research Newsletter
Published on 01/01/2019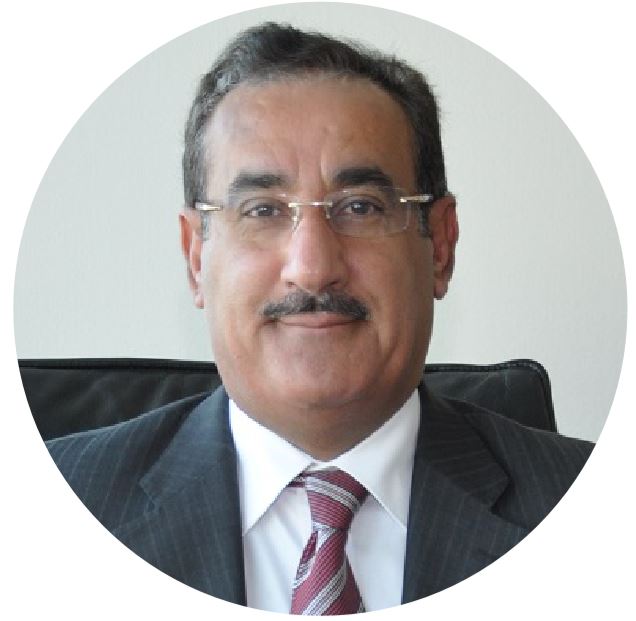 Welcome to the Dasman Diabetes Institute (DDI) Research Newsletter.
As a leading research institute for the study of diabetes in Kuwait, DDI aims to address the growing epidemic of this condition in Kuwait, through effective programs of focused research, integrated prevention, training, education and treatment.
To achieve this mission, the DDI research sector works to understand the complexity of diabetes and its complications, using a multidisciplinary approach of diabetes research and management.
Spearheading our research sector is a pool of talented researchers who focus on the epidemiological, genetic, biochemical and immunological aspects of the disorder.
In addition, the DDI research sector actively collaborates with several national and international renowned institutions in the establishment of various scientific and training programs. These collaborations promote healthy scientific communication and are key to establish DDI as a world-class institution for diabetes research.
The research newsletter is a monthly issue which will highlight the research being carried out by the different groups within the research sector at DDI. Keeping with DDI values, this newsletter aims to recognize the scientific achievements and technological advances taking place at DDI. Providing an open channel of communication, it intends to engage researchers, clinicians and external stakeholders, and encourage collaborations within the diabetes research community.
DR. QAIS AL-DUWAIRI
Director General