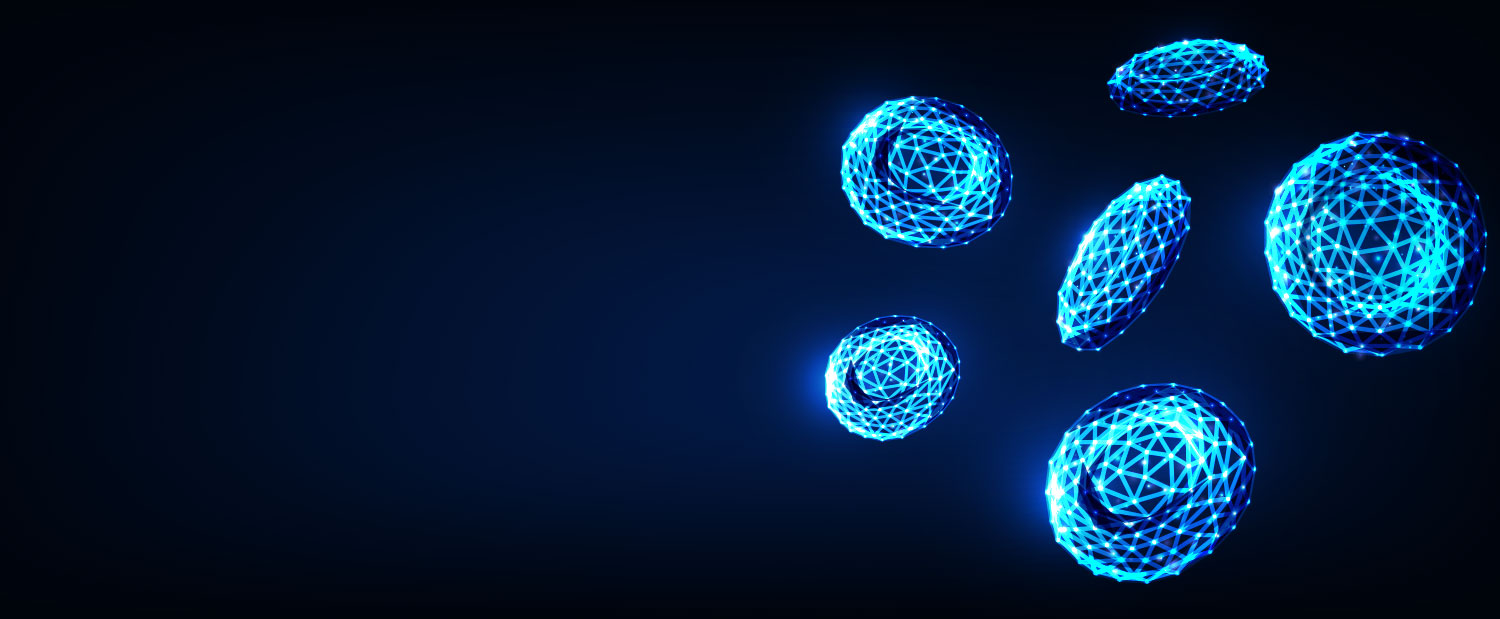 IMMUNOLOGY & MICROBIOLOGY DEPARTMENT
In this issue of the newsletter, we will be highlighting the research being carried out by
Immunology & Microbiology Department at DDI, led by Dr. Rasheed Ahmad.
RESEARCH UPDATE
Find out what is new within the Research Sector at DDI
FATEMA AL-RASHED, PH.D, Post-doc Researcher Immunology & Microbiology Department
Published on 24/01/2020
Fatema Al-Rashed, Ph.D. is a post-doc researcher at the Immunology & Microbiology Department of Dasman Diabetes Institute in Kuwait, since 2016. From 2012 to 2015, she worked as a researcher at Fund for the Replacement of Animals in Medical Experiments (FRAME), which is a charity-based organization in Nottingham, UK to find alternative to animal testing. She received her BSc in microbiology with immunology from Leeds University in 2005, MRes in biomedical science from Glasgow University in 2011 and received her PhD in biomedical Science from Nottingham University in 2016. From 2005 to 2010 she worked at the immunology unit of Mubarak al Kabeer hospital in Kuwait, running flow cytometry laboratory
Her research interests span both lipotoxicity and para-inflammation. Much of her work has been on improving the understanding, design, and performance of lipid metabolism, mainly through controlling bioactive lipids and the manipulation of nuclear factor regulators. Before joining DDI, she has worked on building and characterizing a 3D culture model for the retina, in which she investigated the effect of drusn accumulation on complement pathway activation in retinal related diseases. She has also examined the impact of phycology on insulin sensitivity, in which it was referenced in Milind Watve book of Doves, Diplomats, and Diabetes: A Darwinian Interpretation of Type 2 Diabetes and Related Disorders.
After joining DDI, her work has focused on the impact of excess weight on diabetes related inflammation. She has explored the effect of triacylated lipopeptide in up-regulating inflammation. As well as investigating the role of bioactive lipids in obesity induced inflammation. In 2017 she received L'Oréal UNESCO For Women in Science award, for her research on the effect of lipid metabolites associated monocytic lipotoxicity and inflammatory responses. Followed by the recognition of KFAS in 2018 to be showcased in their short animations of distinguished scientists from Kuwait. In 2019, she won the promising scientist award in DDI annual award ceremony.