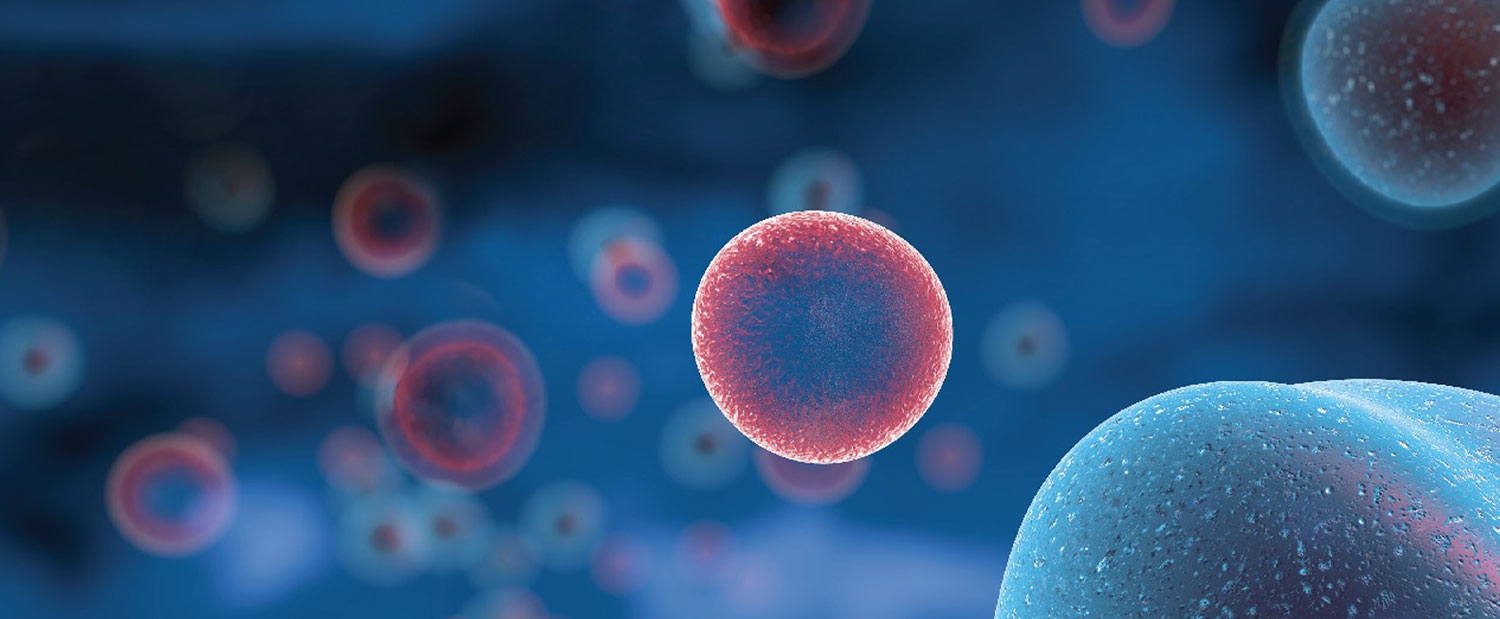 THE IMMUNOLOGY & MICROBIOLOGY DEPARTMENT
In this issue of the newsletter, we will be highlighting the research being carried out by the Immunology & Microbiology Department at DDI, led by Dr. Rasheed Ahmad.
MEET THE SCIENTIST
Meet the scientists behind DDI's research
Dr. Rasheed Ahmad
Published on 01/06/2019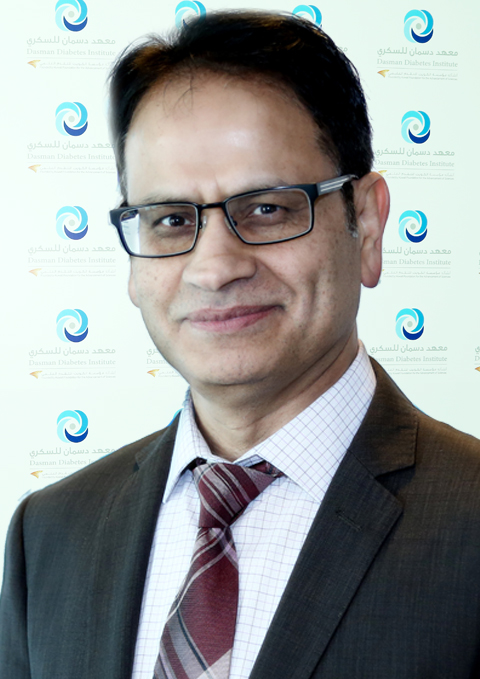 DR. RASHEED AHMAD
Meet the scientists behind DDI's research
Dr. Ahmad is a senior scientist and head of the Immunology & Microbiology Department at the Dasman Diabetes Institute. Dr. Ahmad specializes in understanding the immuno-metabolic pathways that underlie metabolic diseases, including obesity and diabetes. Dr. Ahmad's focus of research is towards understanding how immuno-metabolic changes in adipose tissue driven by imbalances in high fat diet nutrients and their metabolites as well as their interaction with high levels of circulatory adipokines (individually or interactively) play a key role in inducing, sustaining or promoting inflammation resulting in disrupting glucose homeostasis and insulin sensitivity. He has a longstanding interest to identify novel nutrient sensors associated with immune receptors and transcriptional regulators and their role in inflammation, lipid metabolism, adipogenesis, metabolic memory and insulin resistance.
His long-term goal is to develop novel therapeutics that interrupt these pathways and thus promote metabolic health. Dr. Ahmad has also formed very prestigious international research collaborations with notable institutions, such as Harvard Medical School.
Dr. Ahmad received his PhD in Immunology from University of Montreal, Canada. He was awarded the Canadian Institutes of Health Research Fellowship (CIHR), for post-doctoral training in the CHUM (Center Hospital of University of Montreal) research center. His postdoc research work identified the novel role of TLRs mediated immune modulation as well as cytokines chemokines in inflammatory and auto-immune diseases together with related signaling mechanisms. He also identified the signaling pathways including TLRs related molecules involved in the regulation of matrix metalloproteinases and aggrecanases in inflammation and cancer metastasis. He has a track record of more than 65 research work publications in peer-reviewed high-impact journals, such as the Journal of Clinical Investigation, Blood, the Journal of Immunology, the Journal of Virology, Cellular Physiology & Biochemistry, the Journal of Biological Chemistry, and Annals Rheumatic Diseases.