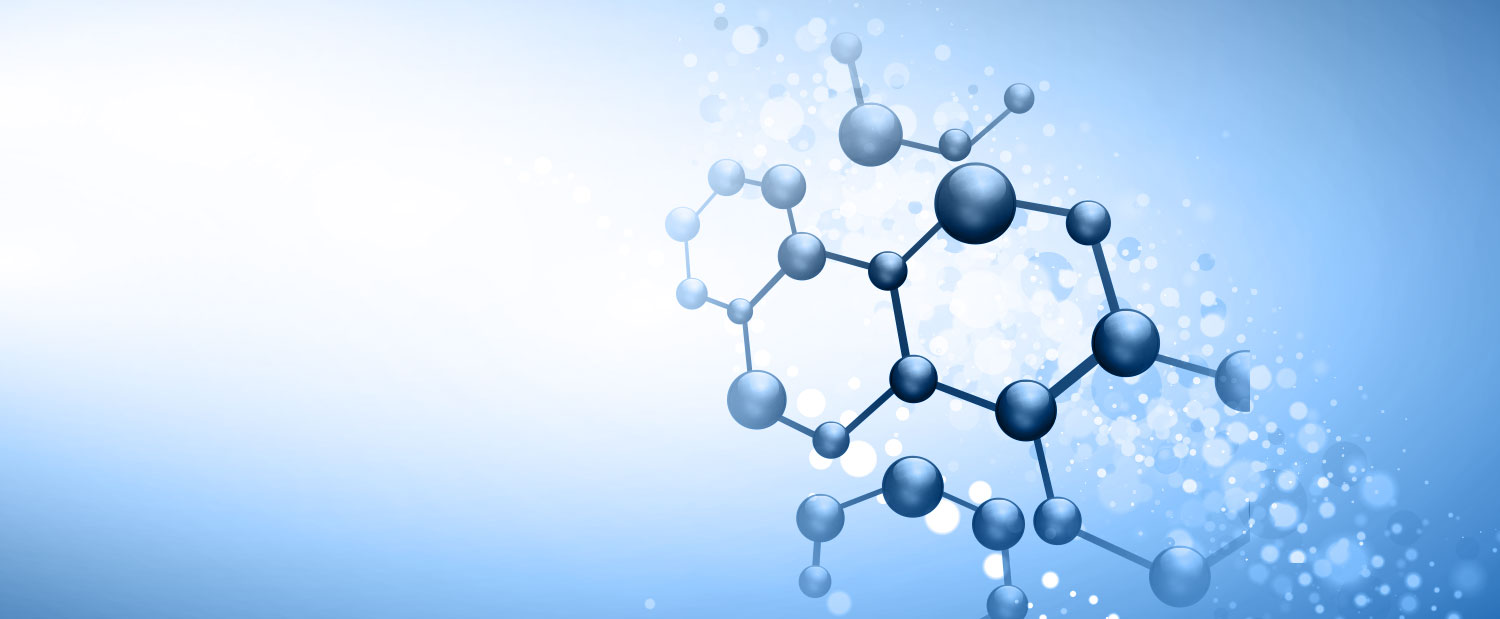 BIOCHEMISTRY AND MOLECULAR BIOLOGY DEPARTMENT
In this issue of the newsletter, we will be highlighting the research being carried out by the Biochemistry and Molecular Biology Department at DDI, led by Dr. Jehad Abubaker.
MEET THE SCIENTIST
Meet the scientists behind DDI's research
Dr. Jehad Abubaker
Published on 01/09/2019
Senior Scientist & Head of Department
Dr. Jehad obtained his M.Sc. degree from University of Maryland School of Medicine, Baltimore, MD, USA specializing in Medical Research and Technology In 1997. In 2003, he received his Ph.D. in Molecular Biology from New Mexico State University, USA and pursued postdoctoral training in the Genetic Department at the same university. Next, he moved back to Saudi Arabia and joined the Department of Human Cancer Genomic at King Faisal Specialist Hospital and Research Centre where he investigated the frequency of mutations in key oncogenes and tumor suppressor genes such KRAS, BRAF and PIK3CA in Saudi Arabia and their prognostic significances in different kind of cancers such as colorectal cancer, Thyroid, and lymphoma. Currently, he is the head of Biochemistry and Molecular Biology department in Dasman Diabetes Institute.
The goal of the Biochemistry department is focused on enhancing our basic understanding of metabolic signaling pathways involved in dyslipidemia, oxidative stress and insulin resistance, which will allow us to develop improved identification methods for those at risk of T2D. It will also advance our ability to predict the complications of the disease and aid in the design of precisely tailored different therapies. Combining both hypothesis-based and data-based approaches, our department is applying a multi-systems strategy, utilizing targeted proteomics and transcriptomics techniques in combination with genomic data both for identifying clinically relevant biomarkers and testing hypothesis in relation to diabetes and its complications. The detection of novel biomarkers is crucial in the drug discovery process and important for effective therapeutic development.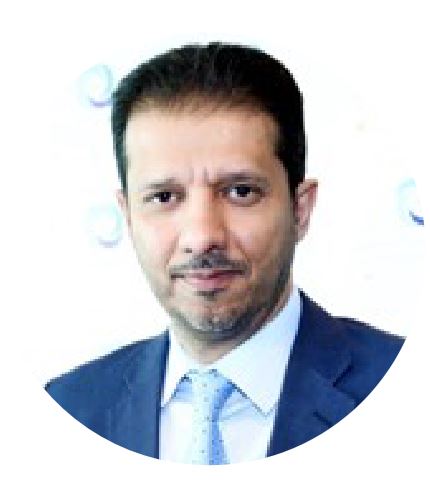 Dr. Jehad has published around 70 manuscripts in high impact journals such as Nature, Leukemia, Oncogene, Journal of Pathology, and JCEM. His h-index is 27. He received several awards and fellowships, including Annual Outstanding Graduate Student Research Award from New Mexico State University in 2003, USA and Research Achievement Award of King Faisal Specialist Hospital and Research Centre in Riyadh, Saudi Arabia for the years of 2009 and 2010.