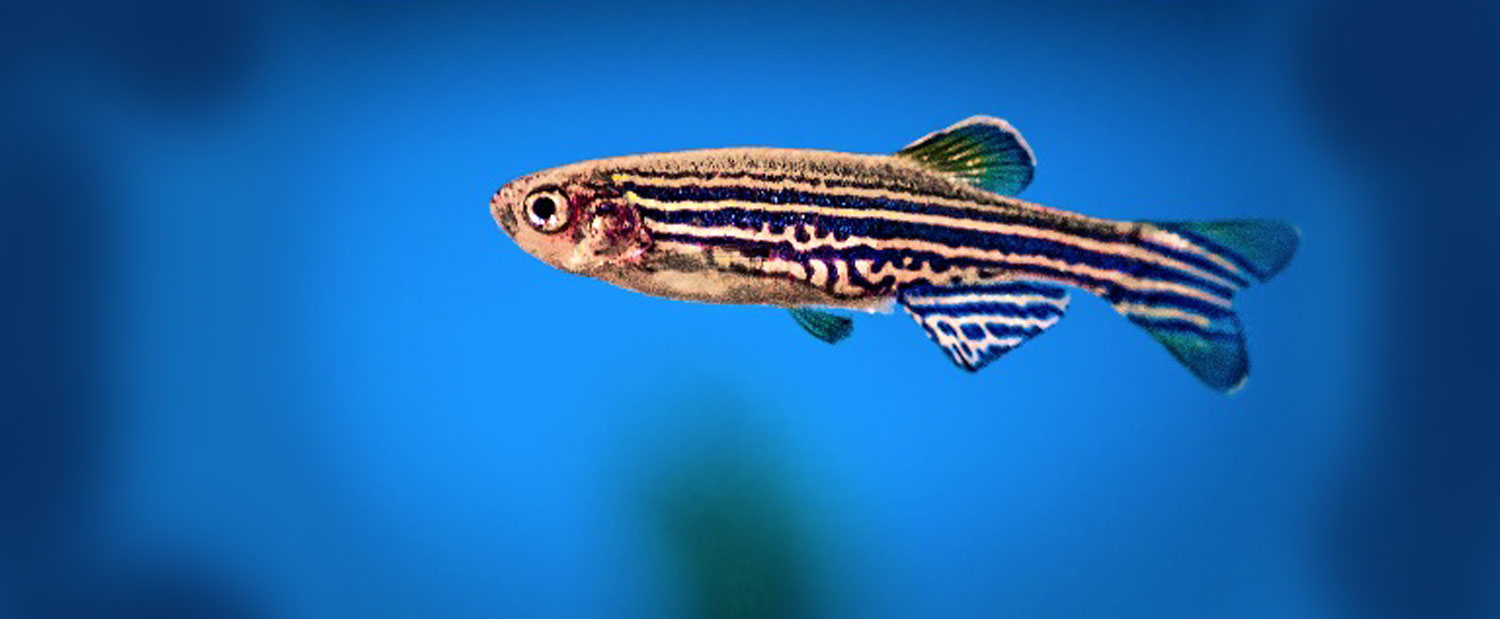 ANIMAL AND IMAGING FACILITY
In this issue of the newsletter, we will be highlighting the research being carried out by the Animal and Imaging Core Facility at DDI, led by Dr. Ashraf Madhoun.
MEET THE TEAM
Meet the scientists behind DDI's research
Meet the scientists behind DDI's research
Published on 01/05/2019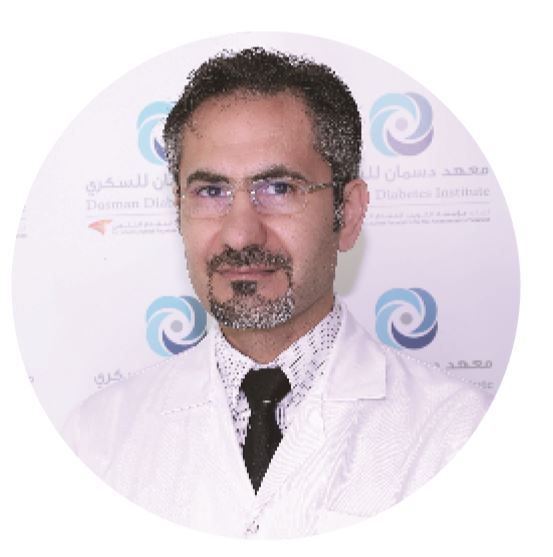 DR. ASHRAF MADHOUN
Head of Animal and Imaging Facility
Dr. Ashraf Madhoun has a PhD in Molecular Biology and Genetics and received his animal user training from the Canadian Council on Animal Care. As departmental head, he coordinates the overall operations of the animal research and imaging system facilities. In collaboration with the University of Montreal, he is involved in the MMI project to establish functional genomic studies using zebrafish as a genetic animal model. The current research project aims to generate a humanized glucagon receptor (GCGR) in zebrafish, where the GCGR knock-out fish will be made to express the human GCGR gene.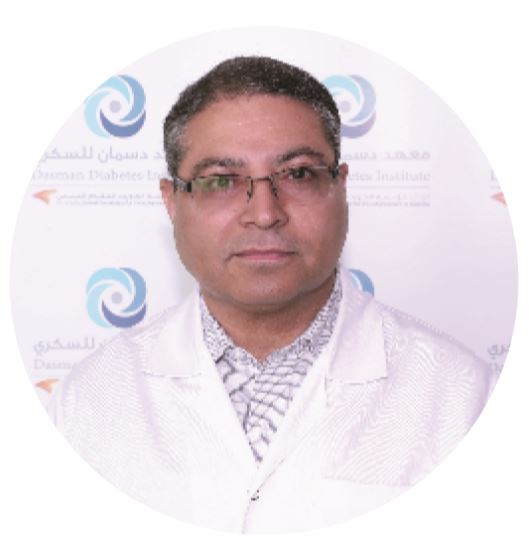 DR. SARDAR SINDHU
Manager of Animal Facility
Dr. Sardar Sindhu has a PhD in Immunology and received his pathobiological training in Veterinary Medicine and Surgery. As animal core manager, he oversees the ongoing operations and projects to ensure smooth provision of animal housing, husbandry, healthcare, and offers technical guidance and advice as needed to researchers. In collaboration with Dr. Rasheed Ahmed, he currently investigates the meta-inflammatory responses, adipose/oxidative stress, glucose tolerance and insulin resistance in vivo, using C57BL/6 knockout mice fed on high–fat diets.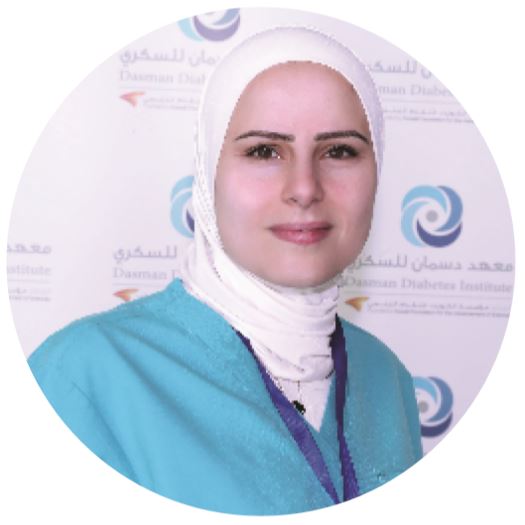 DR. NERMEEN ABU KHALAF
Veterinarian
Dr. Nermeen Abu Khalaf is the facility veterinarian, holding a Doctor of Veterinary Medicine degree. She has professional training in laboratory animal handling, breeding, and husbandry. She is specialized in small animal surgery, drug treatment, injections/inoculations, blood sampling, and anatomy for research analyses. She is competent at animal feeding and rehabilitation procedures. She is actively involved in various ongoing research projects using rat and mouse models.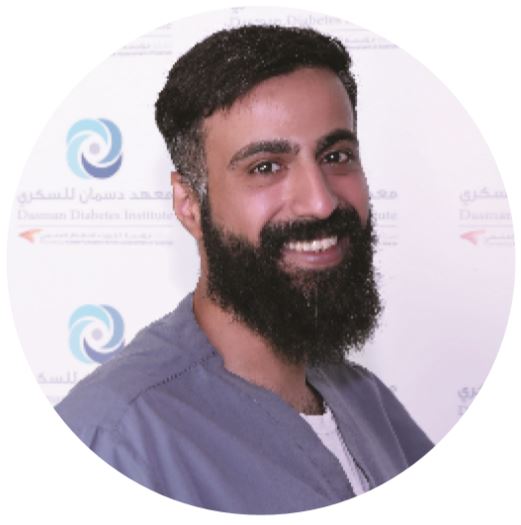 MOHAMMED DAHASH
Research Technician
Mohammed Dahash is the facility research technician, supervised by Dr. Nermeen. On a daily basis, he is responsible for animal care operations, which include husbandry, feeding, bedding, hygiene and record-keeping (animal census, temperature/humidity and cage checks. He also assists with other procedures, including cage marking, tattooing, animal breeding and sample collection.