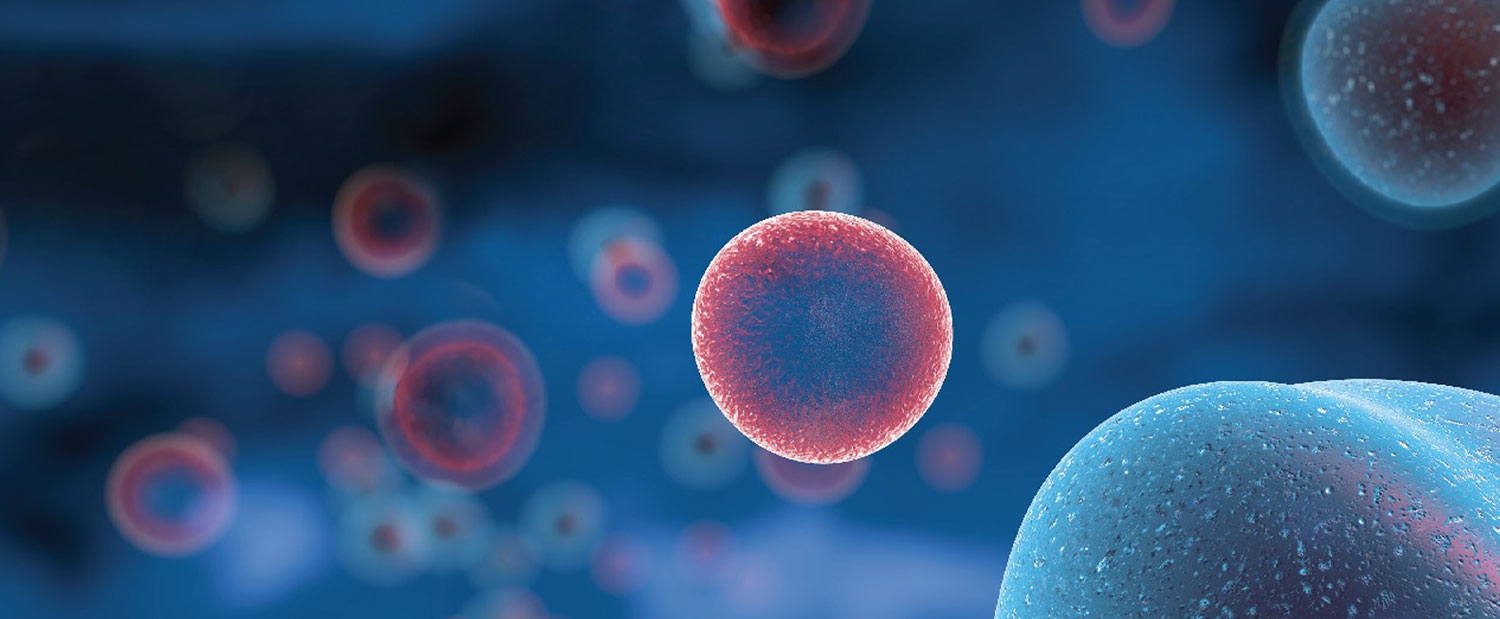 THE IMMUNOLOGY & MICROBIOLOGY DEPARTMENT
In this issue of the newsletter, we will be highlighting the research being carried out by the Immunology & Microbiology Department at DDI, led by Dr. Rasheed Ahmad.
NEWS AND VIEWS
Explore the most recent advances in the world of diabetes and related complications published in the highest impact journals and presented in international conferences
Diabetes-associated Increase In Heart Failure (HF) Risk Differs Among Men And Women
Published on 01/06/2019
DIABETES-ASSOCIATED INCREASE IN HEART FAILURE (HF) RISK DIFFERS AMONG MEN AND WOMEN
A meta-analysis published in Diabetologia involving more than 12 million people found that women with Type 1 Diabetes Mellitus (T1DM) had more than five-fold higher risk of developing heart failure compared with women who did not have diabetes, while HF risk among women with T2DM was almost doubled. Men with either type of diabetes also had higher risk of HF than men without diabetes, but the increase in risk was not as high as for women (Ohkuma et al, 2019).
OLFR734 MEDIATES GLUCOSE METABOLISM AS A RECEPTOR OF ASPROSIN
Asprosin is a fasting-induced hormone that promotes glucose production in the liver and stimulates appetite in the hypothalamus. However, the receptor of Asprosin is unclear. Here, we have identified that the olfactory receptor OLFR734 acts as a receptor of Asprosin to modulate hepatic glucose production. Olfr734knockout mice show a blunted response to Asprosin, including attenuated cAMP levels and hepatic glucose production, and improved insulin sensitivity. As Olfr734 deficiency dramatically reduces both fasting and high-fat-diet-induced glucose production, our results demonstrate a critical role of OLFR734 as a receptor of Asprosin to maintain glucose homeostasis during fasting and in obesity (Li et al, 2019).
REFERENCES:
1. Kumari M , Wang X, Lantier L, Lyubetskaya A, Eguchi J, Kang S, Danielle T, Kazak L,Ahmad R, Rosen E. IRF3 promotes adipose inflammation and insulin resistance and represses browning. J Clin Invest. 2016; 126(8):2839-54.
2. Ahmad R, Al-Roub A, Kochumon S, Akther N, Thomas R, Kumari M, Koshy MS, Tiss A, Hannun YA, Tuomilehto J, Sindhu S, Rosen E. The synergy between palmitate and tnf-alpha for ccl2 production is dependent on the trif/irf3 pathway: Implications for metabolic inflammation. J Immunol 2018; 200:3599-3611.
3. Ohkuma O, Komorita Y, Peters S, Woodward M. Diabetes as a risk factor for heart failure in women and men: a systematic review and meta-analysis of 47 cohorts including 12 million individuals. Diabetologia 2019. https://doi.org/10.1007/s00125-019-4926-x.
4. Li E, Shan H, Chen L, Long A, Zhang Y, Liu Y, Jia L, Wei F, Han J, Li T, Liu X, Deng H, Wang Y. OLFR734 Mediates Glucose Metabolism as a Receptor of Asprosin. Cell Metab. 2019 Jun 11. pii: S1550-4131(19)30262-1. doi: 10.1016/j.cmet.2019.05.022.