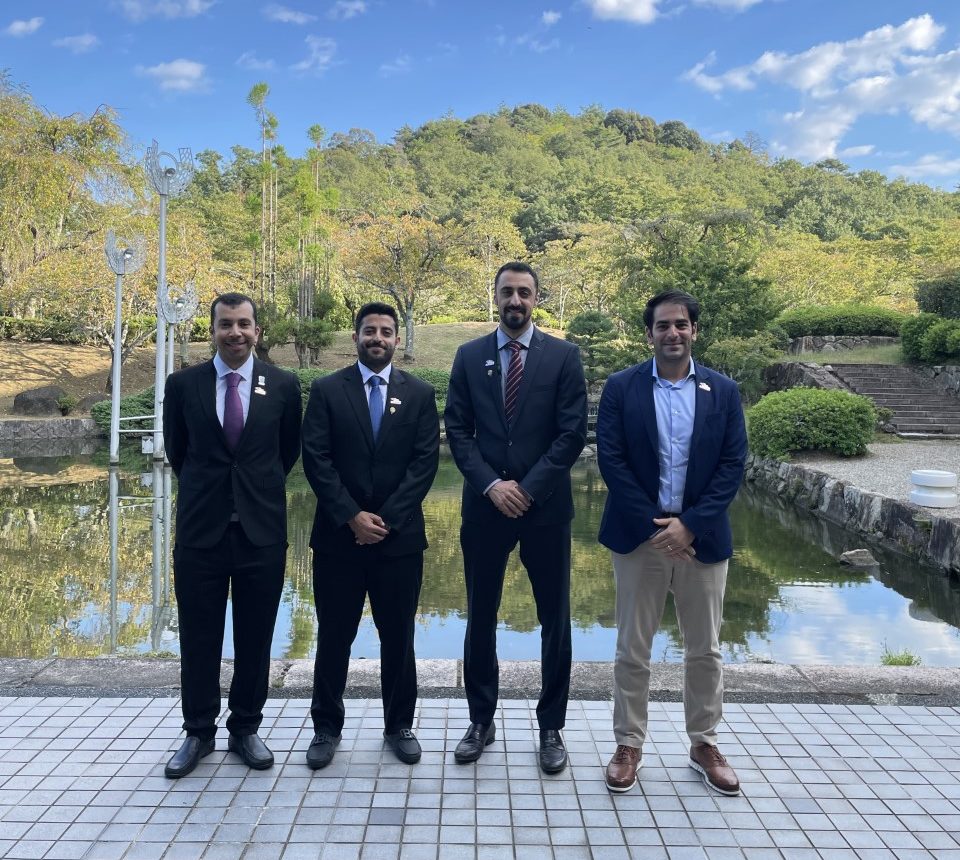 DDI scientist participates in STS forum
Published on 06/10/2022

Dr. Sulaiman Marafie, Post Doctoral Fellow in the Biochemistry and Molecular Biology Unit at DDI, was among 3 other Kuwaiti scientists that attended the Science and Technology in Society (STS) forum held in Kyoto, Japan from October 4-6, 2022.
These 4 scientists (Dr. Sulaiman Marafie, Dr. Dhari Al-Huwail, Dr. Fahd Zaman, and Dr. Nasser Burhama) represented Kuwait at the forum with the sponsorship of the Kuwait Foundation for the Advancement of Sciences (KFAS), and took part in an opportunity to meet with a number of Nobel Prize winners. The 'Young Leaders Network' is a selective event that provides a dialogue between Young Leaders and Nobel Laureates.
Dr. Dhari Al-Huwail pointed out in an interview with AlQabas News that 'these meetings contributed to fruitful discussions, and opened the way for future cooperation relations between Kuwait University and these scientific figures.'
For more information on Dr. Sulaiman Marafie, please click on the button below.