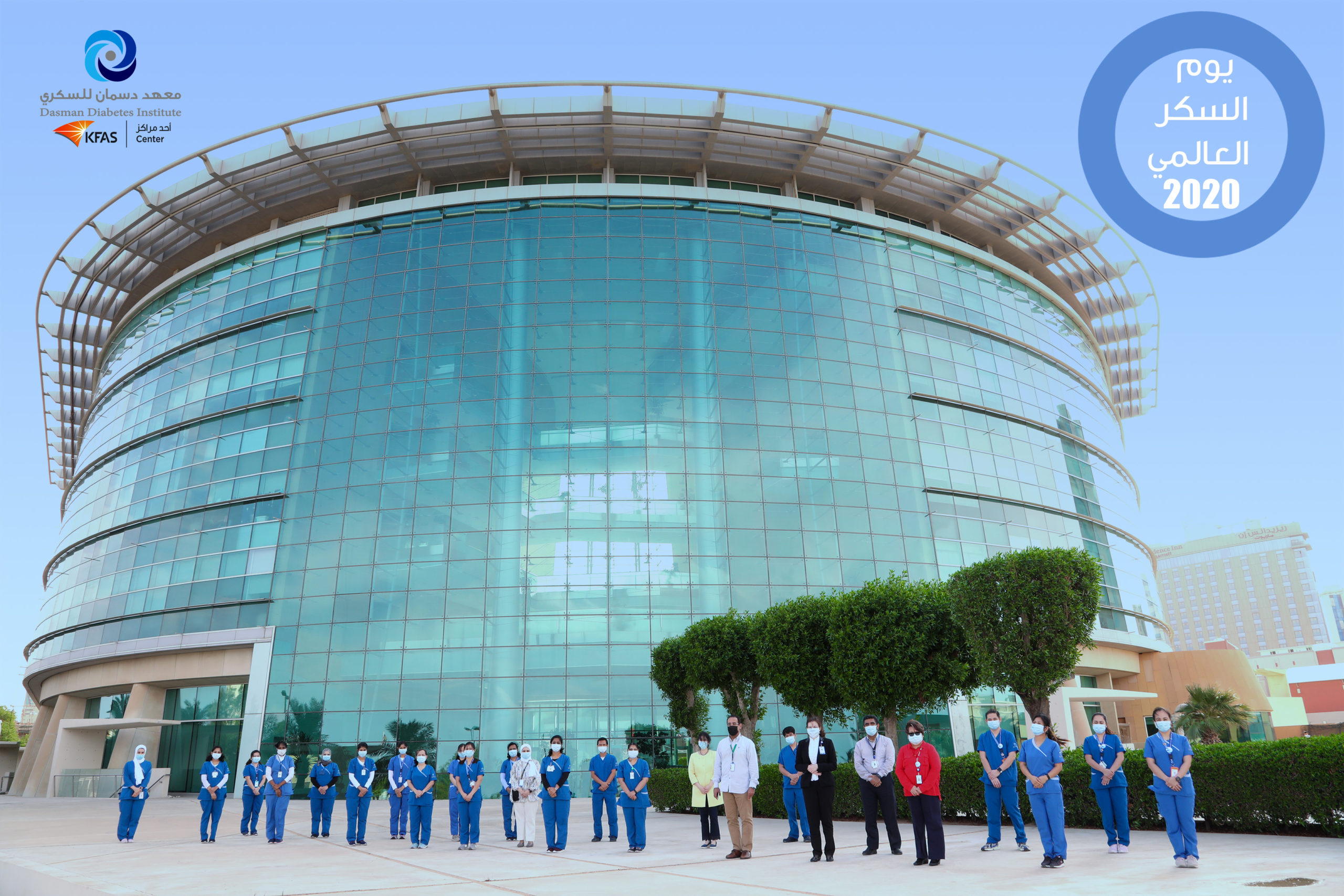 DDI Celebrates Word Diabetes Day
Published on 15/11/2020
Every year on November 14th, the world celebrates World Diabetes Day. November 14th was set by the International Diabetes Federation and the World Health Organization to commemorate the birthday of Dr Frederick Banting. In 1921, Dr Banting, a Canadian surgeon, and Charles Best, a medical student, discovered and successfully isolated the hormone insulin. Today, thanks to decades of research, patients and healthcare providers can choose from a variety of formulas and ways to take insulin based on their needs, lifestyle and preference.
This year's theme 'The Nurse and Diabetes,' raises awareness on the important role that nurses play in helping manage, prevent and support people living with diabetes.
As the number of people with diabetes continues to rise in Kuwait and across the world, we depend on nurses and other health professional support staff to manage the impact of the condition and its' related conditions. Our nurses are often the first and sometimes only health professional that our patients interact with for initial assessments, vitals, care and treatment.
Nurses play a key role in diagnosing diabetes early to ensure prompt treatment, providing self-management training and psychological support for people with diabetes to help prevent complications, and tackling the risk factors for type 2 diabetes to help prevent the condition. 

IDF WDD2020