DDI announces the official establishment of PORTAL or the Public Office for Research Translation and Liaison
Published on 29/09/2021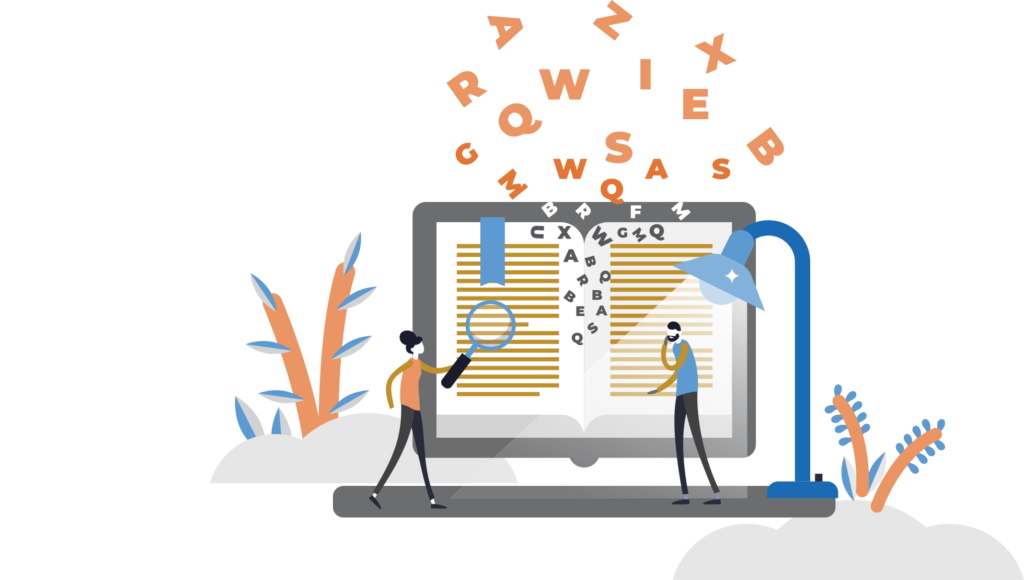 PORTAL was decreed in 2019 by DG Dr. Qais Al-Duwairi to educate and engage the public sector in the research performed and scientific breakthroughs established at DDI. Education is necessary to inform the public in a simplified and transparent way about the important work happening at DDI by various research groups and leaders.
It aims at affirming and sculpting the "Research Culture" and endows the needed trust between the public and the researchers. In addition, it aims at enhancing the participation of the public in research.
No breakthrough in research can be achieved without the willingness of people to participate in discoveries for the benefit of all humanity. As Kuwaitis, this is embedded in our culture and religion and PORTAL vision is to resurrect it.
Lead by Prof. Fahd Al-Mulla, PORTAL's goal is to coordinate, develop and facilitate any and all translational research findings, as well as announcements and invitations for participation in projects to the general public. Furthermore, PORTAL aims to develop engaging content to attract international health advisories and research institutions to invest in DDI through collaborations and funding in line with DDI policies and procedures.