Prize Awards
United Nations Award 2021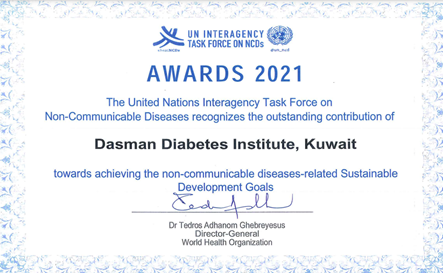 DDI awarded the International Award 2021 by the UN Interagency Task Force on the prevention of non-communicable diseases (NCDs) for the Institute's remarkable contributions to the management, treatment and prevention of diabetes and its related complications.
L'Oréal-UNESCO Prize for Women in Science 2021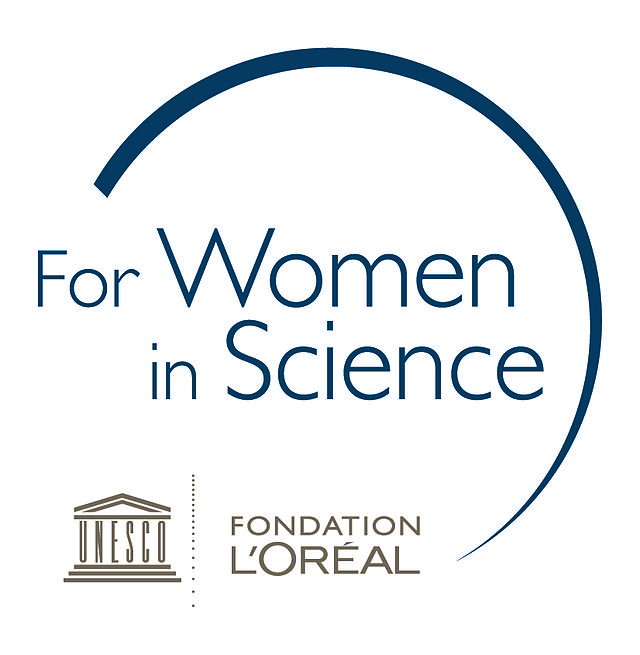 Dr. Hend AlQaderi, won the international award for the 2021 L'Oréal-UNESCO Prize for Women in Science, recognizing female scientists from the MENA region for their groundbreaking research. Dr. AlQaderi's project: the use of oral fluids as a non-invasive diagnostic tool that allows early diagnosis and treatment of COVID-19 and other inflammatory diseases.
DDI strives to continuously meet international standards to deliver safe and high-quality care.
DDI is certified with the College of American Pathologists since 2018, which is valid until January 2022.
DDI has maintained the Accreditation Canada (AC) Unconditional Diamond Level Certification in the QMENTUM Accreditation program in 2018/2019.
DDI has maintained the Health Insurance Portability and Accountability Act (HIPAA) verified approval to earn the HIPAA Seal of Compliance since 2019 and passed the HIPAA audit in 2021.
Research
DDI's research aims to translate fundamental/novel research findings into clinical practice and community-based health outcomes.
Learn more about our research achievements of 2021.
2021 Research Publications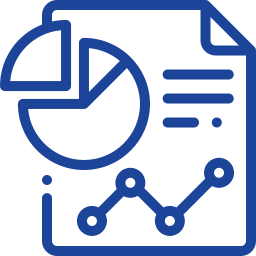 17
Reviews, editorials, etc.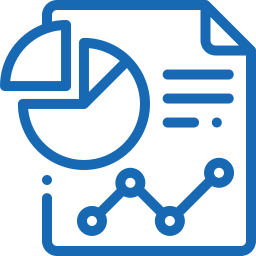 29
Collaborative publications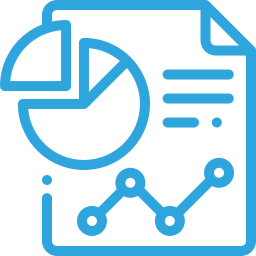 57
Original research publications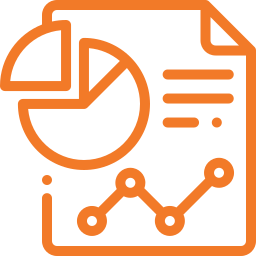 103
Total number of publications
2021 Ongoing Research Projects
37
Research Sector Projects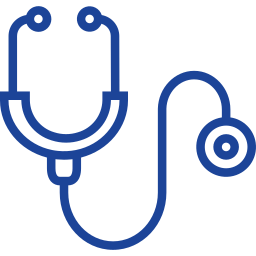 14
Medical Sector Projects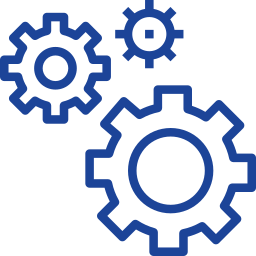 2
Operations Sector Projects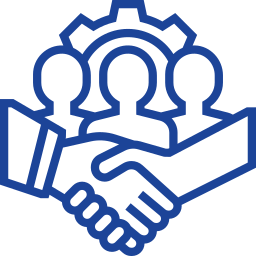 1
DG Directorate Project
An overview of the publication outputs is provided in the subsequent figures/graphs.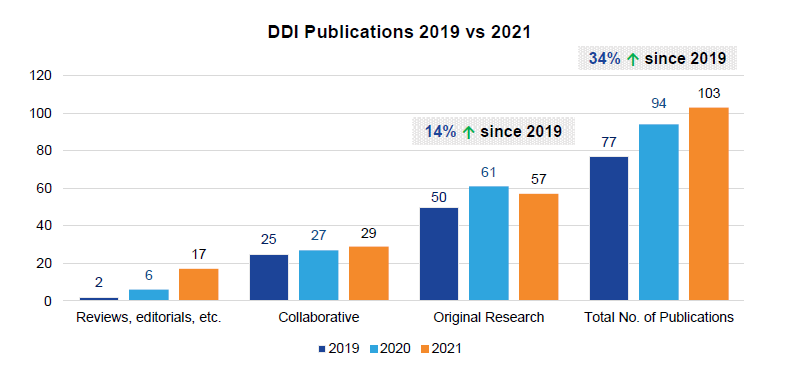 Quality of Publications: Impact Factor (IF)
The impact factor (IF) of an academic journal is a scientometric index that reflects the yearly average number of citations that recent articles published in a given journal received.

| | | | |
| --- | --- | --- | --- |
| | 2019 | 2020 | 2021 |
| % Publications with IF ≥ 5 | 19% | 16% | 37% |
| % Publications with IF ≥10 | 4% | 9% | 9% |
All research proposals follow a standardized International Scientific Advisory Board (ISAB) approved project governance process. Based on the ISAB recommendations, DDI continues to maintain a focused approach to its research.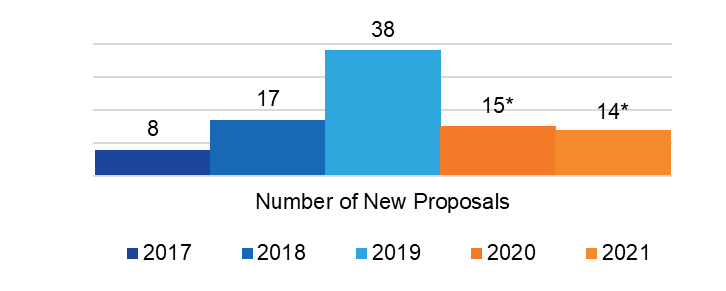 There were 54 ongoing projects at the end of 2021. Project approvals follow a standardized process for approval, per above, with all new projects aligned and directly contributing to the approved DDI Strategic Plan.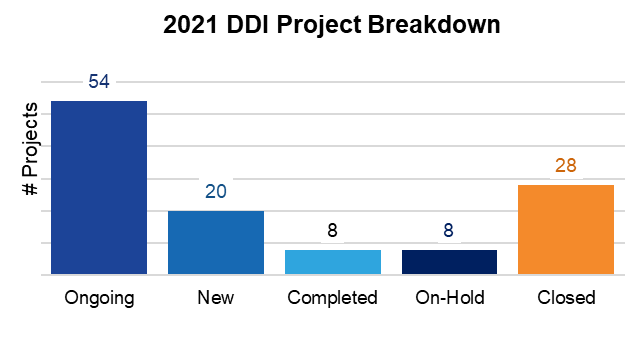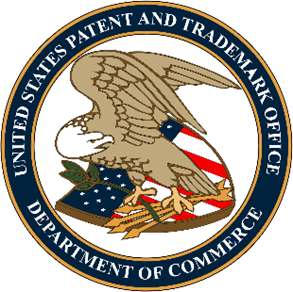 The Patent & Research Translation Office (PRTO) supports the development and protects the rights of DDI's research. It also aims to transfer this research to industry, organize multinational collaborative relationships to conduct research, while developing technologies of local, regional, and global value.
| | |
| --- | --- |
| Patent Status/Stages | Value |
| New Patents Filed in 2021 | 2 |
| Ongoing Patent applications/filings from 2019/2020 | 4 |
| Approved/Granted Patents in 2021 | 3 |
| 2021 Total | 9 |
| Granted Patents 2020 | 1 |
| Total till date | 10 |

Details of Approved Patents at the United States Patent and Trademark Office announced in 2021:
| | | | |
| --- | --- | --- | --- |
| Docket No. | Title of Invention(s) | Inventors | Co-Inventor(s) |
| 33024.01 | Use of MicroRNA-103 as Inhibitor for dyslipidemia by repressing ANGPTL8 gene (2020) | Dr. Mohamed Abufarha | Dr. Jehad Abubaker Prof. Fahd Al Mulla Preethi Cherian Irina Alkhairi |
| 33024.02 | Use of MicroRNA-181d as Inhibitor for dyslipidemia by repressing ANGPTL3 gene (2021) | Dr. Jehad Abubaker | Dr. Mohamed Abufarha, Prof. Fahd Al Mulla Irina Alkhairi Preethi Cherian |
| 33024.10 | Targeting Signaling Crosstalk Between IL-6 and TNF-α for Preventing MMP-9 Induced tumor growth (2021) | Dr. Rasheed Ahmad | Prof. Fahd Al Mulla |
Collaborations
2021 DDI Collaborations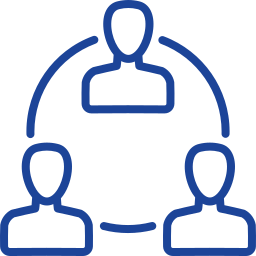 1
New Collaboration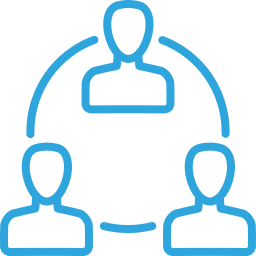 13
Reviewed Collaborations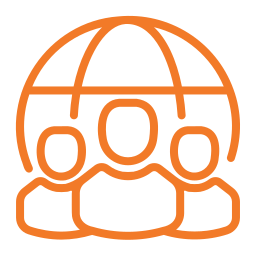 9
Collaborative Consortiums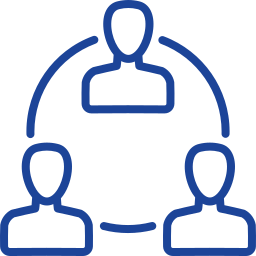 5
Regional Research Collaborations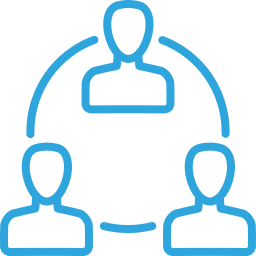 30
National Collaborative Projects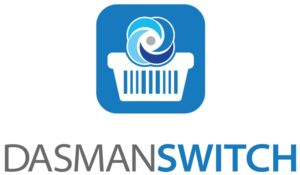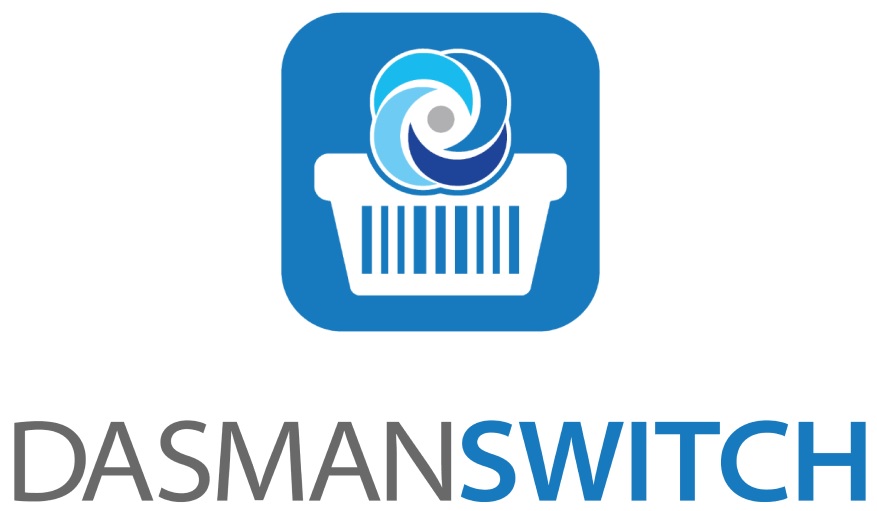 Collaborative Project
International Collaborations
DDI continues to expand its national, regional, and international network by enhancing its collaborative efforts. Thirteen of the major existing collaborations were reviewed and re-assessed with 1 new collaboration concluded.
International Research Collaborations
Montreal Diabetes Research Centre
McGill University
University of Glasgow
Sunnybrook Research Institute
Onze Lieve Vrede Hospital
Public Authority for Food and Nutrition & George Institute for Global Health
University of Texas Health Science Center, San Antonio
Ulster University
University of Canberra
BIDMC-Harvard
World Health Organization
Emory University
New Research Collaborations
Yale University
Local Collaborations
Bayt Abdullah Children's Hospice (BACCH)
DDI continued with 5 major regional collaborators in 2021 on multiple research projects:
Regional Institutions
Weill Cornell University, Qatar
The UAE Genetic Disease Association
Sidra Medical Center – Qatar (STEPS Project)
Hamad Medical Corporation – Qatar
King Abdullah University of Science and Technology
DDI continues to collaborate nationally to exchange knowledge to strengthen and contribute to the country's scientific research community and to enhance knowledge transfer.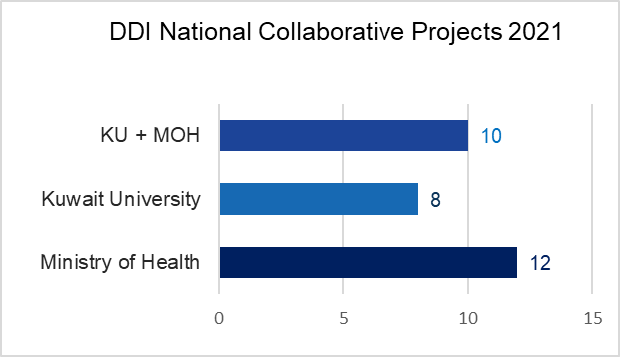 In 2021 DDI continued to collaborate with the Kuwait Ministry of Health (MOH) and Kuwait University (KU) on multiple projects covering various scientific disciplines. A breakdown of the number of projects is illustrated below with a total number of national projects with KU and MOH reaching 30 for 2021.
The above does not include the collaborations with Public Authority for Food and Nutrition (PAFN) collaborations and is purely KU and MOH projects.
Consortiums provide multi-organizational groups the opportunity to coordinate, network and pull resources together for common well-defined scientific goals. To enhance joint alliances, DDI participated in 9 consortiums during 2021.
Collaborative Consortiums
Genetic Investigation of Anthropometric Traits (GIANT)
Global Lipids Genetics (GLGC) at Broad Institute (USA)
Weill-Cornell Medicine (Qatar and New York) on genome data sharing & integration
COVIDiaB Registry
COVID-19 Host Genetics Initiative
Personalised Medicine Coalition
NCD Risk Factor Collaboration (NCD-RisC)
COVID Human Genetic Efforts (CHGE) – Rockefeller University
International SWEET Network
In addition to the above, DDI researchers are associated and work on multiple research projects with over 11 international institutions worldwide on a project level basis over and above the ones listed earlier.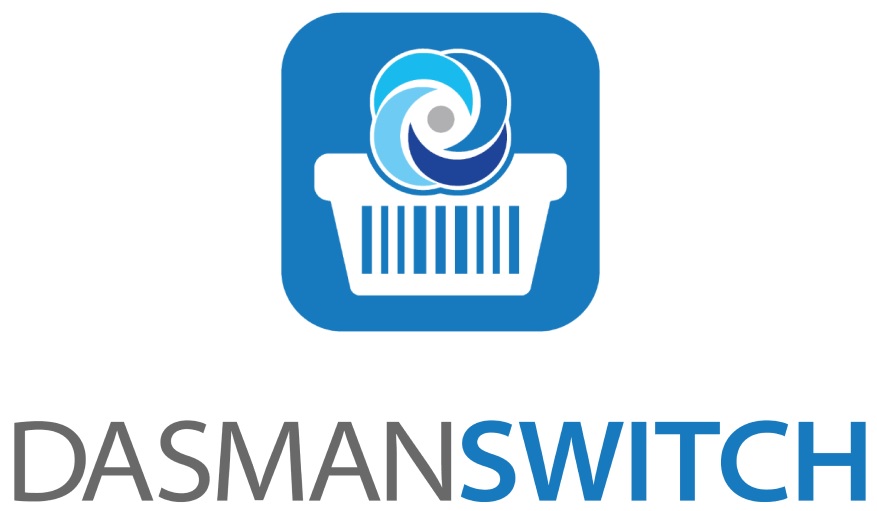 As part of DDI's initiative to develop a Switch tailored for persons with diabetes, in collaboration with the George Institute for Global Health, DDI developed a Diabetes Switch (Filter), the first of its kind in the world. The Diabetes Switch considers components in its logic that are integral to diabetic patients, such as carbohydrates and Fibre – in addition to the existing nutrients such as Energy Density, Saturated Fat and Salt/Sodium. The DDI and The George team developed a new logic specific to the Diabetes Switch to emphasise the components that affect people with diabetes and propose healthier choices. As a result, FoodSwitch Kuwait has been rebranded as the Dasman Switch.
DDI piloted the DasmanSwitch in 2021 with an official launch scheduled for February 2022.
Clinical Research, Education, and Skill Development Programs
2021 Clinical Improvements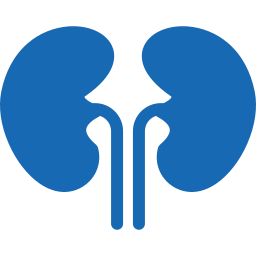 57%
T1DM patients achieving HbA1c levels of < 8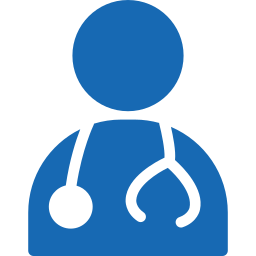 3,535
Patients seen for one-to-one diabetes education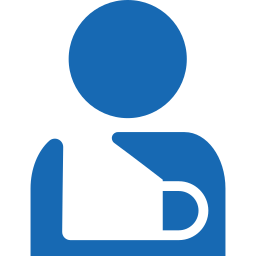 3,766
Investigations provided in the DIC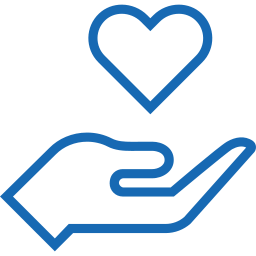 100%
DKA reduction in DAFNE patients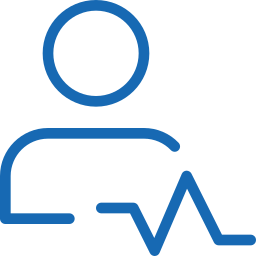 4,476
Patients seen across DDI clinics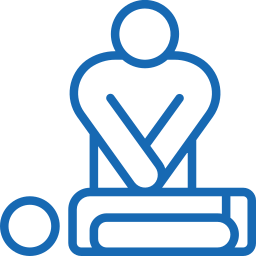 443
Clinical Skills Courses held with 1,935 students

DDI continues to develop clinical projects and programs that aim to improve the quality of healthcare delivery services, patient well-being and diabetes outcomes through behavioral interventions and therapeutics.
Some key results are illustrated below: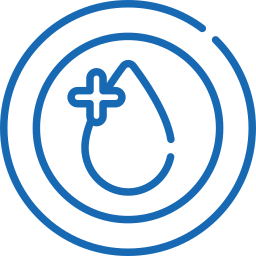 Diabetes Remission
50% of T2DM patients reduced their medications by 50%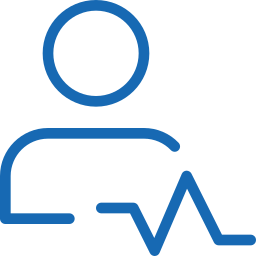 Cognitive Testing
Project participants (T1DM & T1DM) increased to 422 participants in 2021
Multiple skills development programs were designed for professionals, patients, partnering organizations and the general population of Kuwait. These research, educational and awareness initiatives focused on learning and development for the treatment of diabetes and its corresponding burden. DDI provided accredited training and development opportunities for 2,158 professionals in 2021.

As a result of the impact of the COVID-19 pandemic, online platforms were utilized and optimized to deliver initiatives for schools and the public for diabetes awareness.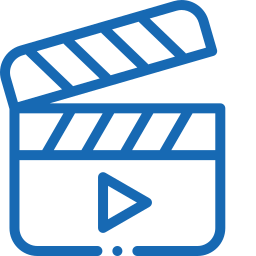 10
Educational Videos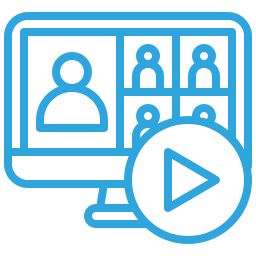 74
Webinars/Virtual Group Sessions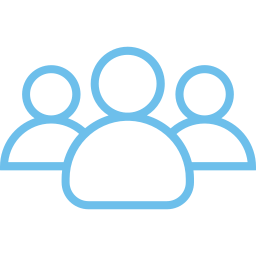 940
Webinar Participants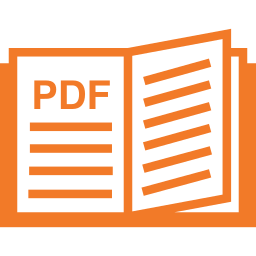 7
Electronic Booklets
Dose Adjustment for Normal Eating (DAFNE)
In Kuwait, DDI continues to be the only training center for the Middle East for DAFNE.
DAFNE was piloted in Kuwait with cultural adaptation as a clinical service, with 684 graduates (cumulative) completed in 2021.
Collaboration has been extended for clinical training, expansion to DAFNE pump program, health economist training and qualitative training.
| | | | | |
| --- | --- | --- | --- | --- |
| | 2018 | 2019 | 2020 | 2021 |
| Total cumulative no. of courses | 74 | 86 | 88 | 105 |
| Total cumulative no. of graduates | 484 | 572 | 583 | 684 |
Public Awareness Activities
DDI has expanded the public's awareness of Diabetes through educational events, outreaches, seminars, lectures, and by ensuring public engagement and participation. As a result of the impact of the pandemic, physical activities/events decreased in 2020-2021 from when compared to 2019, but there was increase in activities from 36 in 2020 to 46 in 2021.
Nevertheless, other social media platforms were utilized and optimized during the pandemic to ensure awareness is maintained at a community and population-level.
2021 DDI Activities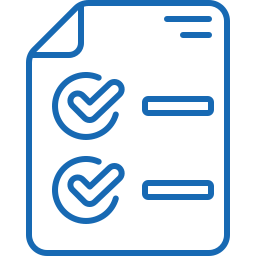 46
Activities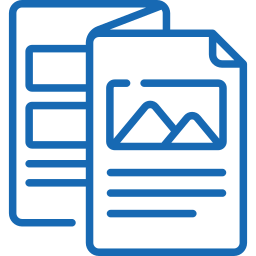 51
Awareness Information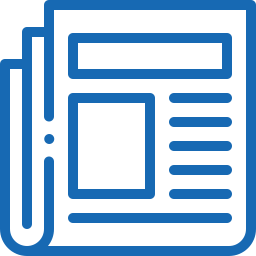 51
Press Releases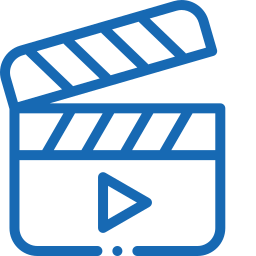 90
Health awareness videos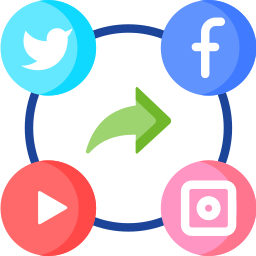 166
Public awareness posts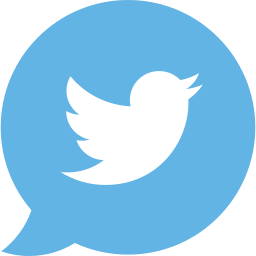 245
Awareness tweets
DDI continues to provide awareness through the website's media page which includes educational interviews, scientific updates, and newsworthy highlights on DDI activities. A total of 7 were conducted in 2021.
To view our Media page, click on the button below.

DDI electronically distributes quarterly Research newsletters to share and promote research in DDI while increasing the public awareness of research activities and achievements within.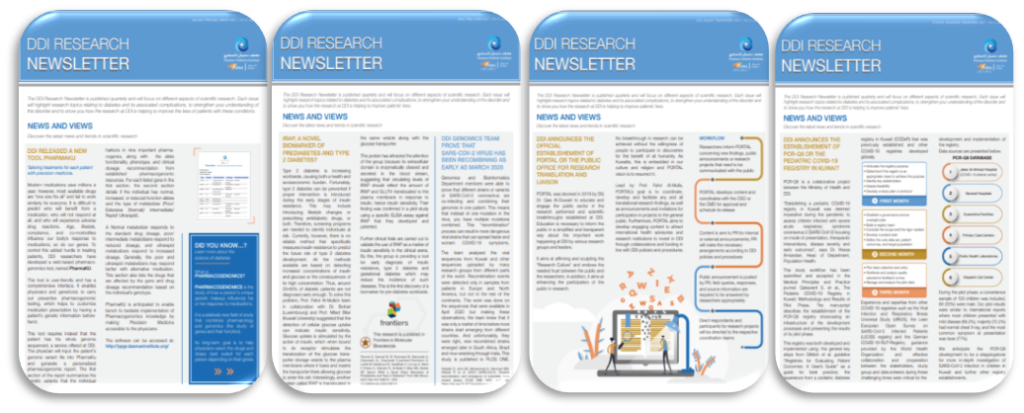 Achievement Video