More about our Facilities
Our Research Sector occupies a central position within DDI. Our experienced researchers apply a multi-disciplinary approach in the study of diabetes and its complications to achieve DDI's mission of addressing the diabetes epidemic in Kuwait.

Animal & Imaging Core Facility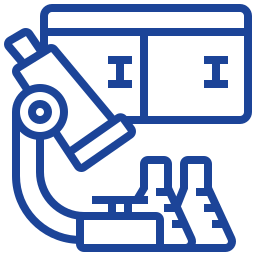 National Dasman Diabetes Biobank
Our Animal and Imaging Core Facility offers researchers useful biological systems and imaging tools to facilitate diabetes research.
Our NDDB offers researchers at DDI and collaborators short- and long-term storage of their research project samples.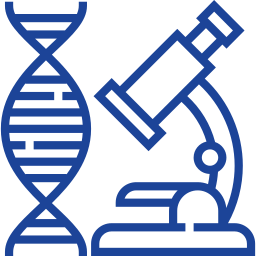 Omics Core Facility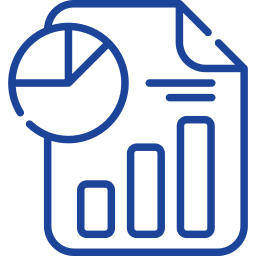 Biostatistics
Our Omics Core Facility's functions utilize high-end genomics, proteomics and metabolomics specialized equipment.