As the department of Population Health, our overall goal contributes to improved health and well-being of individuals living with diabetes, or at high risk of developing diabetes, in Kuwait. We focus on planning and implementing high quality research in close collaboration with the Ministry of Health (MOH) to provide evidence-based information for policy makers to translate into large-scale implementation programs.
Our Research
Traditionally, the department has had a strong focus on clinical research in vulnerable groups, in particular children with type 1 diabetes and rare forms of diabetes (monogenic diabetes). During the last few years, we expanded and strengthened our research agenda focus on diabetes registries to address urgent public health needs in Kuwait by maintaining the Childhood-Onset Diabetes electronic Registry (CODeR), established in 2011, joining the SWEET network as a pediatric diabetes center of reference and creating the National Diabetes Registry. An initiative to create a National Diabetes Registry, spearheaded jointly by DDI and MOH, represents a major focus of our efforts to contribute to improved diabetes care in Kuwait and our close working relationship with MOH.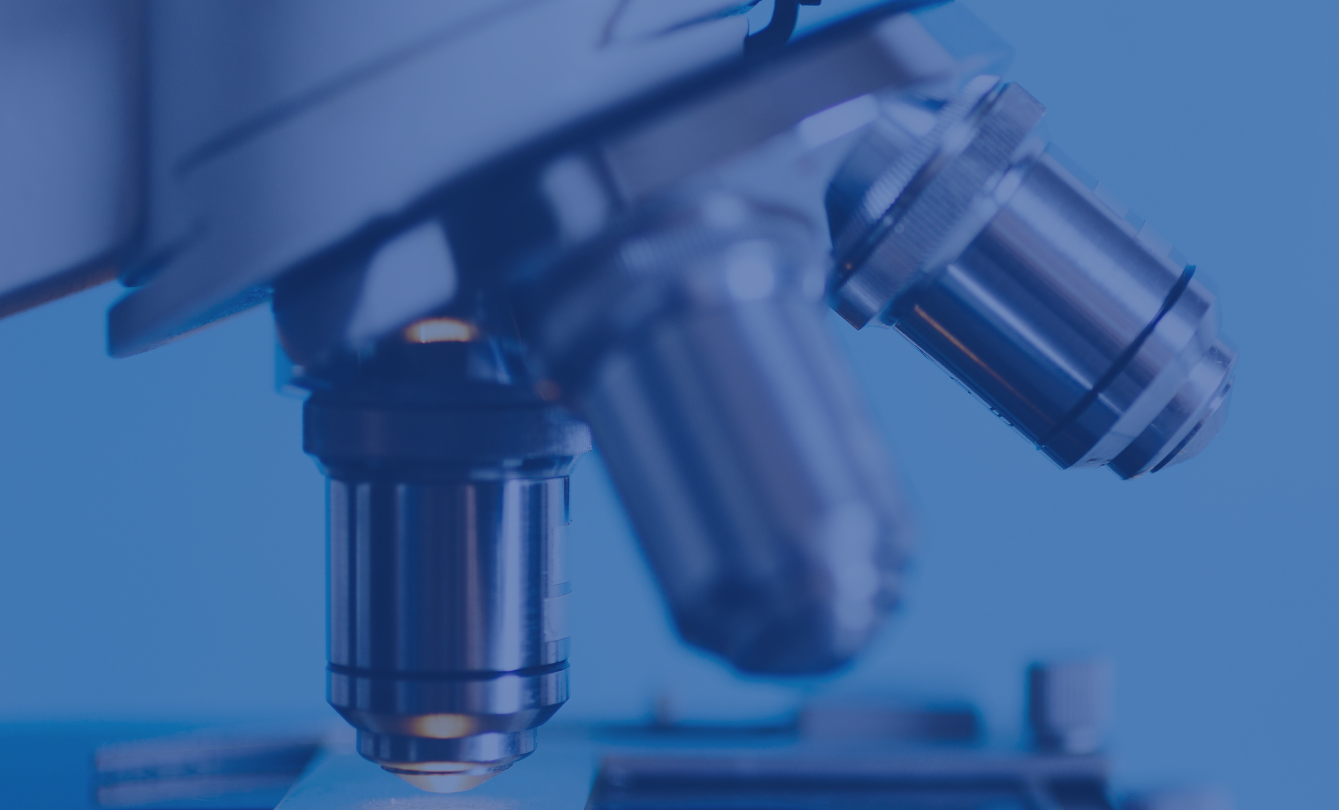 More about our research achievements!
Our population health research has also expanded to a new collaborative initiative with the government of Kuwait: The National Population Health Survey (KNPHS) project, which has led to increased collaborations with other sectors in the country such as the Central Statistical Bureau, Public Authority for Civil Information, NCD Committee, Public Authority for Food and Nutrition etc. The KNPHS is a Ministry of Health project which aims to assess population health status, trends and needs and to evaluate the impact of public health interventions to influence health policies, improve population health and prevent disease.