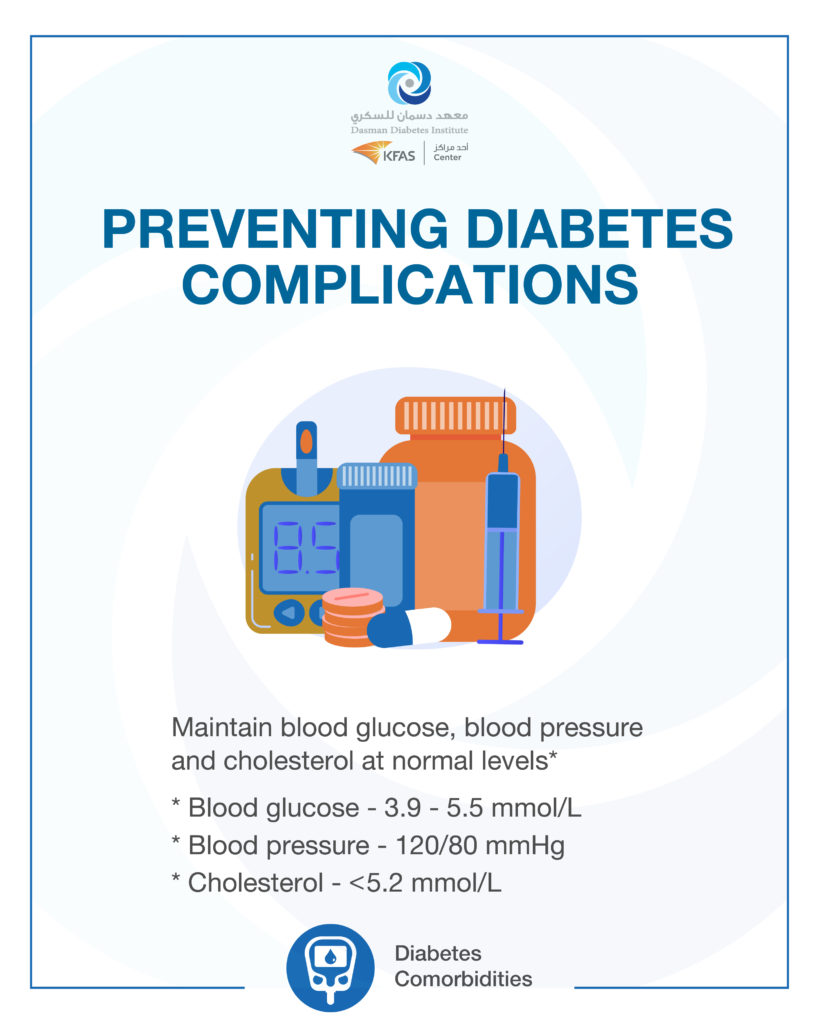 There are some basic actions that should be taken by all people with diabetes, whether type 1 or 2, to maintain good health and to prevent/delay diabetes-related complications. These actions may include:
Follow a healthy and balanced diet
Regular physical activity, preferably on daily basis for at least 30 minutes. Exercise improves insulin resistance which helps in maintaining normal blood glucose levels
Quit smoking
Regular blood sugar monitoring, especially for insulin users
Medication and insulin compliance as directed by the treating doctor
Regular follow up with the treating doctor and medical tests
Type 1 diabetes cannot be prevented but it is possible to prevent or delay type 2 diabetes by following a healthy lifestyle that includes:
Increasing physical activity
Eating healthy food
Quitting smoking
Maintaining healthy weight
Diabetes and Driving: It is a must for all people treated with insulin injections or medications that stimulate the pancreas to closely monitor their blood sugar levels before driving their vehicles. This is extremely important to prevent hypoglycemia while driving. Hypoglycemia can be life-threatening if it occurs on the road and may cause serious injuries for those travelling with you, in other vehicles, and to pedestrians.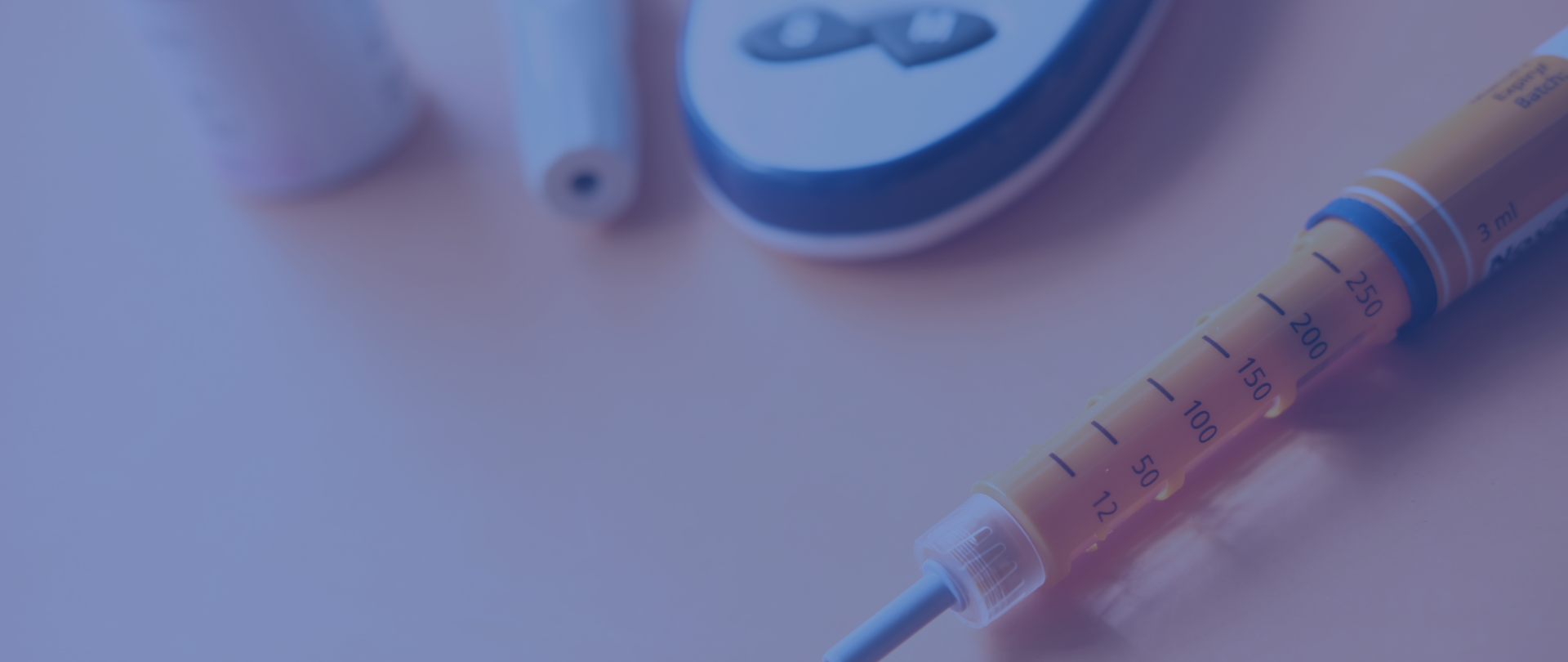 Download our diabetes booklet in Arabic and English!