Biobanks store human biological materials, like blood or tissue, for biomedical research. Research on stored specimens helped develop vaccines or understand origins of diseases like Ebola and tuberculosis. At DDI, we gather specimens from our research projects and store them in the NDDB in hopes to understand diabetes. Our samples allow us to recognize the genetic components of diabetes, its development and interactions, to someday discover drugs or develop a personalized approach to medicine.
The National Dasman Diabetes Biobank (NDDB) offers DDI and collaborators repository services to conduct short and long-term research projects related to diabetes and its complications.
---
Our Services
---
The NDDB's wide range of services include sample processing and fractionation, storage, testing and nucleic acid isolation, among others. The NDDB is a member of the European, Middle Eastern and African Society for Biopreservation and Biobanking. It is a Biosafety Level 3 laboratory which specializes in the processing of blood and other body fluids, tissue samples (for histology and immunohistochemistry purposes) and cell culture.
---
What do we offer?
Our facility provides services for investigators and collaborators. We also participate in research projects by collecting, processing and ultimately storing samples for long term use.
To learn more about our facilities and equipment, please click on the button below.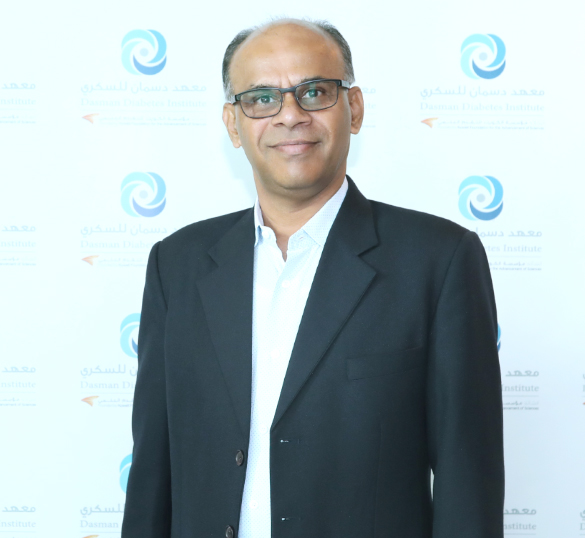 Download our Services Booklet for more information.
Take a Tour!