Welcome to the Medical Fitness Center Team. All our team lead group exercise classes and are available to be contacted for personal training sessions. Take a look at our membership prices, the class timetable and meet our team of trainers. We hope to see you soon.
Aprile Verzola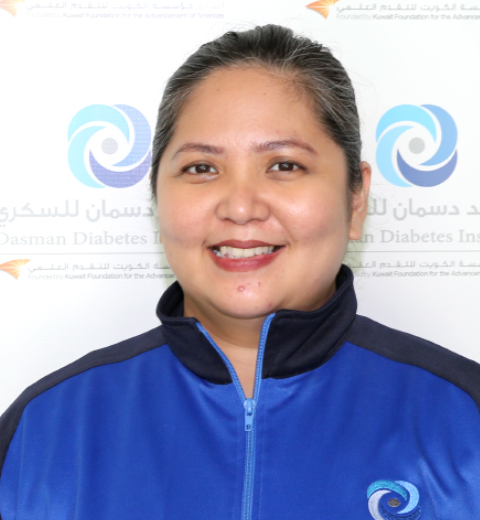 I began teaching group exercise classes in Kuwait in 2001. Since then, I have continued teaching several classes such as kickboxing, step, toning classes and flexibility classes. At MFC I teach circuit training, shape and tone, stretch and balance and fitball. In my free time I love to play badminton and volleyball and I believe in the saying "fitness is for everyone".
---
Ma. Victoria Podiquit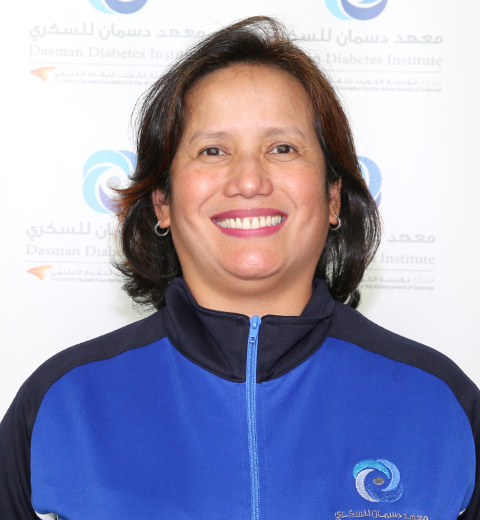 I have been at MFC for 10 years instructing diabetic and non-diabetic members. I teach aqua aerobics, swimming lessons, resistance training and other group exercises classes. I have represented nationally in water polo and rowing, competed in swimming at university and enjoy completing in triathlons. I believe in a healthy body leads to a healthy mind. I hope to see you soon.
---
Amani Houiji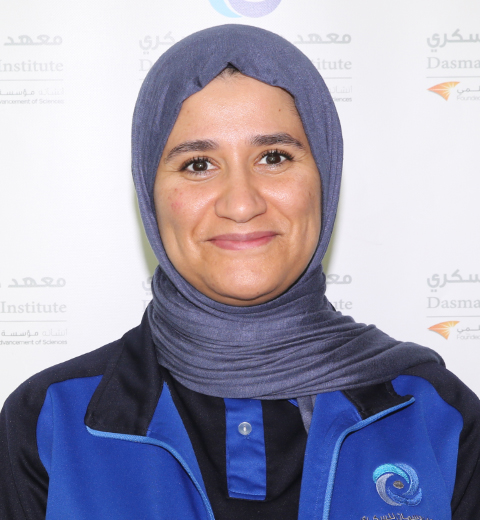 I obtained my bachelor's degree in 2010 and have since worked in the fitness industry. I offer 12 years of experience guiding diverse clients to successfully achieve health and wellness goals. I teach chair exercise, stretch, balance and functional training at MFC. My passion is to help their lives in the simplest and most realistic possible. I believe everyone deserves the right to good health and to be happy with themselves inside and out.
---
Dennis Taliping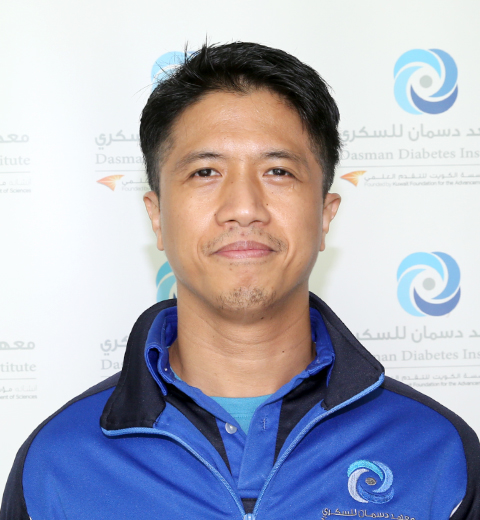 I have been a Licensed Physical Therapist and a certified fitness instructor for 13 years. I teach functional training class and mobility exercises. My specialism is to help the client or patient with musculoskeletal disorders to restore their functional movement and help them to restore to their activity of daily living. I have a personal passion for basketball and promoting activity for all.
---
Yehia Hussein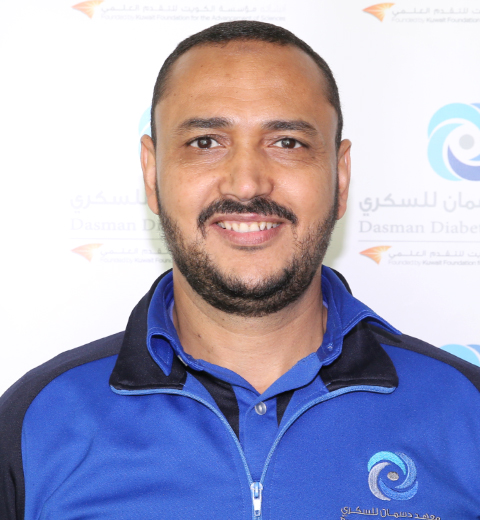 I've achieved my bachelor's degree in Physical Education from Minya University, Egypt 1999.I have been a Licensed certified fitness instructor for 14 years. my academic studies that include Kinesiology, sports injuries, exercise physiology, anatomy, aerobics, and psychology of sports. I have worked as a Fitness Instructor at the Medical Fitness Center since April 2010 and so far, I have good experience in sports training with the elderly, diabetics, and those who suffer from joint and back pain, my classes focus on core strengthening & balance & flexibility & Abs exercises, Practical Balance, Functional Training and Fit ball. In my spare time I like playing soccer with my friends and I believe that exercise is not exclusive to young people, it must remain longevity.
---
Juan Awa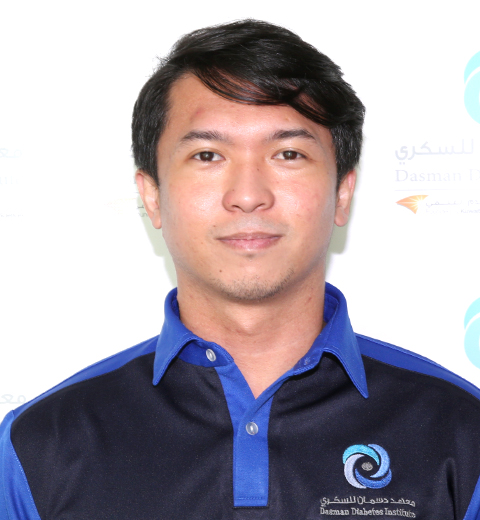 I have a background in Physical Education with specialism in Personal Training, Exercise & Stress Management and Mindset Performance. I have 10 years' experience working as a fitness professional providing athletes, general population and older adults comprehensive training programs. I have a personal passion for sports like Badminton, Running, Cycling and compete in local and international Triathlon races. I am very enthusiastic, motivated and here to guide you through your health and fitness journey.
Quick Links
Discover Our Membership Options!
Read more about the classes we offer!