Courses offered by the CSC!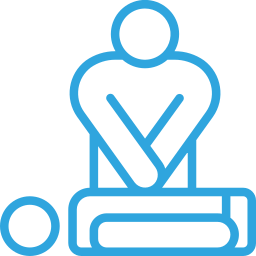 Life Support Courses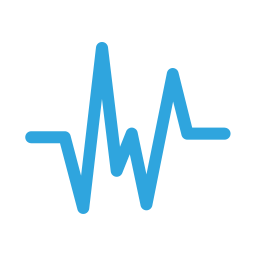 American Heart Association Courses
As the world leader in CPR, first aid and emergency cardiovascular care (ECC) training and education, the American Heart Association offers a variety of options for you to learn lifesaving skills.
The Clinical Skills Center is an approved International Training Center for the AHA, offering classes for family and friends, employees, or healthcare providers.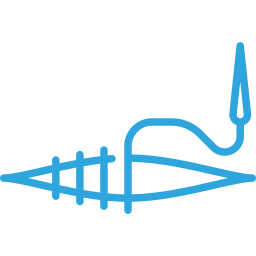 Simulation Courses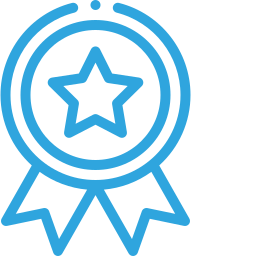 Outcome-based Learning
Here at CSC, we developed courses that meant to simulate procedures, techniques or operations in clinical setup to develop, practice, and enhance the skills, knowledge, and attitude of learners needed to perform the task in real time.
Interns must be able to demonstrate adequate preparation on scientific knowledge of the clinical contents of the courses and be able to transfer these knowledge during teaching and clinical skills simulation.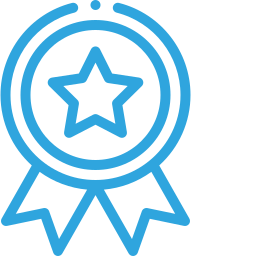 Professionalism
Interns will develop the knowledge, awareness, and attitude needed to demonstrate professional behavior.