There are three lab test results that are required for a proper diagnosis by the physician:
Lab Test
Normal
Pre-diabetes
Diabetes
Fasting glucose
Less than 5.6 mmol/L
(< 100 mg/dL)
5.6 – 6.9 mmol/L
(100 – 125 mg/dL)
7 mmol/L or greater
(≥ 126 mg/dL)
2 hours after meal
Less than 7.8 mmol/L
(<140 mg/dL)
7.8 – 11 mmol/L
(140 – 199 mg/dL)
11.1 mmol/L or greater
(≥ 200 mg/dL)
HbA1c
Less that 5.7%
5.7 – 6.4%
6.5% or greater
Treatment
Type 1 diabetes:
Until this day, this type cannot be cured or prevented. People with type 1 diabetes need injectable insulin therapy for survival. There are some medical centers that offer pancreatic transplant for those who have severe diabetes complications, such as kidney failure or recurrent low blood sugar (hypoglycemia).
Type 2 diabetes:
This type can be managed by lifestyle modification with or without the addition of glucose lowering medications, some of which can be taken by mouth and some can be injected, or by adding insulin therapy to the treatment regimen. In Dasman Diabetes Institute, there is a specialized remission clinic offering services for newly diagnosed people with type 2 diabetes by implementing lifestyle interventions that can lead to diabetes remission.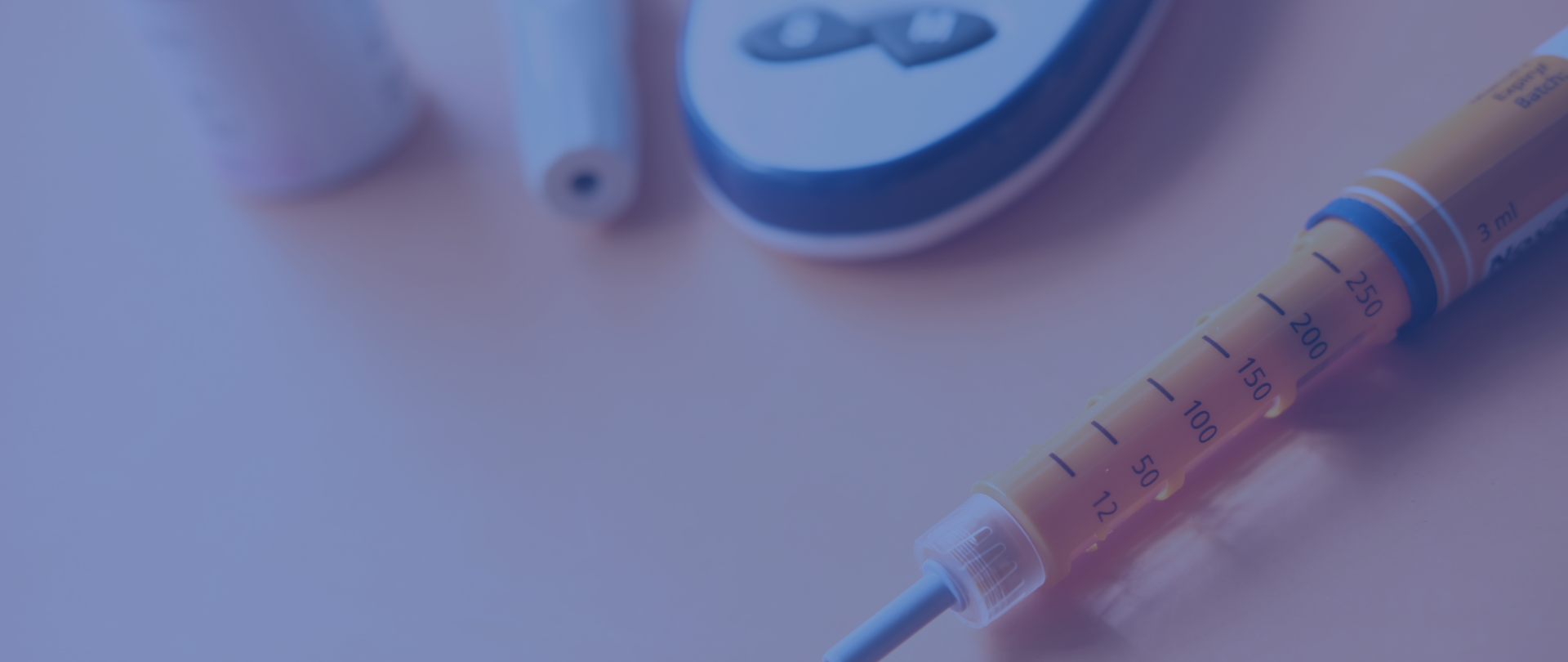 Download our diabetes booklet in Arabic and English!