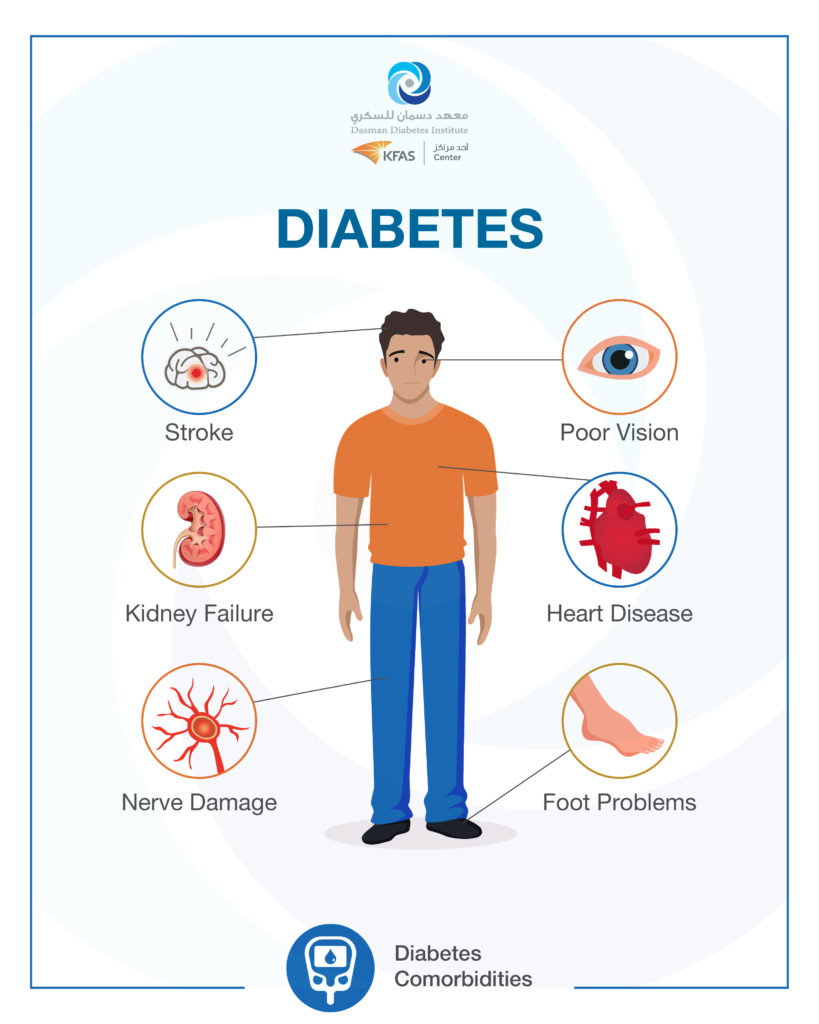 Diabetes complications can be divided into:
Acute complications
Low blood glucose levels (hypoglycemia) in both type 1 and 2 diabetes,
Diabetes ketoacidosis when blood sugar levels are extremely high
These complications can be prevented by regular monitoring of blood sugar and compliance to the treatment plan.
Long-term diabetes complications
Heart and blood vessels disease
Kidney disease
Eye disorders which may cause vision loss
Neuropathy
Diabetic foot that may lead to amputation
Fortunately, it is possible to prevent or delay diabetes long-term complications and enjoy a normal active healthy life by following the treating doctor's and diabetes-care team's instructions. The diabetes-care team include a diabetes educator, dietitian, pharmacist, ophthalmologist, dentist, podiatrist, and fitness instructor.
It is important to be compliant with medical appointments, lab tests, and perform regular foot, eye, and teeth examinations. Adopting a healthy lifestyle is exceptionally important in addition to previously mentioned precautions.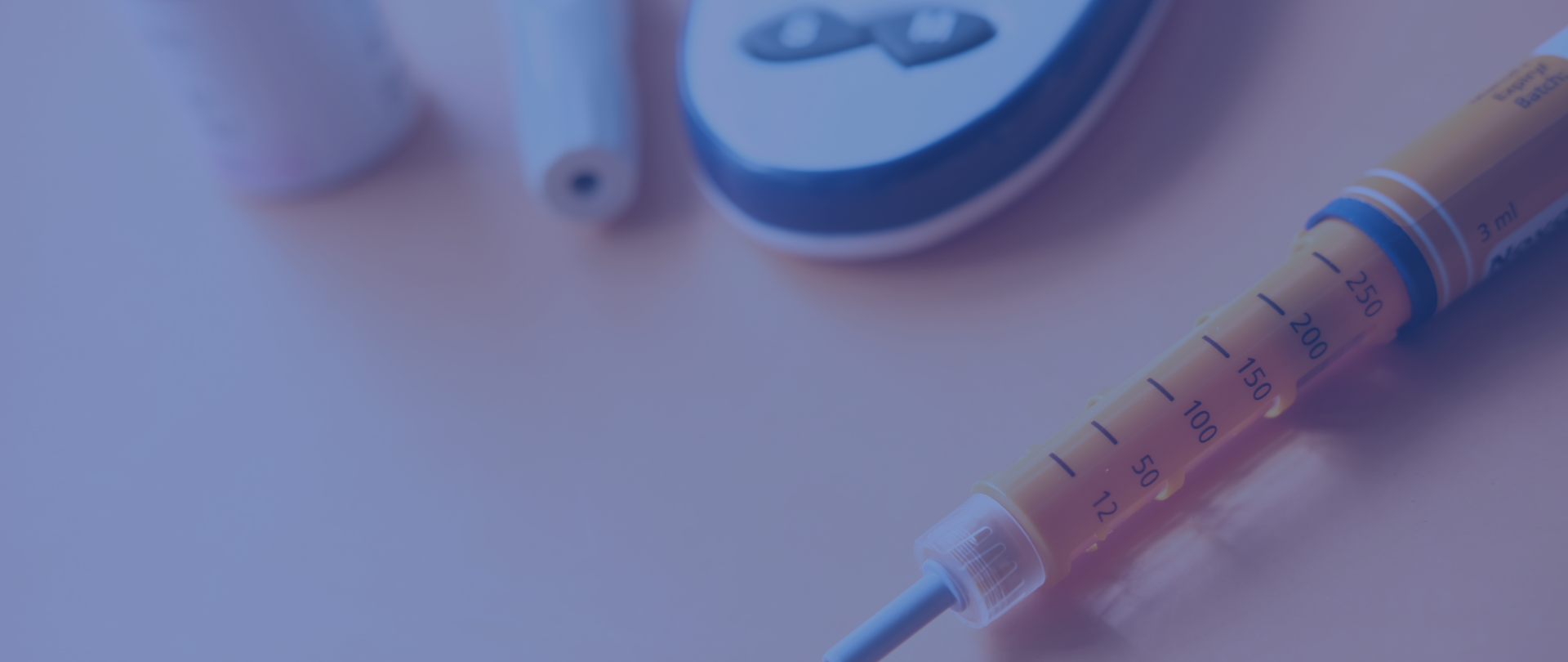 Download our diabetes booklet in Arabic and English!