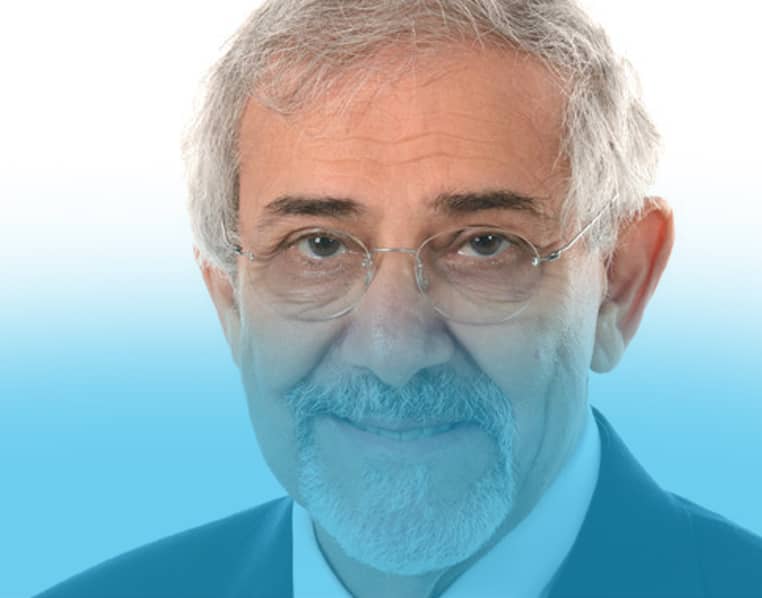 Prof Dr Hilal Al Sayer is the President of the Kuwait Red Crescent Society (KRCS), Former Minister of Health of Kuwait and the Chairman of the Board of Trustees at Dasman Diabetes Institute.
Dr Al Sayer has been awarded numerous medical certificates and diplomas in the field of general surgery including, in particular: T.R.A.B London in 1975, F.R.C.S Edinburgh in 1978, Ch.M Aberdeen University in 1983, F.R.C.S Glasgow (Hon) in 1988 and FACS (American College of Surgeons) in 2001.
Dr Al Sayer is the Founder and Chairman of the Board of Directors of the Kuwait Association for the Care of Children in Hospitals (KACCH), a non-governmental charitable organization. In 2003, KACCH was registered with the Ministry of Social Affairs and established to help sick children in government hospitals. He also founded the Bayt Abdullah Children's Hospice (BACCH) which he inaugurated in January 2012. BACCH aims to provide comprehensive palliative care for children suffering from cancer. It also aims to help families deal with disease-related psychological pressures associated with hospitals.
Dr Al Sayer has held numerous principal posts that include:
1991-1994: Dean of the Faculty of Medicine at Kuwait University
1994-1999: Visiting professor at the Surgical Department of Aberdeen University
1998-2006: Chairman of the Board of Directors of the Surgical Department of the Faculty of Medicine at Kuwait University
1984-2006: Chairman of the Board of Directors of the Surgical Department of the Al Amiri Hospital in Kuwait
2002: Member of the Board of Directors of the Kuwait Red Crescent Society
2003-2014: Vice-Chairman of the Board of the Kuwait Red Crescent Society
2011-2012: Minister of Health of the State of Kuwait
2013 to present: Chairman of the Board of Trustees of the Dasman Diabetes Institute
2014 to present Chairman of the Board of the Kuwait Red Crescent Society
2016: Honorary doctorate in international law from the University of Dundee, Scotland